A time of flat caps, wests and wing tip collars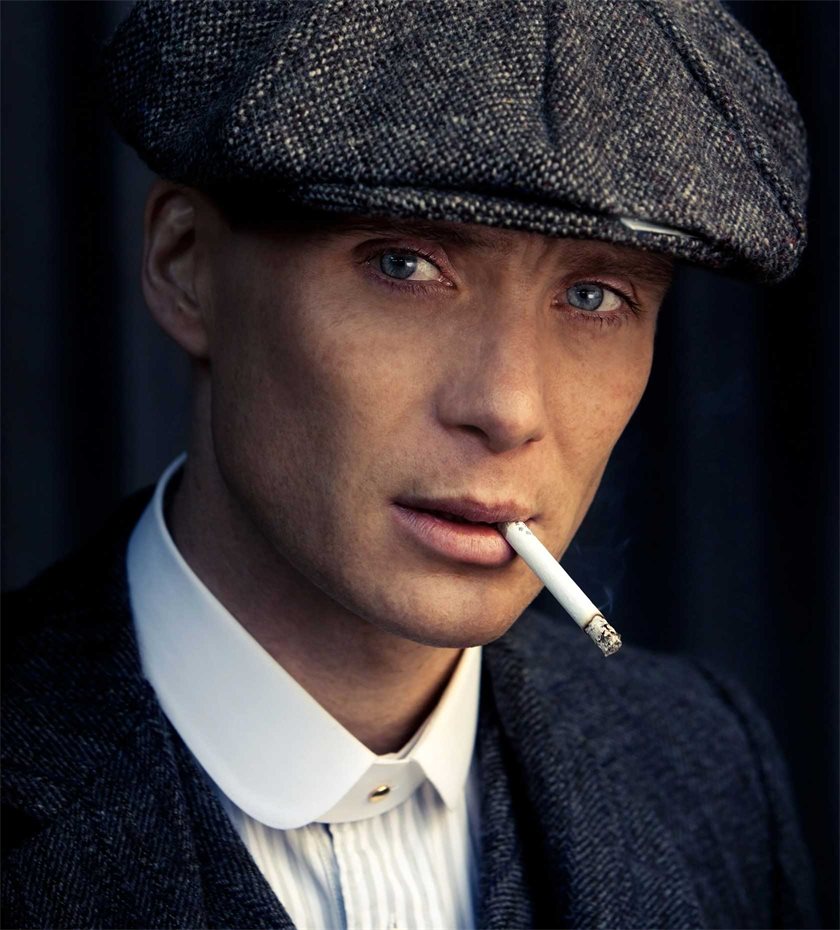 You are a good man. A good soldier." Thomas Shelby looks at his former army comrade and fires. The shot resounds across Birmingham. Smog, fumes, and coal. You cannot mistake this historic period with any other. The first World War is over. Millions of men have returned from the battlefields of France. Scarred on body and soul.
When it was released in 2013, Peaky Blinders took the world by storm. It cemented the Irish born Cillian Murphy as a serious actor, capable of delivering an outstandingly convincing performance as a characterful mob boss in interwar England. Not forgetting his other big movie parts – as, for instance, in the Batman trilogy – but it is his role as gang leader Thomas Shelby in the successful Peaky Blinders series that will define his future career.
Furthermore, it has been his part, along with other male characters of the series, to once again bring the flat cap as well as the three-piece woollen suit into fashion. Only few headdresses have had as long a run as the flat cap. In fact, back in 1571, it was an almost obligatory head piece for men and young boys over the age of seven. British Parliament had decided to make it compulsory on all religious holidays. Naturally, nobilities and high class citizens were exempted from the rule. They, of course, had their top hats to fall back on.
The law was withdrawn twenty years later. But by that time, the flat cap had already been manifested as the common man's headdress. It turned out to be a cap valued by the common people; a headdress they had taken in and made their own. A flat cap is a woollen cap with a small brim in front. Often made of tweed. But other woollen fabrics have also found their way to the favourite workman's cap.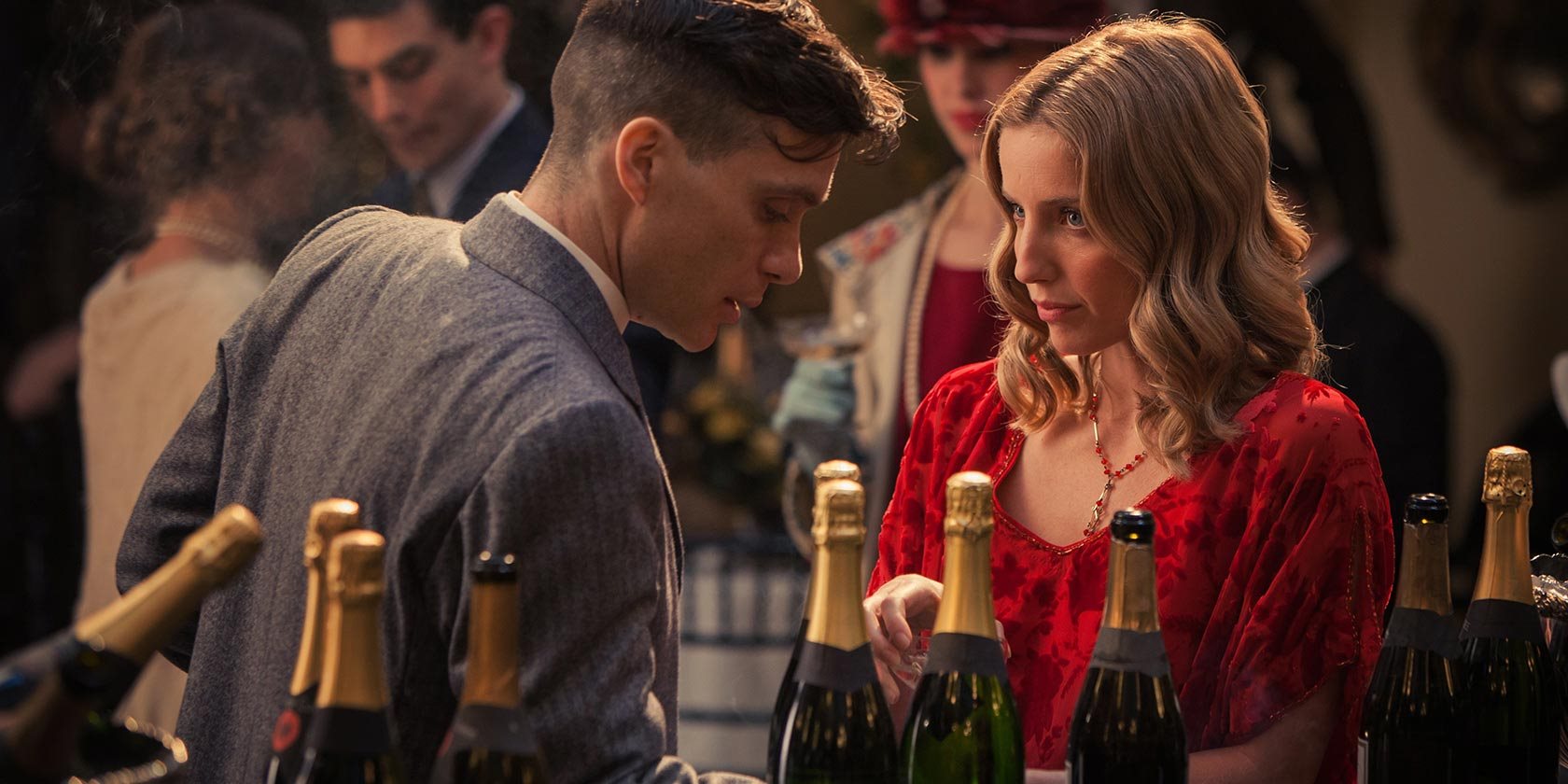 And it was – and is – popular. Look at photographs from the turn of last century: No doubt you will find an abundance of flat caps. Or sixpences as they are called by some, probably owing to the incredibly cheap price they were once sold for. Take another look at historical TV series, like Peaky Blinders, where you cannot avoid the flat caps – or sixpences – either. Series that BBC so phenomenally produces and that throw viewers back to bygone times. All costumes and props are so carefully picked out or crafted that mistakes are seldom. That goes for the three-piece suit that Cillian Murphy wears as the character Thomas Shelby. An all-round woollen suit with west and a white shirt with wing tips. It was not too warm in the summers. And could keep the cold at a distant in the icy English winters. Especially with an additional dark woollen coat across the shoulders.
This fashion is still immensely popular. Last year, the first original Peaky Blinders Festival was held in Birmingham. Thousands of fans poured in on the town to watch actors of the series re-enact favourite scenes of the series in the characteristic neighbourhoods where the scenes were originally shot. Many visitors were dressed in 1920's fashion: the men in suits and flat caps, the women in dresses, hats, and shoes with a small heel.
Peaky Blinders has succeeded in creating a complete brand where fans are not only able to buy flat caps, suits, and slightly cropped pants. The brand also contains everything from gin and t-shirts to mugs.
All over the world, people are tuning in to Netflix to watch Peaky Blinders. And many fans have for sure invited fellow viewers to Peaky Blinders theme parties. Even though most real fans would probably prefer owning their own flat cap, it is possible to rent complete costumes with flat cap, jacket, and west.
One thing is certain: Even though the flat cap is more than four hundred years old, it does not seem to be so readily forgotten. On the contrary. Every time you think it has left the modern man's wardrobe, you will see it worn by some famous actor, either on or off set. And even though it will probably never reach the same popularity, as it held in the twenties – it goes without saying that most people today do not even wear hats – it would be interesting if more were to switch from our time's common baseball cap to a real flat cap. At least, Cillian Murphy has done his to revive it.