Kendall Jenner | Born for Success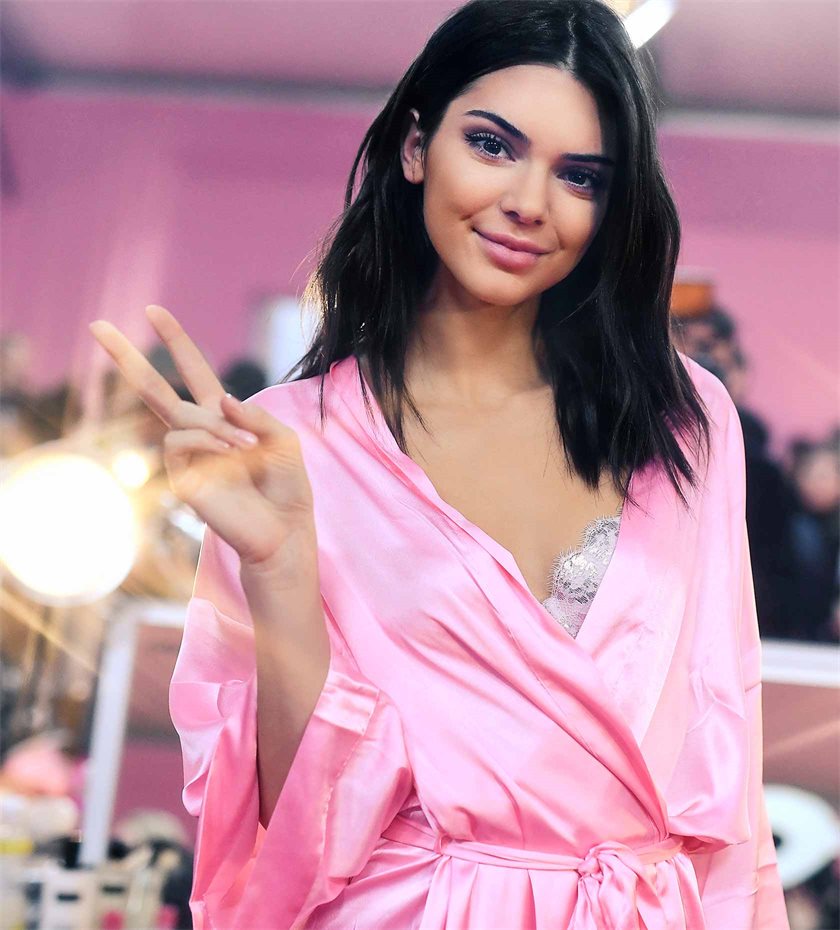 Being the half-sister of the renowned Kardashians-sisters, Kendall Jenner is as good as born into a world of wealth and glamour. More than one amongst her super model colleagues has insinuated, with a touch of bitterness, that her road to a glorious – not to say lucrative – modelling career was reached through a shortcut. Not least when she, with a hint of cockiness, publicly declares that she has no understanding for models who want to work 30 or more shows a year. It does seem a bit much in an industry where most young models find themselves pressured into working unreasonable hours for an inconsiderable pay (only a fraction is able to land contracts with big fashion houses and magazines!), and furthermore live up to the almost unrealistic beauty standards the job entails.
Still, one cannot deny her success on catwalk podiums around the world. Holding contracts with big global companies, such as Estée Lauder, Victoria's Secret, Calvin Klein, Marc Jacobs and Fendi, she has proved capable of creating an international career beyond the American reality show Keeping Up With The Kardashian and the family's at times rather cringey escapades. If one wants to measure her success in capital, well, one need only point to the fact that she at the age of 22 stepped past Gisele Bündchen (the then best paid photographic model in the world) and claimed the thrown for herself with an annual income of 22.5 million dollars.
No wonder. With her 179 centimetres, Kendall Jenner is an outstandingly beautiful woman. Tall, big innocent eyes, and dark hair. Simply put: gorgeous. The same could, of course, be said about most other female models in New York, Paris and Milan. As well as for the thousands that dream of one day following in the footsteps of Kendall Jenner. What they do not have, though, is her 129 million followers on Instagram or her 16 million followers on Facebook. Not only are these platforms a means of publicly sharing new photos and selfies. They are also particularly effective marketing channels for her numerous projects.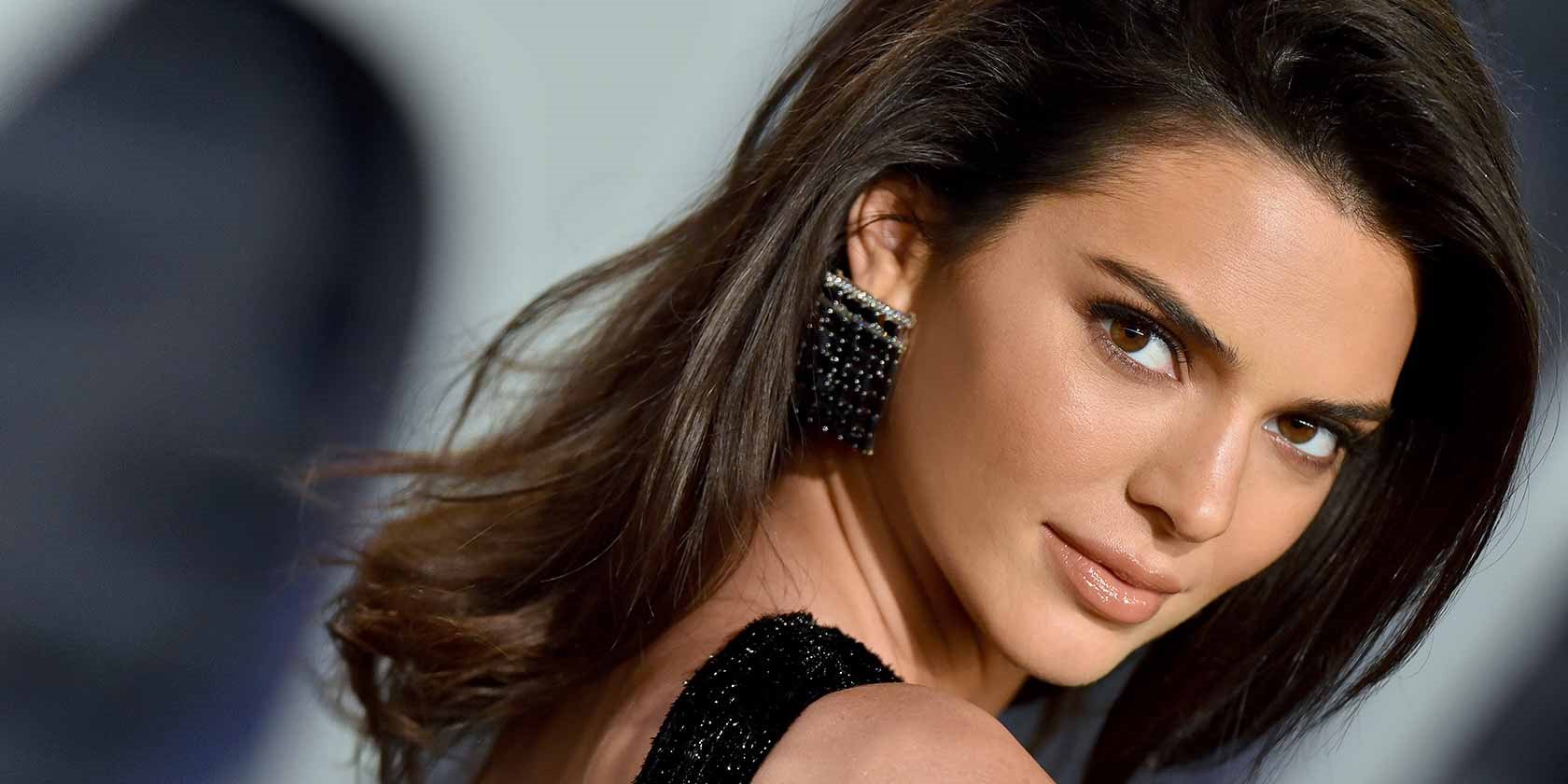 For that reason, it came as no chock when Estée Lauder back in 2014 circumvented the usual channels of press releases and widespread email campaigns when announcing their new face. Instead, they chose to trust Kendall Jenner with the entire marketing campaign. Within seconds, it showed to be a wise move: She posted the news on Instagram. A newsflash that triggered a million 'likes' and more than 50,000 comments in what seemed a rain of heart emoji.
Like her Kardashian-sisters, Kendall Jenner also juggles with a long list of personal brands (perfume, nail polish, and fashion) based on her family's fame. Alongside her younger sister Kylie, she markets a fashion brand and accessories for PacSun and shoes from Steve Madden's Girl Line. Additionally, the two sisters collaborated on a science fiction youth novel depicting Indra, a dystopian future city. The book received agreeable reviews considering it being partly written by a ghost-writer.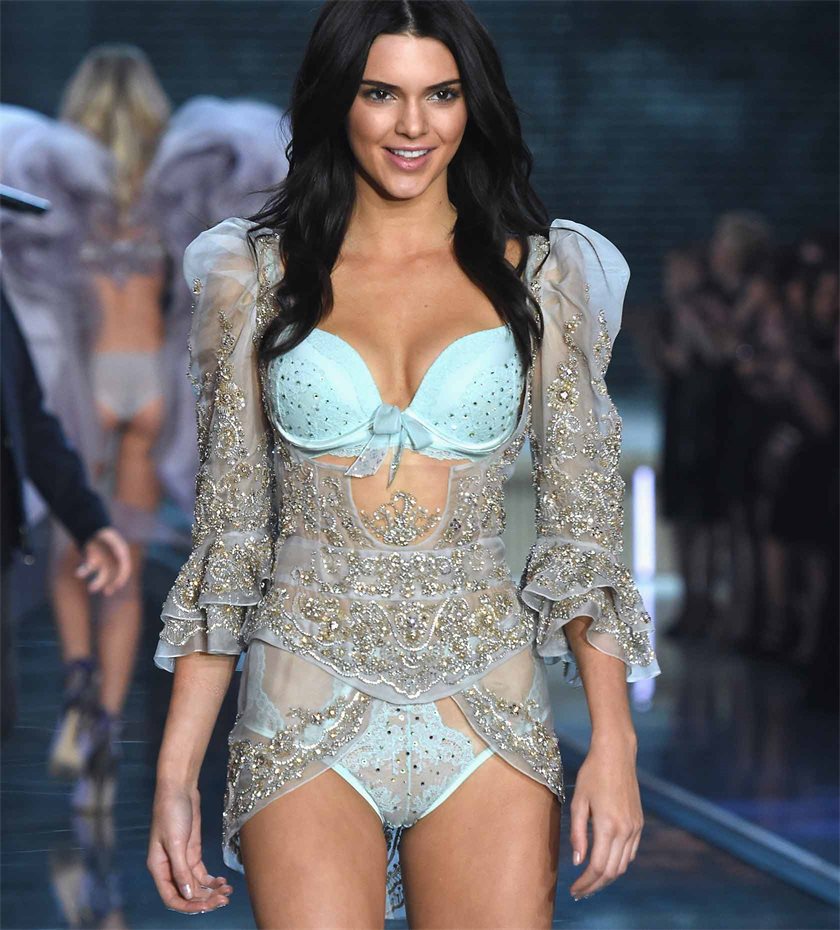 Nonetheless, Kendall Jenner is a super model as well as business woman who, if any, knows her way around social media of our time. An achievement out of the extraordinary that cannot be negated, not even by – what seems – her more than careless media scandals. Recently, she was hit by a wave of critique and accusations of spreading 'fake news' about the corona pandemic. And earlier this year, she had to accept a legal settlement demanding her to pay back 90,000 dollars after the bankruptcy of Fyre Festival. In the spring of 2017, super models and influencers stood in line to promote the exclusive VIP music festival, called Fyre Festival, held on a private island in Bahamas that was formerly owned by drug lord Pablo Escobar. It was supposed to be the party of the century: million-dollar treasure hunts, accommodation in Cabanas, yoga on the beach, and the possibility of joining Kendall Jenner for breakfast. But alas, everything turned out to be a photoshopped illusion. The investors lost all their money and in a panic started recollecting money that the organizers had payed celebrities like Kendall Jenner to promote the festival on social media platforms.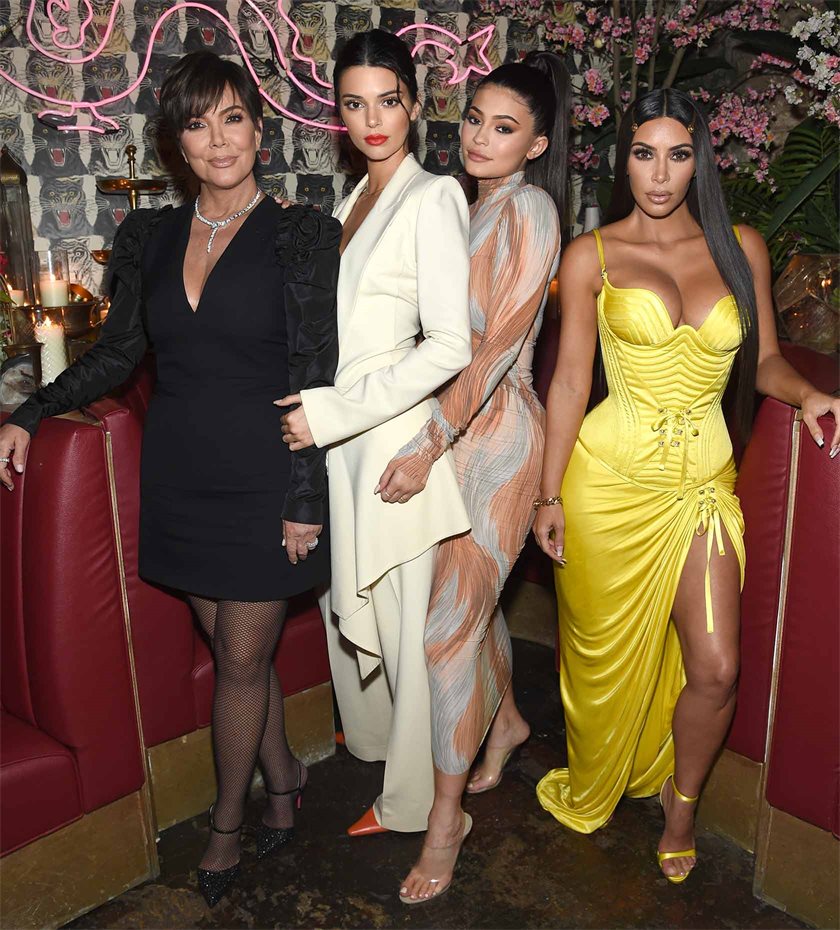 The unfortunate situation owned to her recommendation of the festival on Instagram in 2017. Amongst other things, she claimed in a post that the festival would feature G.O.O.D Music Family. But what was even worse: Many though that this meant that her brother-in-law – the rapper Kanye West – would also appear at the extravagant party.
Kendall Jenner is now obligated to pay back a total of 90,000 dollars. An easy let-off, some would say, having been associated with fraud, humbug, and drug lords. With close family ties to The Kardashians, it is no wonder Kendall Jenner has been in focus of public attention all her life – for good and for bad. But when it comes down to it, maybe it is her family's reality lifestyle with all its public conflicts and challenges, reaching TV viewers across the globe, that provides Kendall Jenner and her siblings with a certain leeway. Because, with this family things often turn in unforeseen directions. Like when her father, Bruce Jenner, the Olympic decathlon gold medal winner of 1976, underwent a gender reassignment surgery. Today, he goes by the name Caitlyn Marie Jenner. In any event, it cannot be denied that Kendall Jenner has created an irresistible modelling career that does not seem to be ending any time soon. She turned 25 only a couple of days ago, on October 3rd.