But belonging to one of the world's coolest cities creates a special kind of person and even Copenhageners are a long way from that kind of special. The old Meat Packing District in Vesterbro will never match the Meat Packing District in New York, the few skyscrapers built in Copenhagen are tiny compared to New York's skyscrapers. We have yellow taxis but we didn't invent them, we dream of apartments designed like New York loft apartments but they can NEVER be New York loft apartments. And while we talk and move fast in Copenhagen, we would be hard-pressed finding anyone from Copenhagen whose Tupperware consists solely of disposable packaging from hippy takeaway joints.
If you are a New Yorker who lives in Manhattan, skyscrapers dominate your daily landscape, you walk the dog in Central Park and avoid Times Square like the plague because it's full of tourists and people from the provinces. So there is much to learn. A real New Yorker never quits. Where everyone else looks up at Manhattan's skyscrapers, a New Yorker looks straight ahead, regardless of whether the city is building skyscrapers that stretch all the way to the moon. New Yorkers don't stroll. They walk briskly and when they reach a road they jaywalk rather than looking for a pedestrian crossing. Neither do they eat in Little Italy, because it's full of tourists. Native New Yorkers know that the best Italian restaurants are just around the corner, maybe in Houston Street, which most of us pronounce as 'Hjouston Street' when we should day 'Howsteen Street'. And real New Yorkers don't live in New York. They live in 'The City', because a real New Yorker will tell you that there's no other place like it in the world.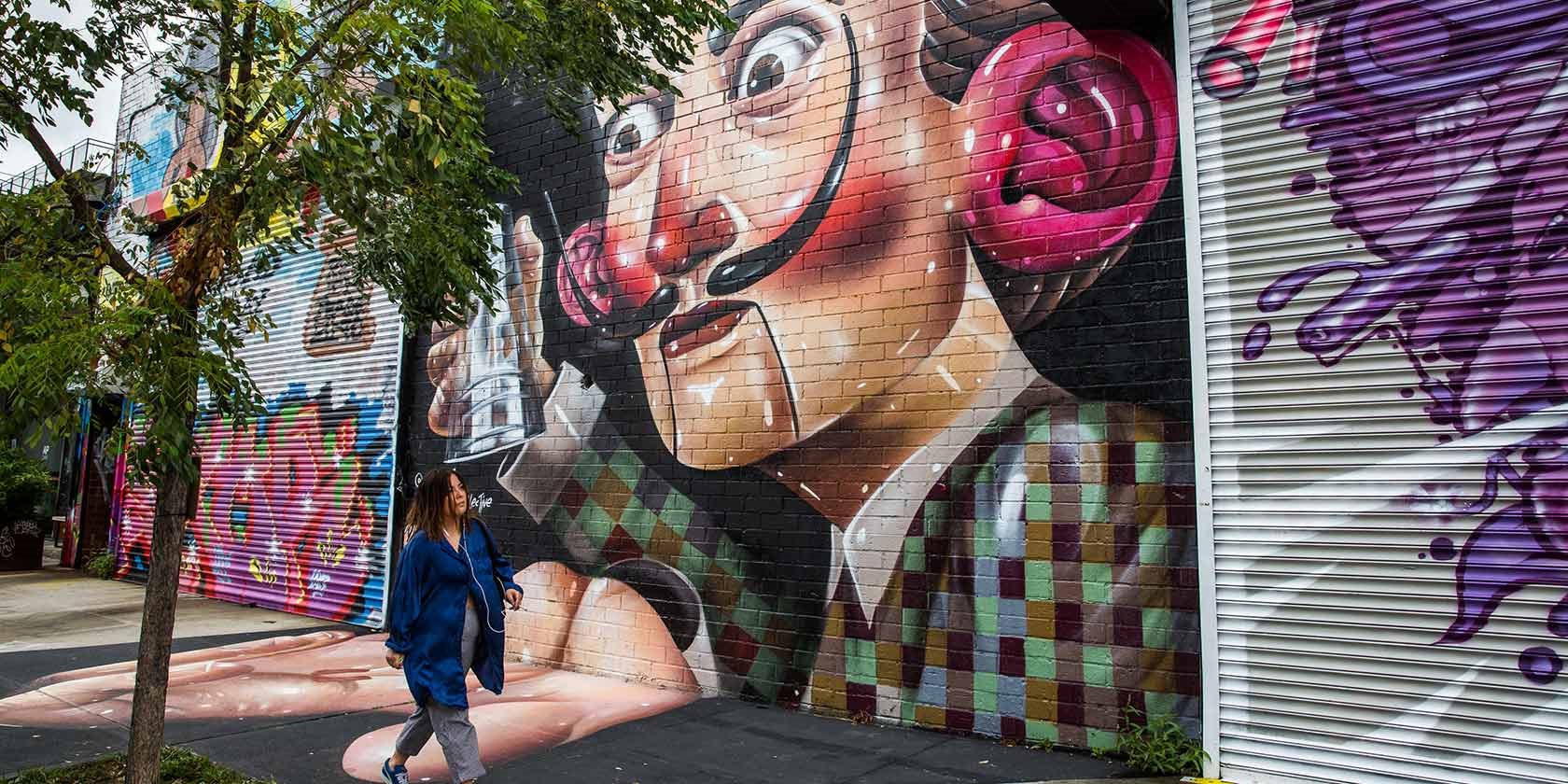 A home in New York
Where will I live in New York? Rich New Yorkers live in Midtown Manhattan or perhaps in Uptown Manhattan, where there are many apartments that are bigger and more expensive than the most expensive houses in Frederiksberg. And their buildings have doormen, quiet elevators and underground car parks for luxury cars. When Donald Trump is not staying at the White House, he lives in a 3000 m2 penthouse at the top of Trump Tower, while 88-year old Rupert Murdoch enjoys a 360-degree view over Manhattan and adjoining boroughs from his DKK 312,000,000 penthouse with 1000 m2 of living space.
The top of Manhattan's skyscrapers have amazing penthouses with their own lush gardens and Orangeries at dizzying heights, which you can only catch glimpses of from helicopters flying over the city. You might also from a helicopter, catch a glimpse of one or two of the unknown but very wealthy art collectors, who cover their walls with expensive paintings.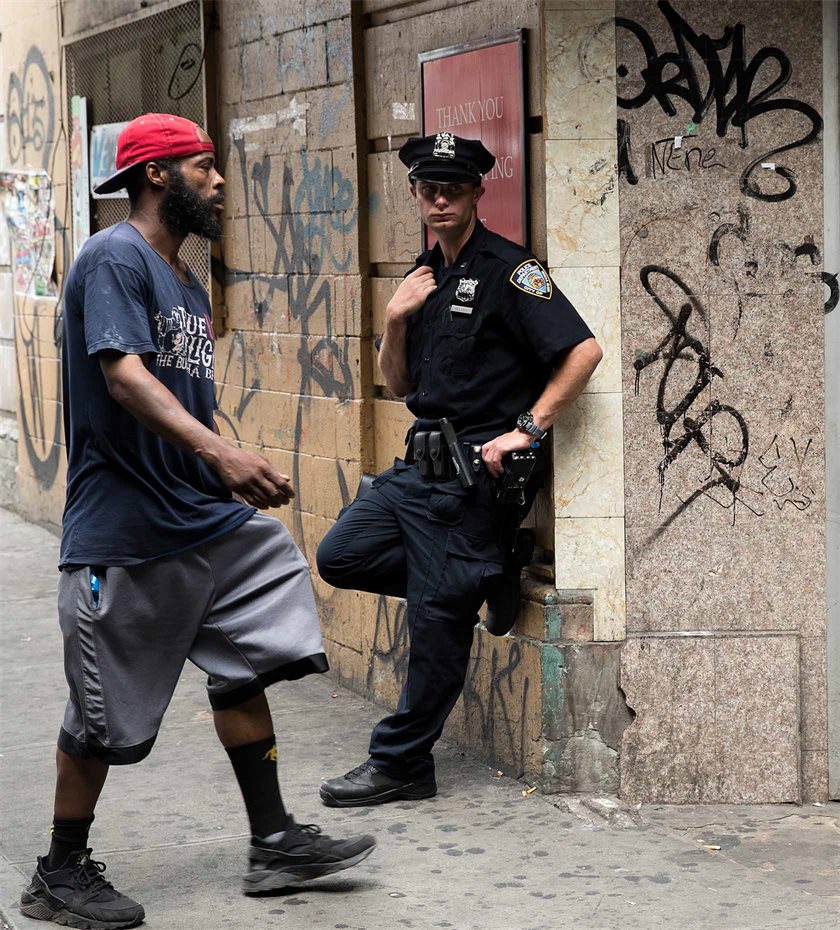 I could also choose the monumental The Dakota from the 1880s on the corner of 72nd Street and Central Park West, where John Lennon lived and where he was shot, and where the stars Judy Garland, Judy Holliday and Lauren Bacall lived. Or maybe I will live in SoHo or TribeCa and own one of the popular lofts in the modernised factory or warehouse building and meet Meryl Streep and Jay-Z in my local café.
If I was less rich but still wealthy, I would cross the Brooklyn Bridge and move into a brownstone and love and use my local area. The bartender in my local bar would know my name and I would be able to dine in some of the nearby restaurants, which are the best in New York City. And I would enjoy the fact that land is cheaper than in Manhattan, so I could afford an outdoor area, a small courtyard or garden, and if I don't have my own garden, I can go to concerts and film screenings at Propsect Park.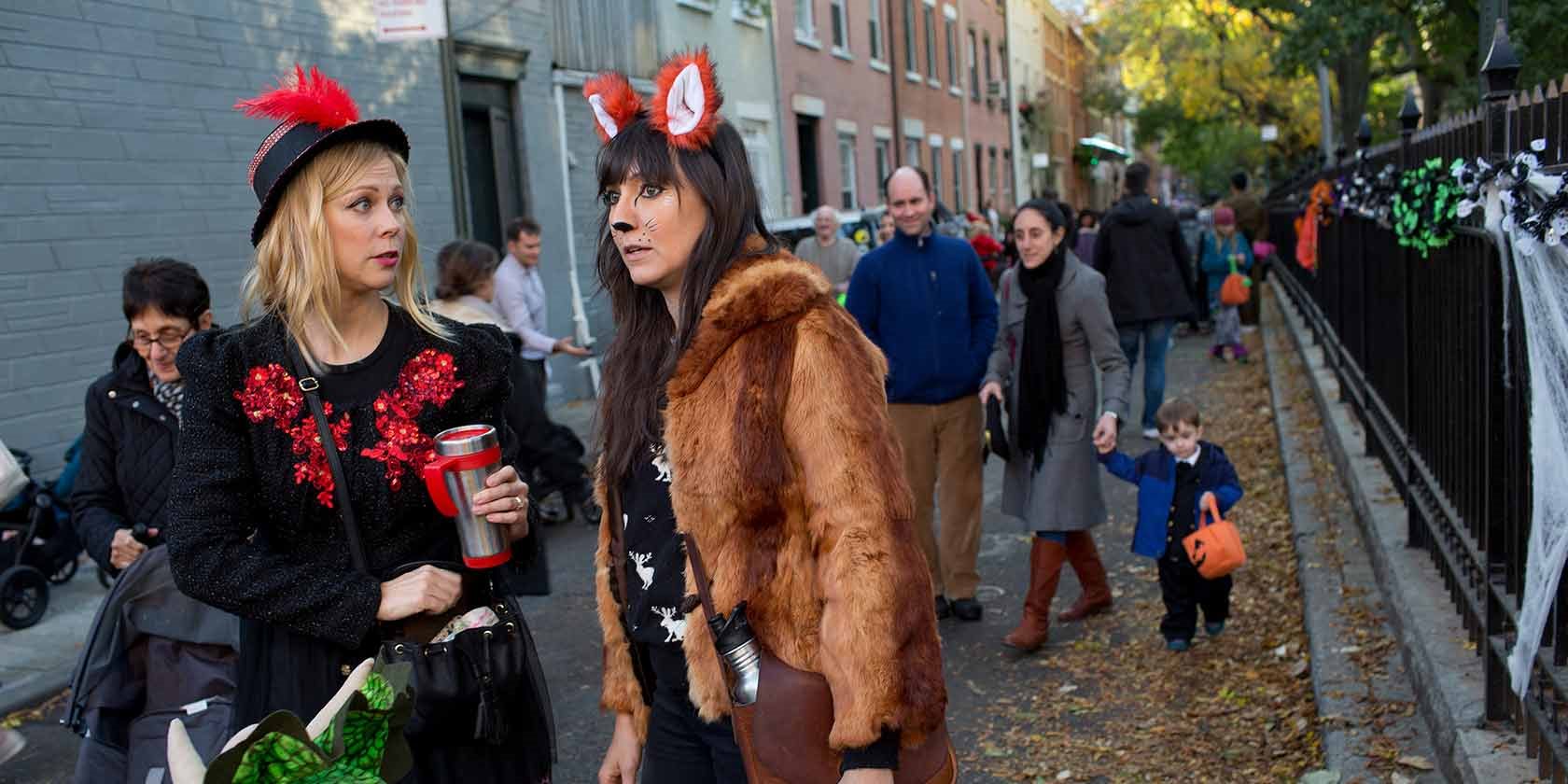 Brooklyn is the most densely populated borough in New York with all kinds of people and districts with different property prices. I definitely can't afford to live in the fashionable part of Brooklyn but perhaps I can afford to live in the other districts that are changing, to which the city's new bohemians, poor artists and upcoming speculators and first-time buyers are flocking; with streets full of cafés where you can buy vegan muffins, where yoga studios and ethnic pizzerias pop up, and where people walk around with guitars on their back, carrying cool bags and wearing sheepskin coats. There is a buzz in Williamsburg and Bushwick, and right now in Ridgewood, which is on the edge of Queens, known locally as Quooklyn.
Queens is a kind of outlying New York City district. Things are simply cheaper and more ordinary in Queens compared to the much more expensive Manhattan and Brooklyn. You can meet many Manhattan residents who will tell you that they have never set foot in Queens; an area with much fewer sophisticated coffee shops – here you buy your coffee at Starbucks, and in Queens' people's dogs tend to be ordinary breeds in contrast to the styled breeds you see in Manhattan. And the area is quieter.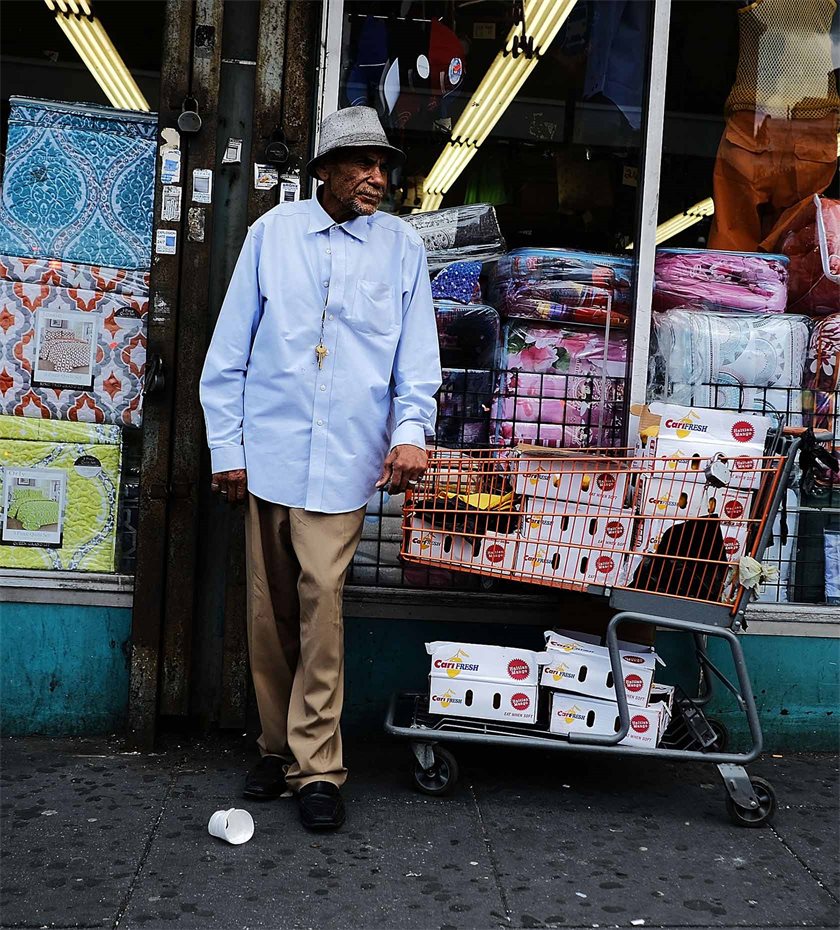 I will definitely choose not to live in the Bronx. Not for a few years yet at least. Not so long ago, taxi drivers would not drive into The Bronx; an area that was known for gang wars, arsonists and gangsters of all kinds. While Harlem has gone from dangerous to hip, Bronx, while improving, is still New York's poor district. In South Bronx, 40% of people live blow the poverty line, on about USD 40 a day. But gentrification will likely occur here too, as it has in the other districts that are located closer to downtown because the low prices will attract new hippies. And don't forget that hip-hop was born in the Bronx, an area in New York City that already has the biggest concentration of Latin Americans by far.
You can always dream, and who's to say there won't come a day when I can follow my dream? From its very beginning, New York has been a melting pot of people from all over the world – so why can't I become part of the melting pot?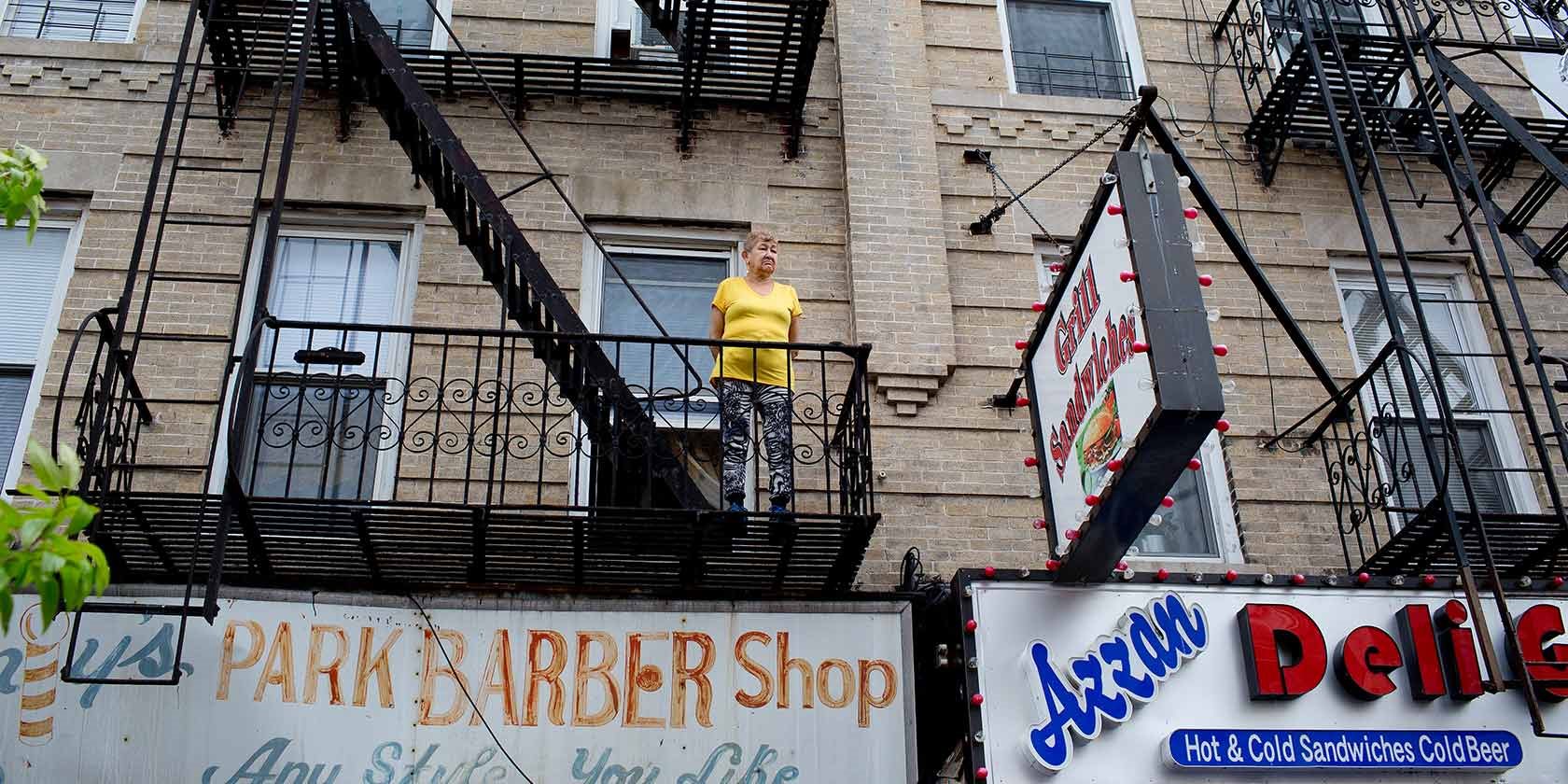 New York City consists of five boroughs – Bronx, Brooklyn, Manhattan, Queens and Staten Island. There are 8.5 million people living in New York City, 27,000 people per square mile. If the suburbs are included, 20 million people live in New York, which puts it among the top 10 largest metropolises in the world.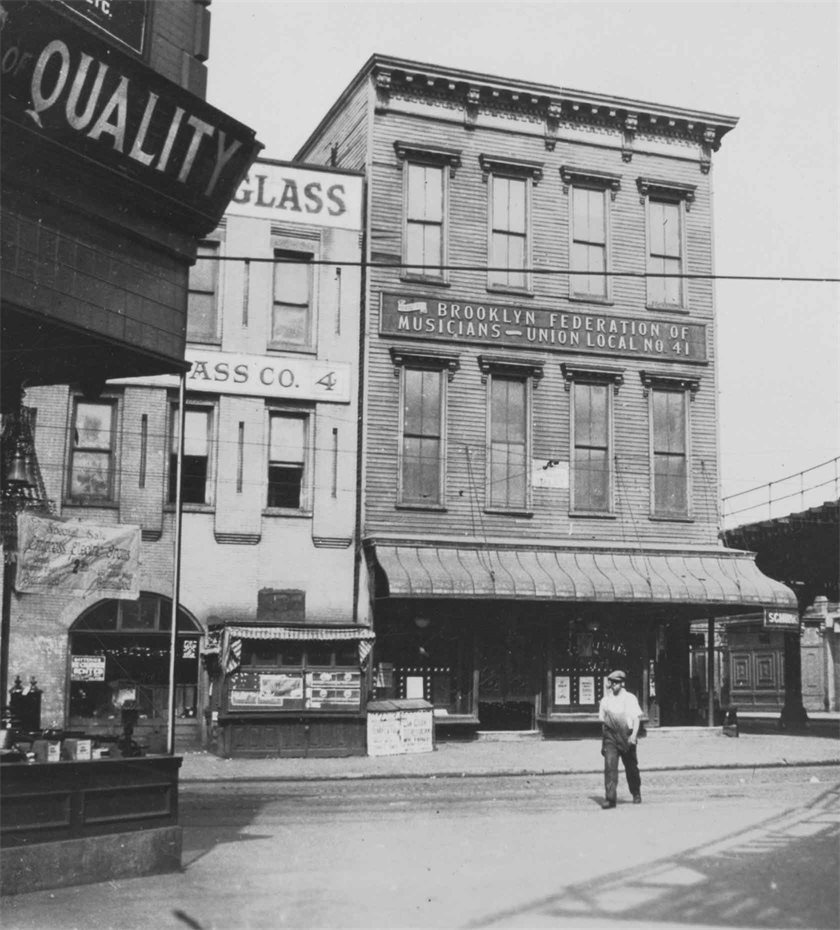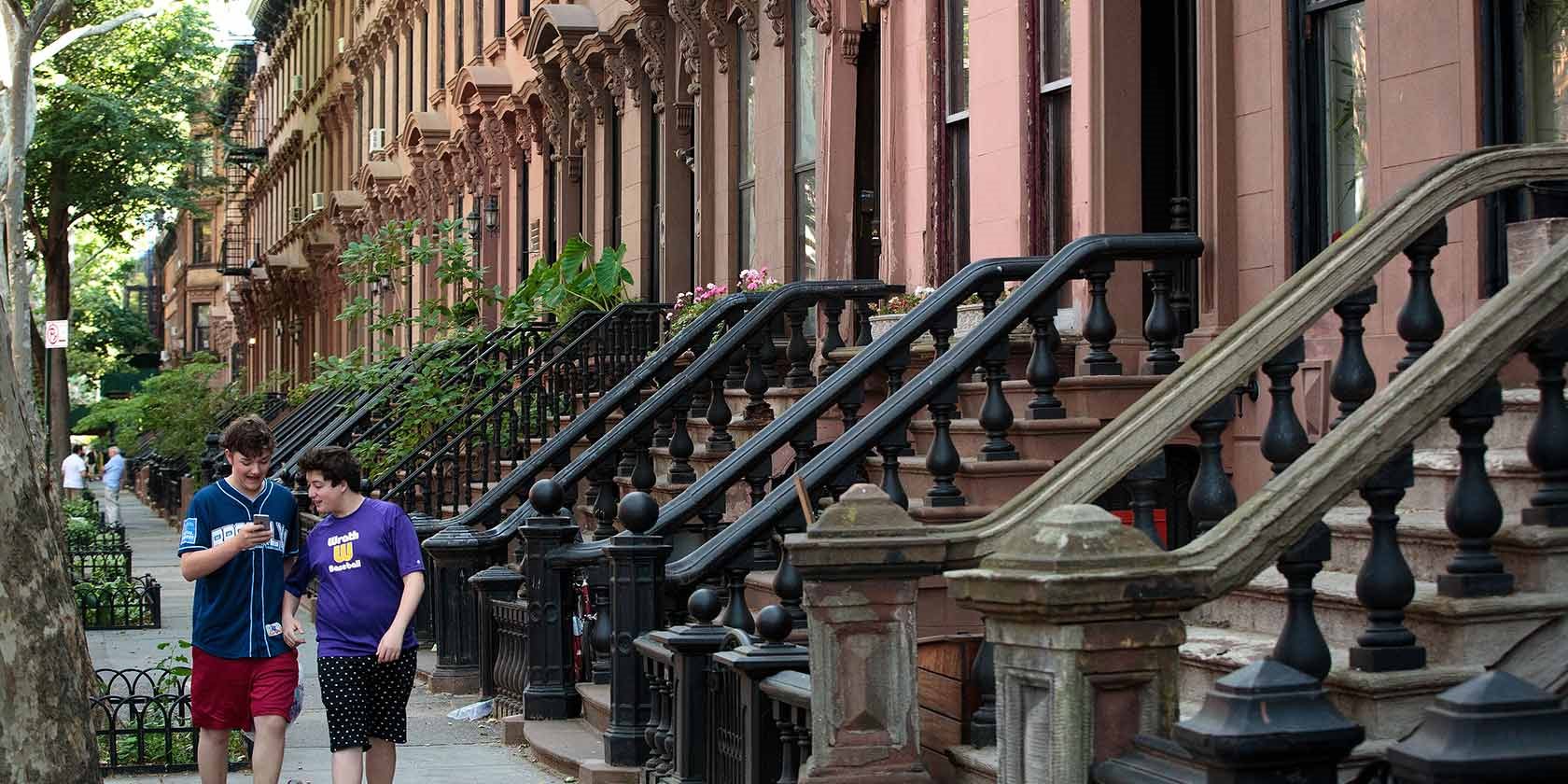 THE NEW YORKER
A small magazine with a huge impact
There are few magazines that are as well-known as the nearly 100-year old New Yorker. Small, slightly inconspicuous but always with a striking drawing on the cover, and inside this unassuming magazine are some of America's strongest opinion formers. It is a weekly magazine people love to quote, filled with articles that create debate and with original covers. The magazine was born when Manhattan's skyscrapers were new and was intended to reflect the city it is named after, to be satirical, with lots of sharp writers hired to sting the city and its residents, with words and drawings. For a long time, it was the city's public service channel, an intelligent, satirical media; a sort of mix of national news channel and weekend broadsheet.
At the beginning of the 20th century, alongside the printed news, there were also a myriad of magazines filled with satirical drawings about current events. One of these was called Judge, a 16-page publication and Harold Ross was its editor. Ross left the magazine in 1925 to start a magazine with his wife Jane Grant, a journalist at the New York Times. The new magazine would be ambitious, sophisticated and cosmopolitan.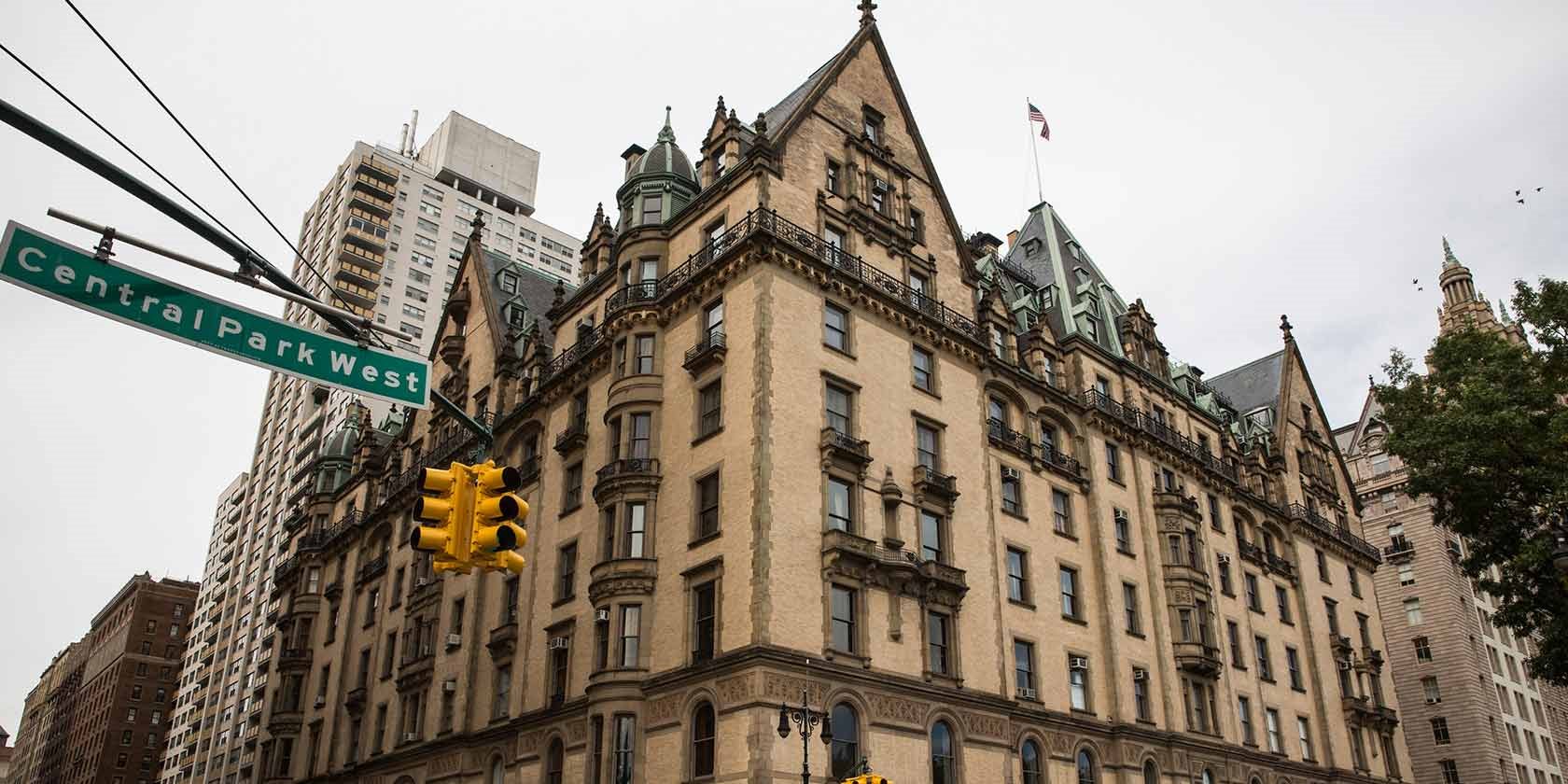 The new magazine would be ambitious, sophisticated and cosmopolitan. It would be created for contemporary, modern readers in the world's most cosmopolitan city. As Harold Ross put it, this was not going to be a magazine "for old ladies".
Ross was the magazine's editor for 26 years; up until his death in 1951. The magazine is still going strong today with no sign of slowing down. Like the city it is named after, The New Yorker has survived war, terror, presidents and the arrival of digital and social media. The New Yorker consists of 100 pages of closely typed texts, its content a mix of long, intelligent articles about anything and everything, essays, short stories, poetry, reviews and above all, satirical drawings. In an age when culture is not highly valued, the New Yorker is a beacon of politics, art, literature, food, theatre, film, literature and much more.
Front cover Whereas most magazines use the front cover to advertise their content, the front cover of The New Yorker will have an image or drawing that does not necessarily have anything to do with the contents of that particular issue. At the same time, the front covers are knowledgeable and universal, and above all sharply satirical and highly contemporary. In 2008, the magazine used a drawing made by Barry Blitt, of President Obama wearing Muslim headgear together with Michele Obama dressed in camouflage, with afro hair, carrying a rifle over her shoulder. The couple were drawn in the oval office of the White House, where a picture of Bin Laden hung on the wall. This cover caused an uproar. Would people see the irony? Would they understand it was a satire of the racist attack on the presidential couple? The New Yorker's covers are quoted and some of them take on historical value, such as Saul Steinberg's map of the USA, where New Your City fills out all the space and the rest is just white dots on the map. Behind the Hudson River there is a small western landscape and behind that, the Atlantic Ocean. There is nothing in between. The prefect example of New Yorkers' perception of the world.