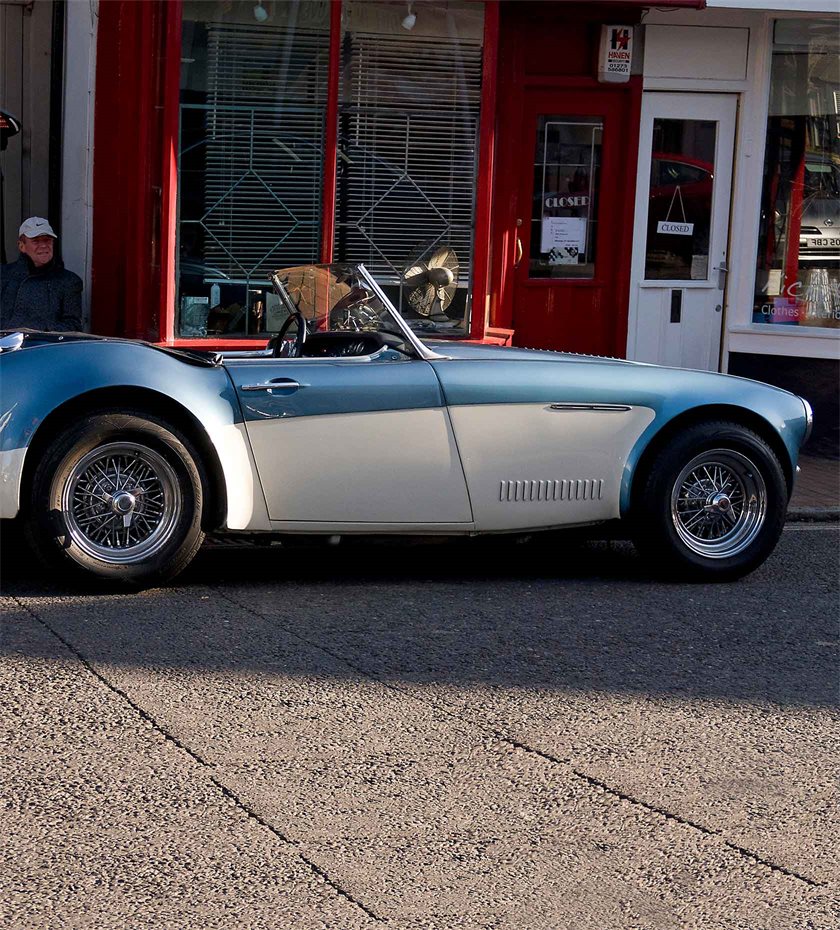 War hero and speed lover
Donald Healey, the man who created this beautiful sports car, was a war hero and a man who loved speed and fast cars. He was a bomber pilot during WWI, but was shot down during a raid when he was only 18 years old. A series of crashes ended his military career but his huge interest in engineering continued. He took correspondence course in automobile engineering and opened a garage in his hometown of Perranporth in Cornwall in Southern England.
Donald Healey loved to drive cars. Above all, they had to be fast. He competed in the Monte Carlo Rally several times and usually ended in a good position.
In 1931, he won the rally driving an Invicta, a British car that was huge during the 1920s and 1930s. This presumably inspired him, when he built the famous Austin-Healey later on.
Healey was the Technical Director of the Triumph Motor Company during the 1930s but after the war ended in 1945, he founded Healey Motor Company Ltd in order to fulfil his dream of building his own cars. He focused on expensive, fast cars. The Elliot Sedan appeared in 1948, which had a Riley engine. At the time, the car was considered the fastest sedan model in the world. Other cars followed, some open, some closed, some more saleable than others.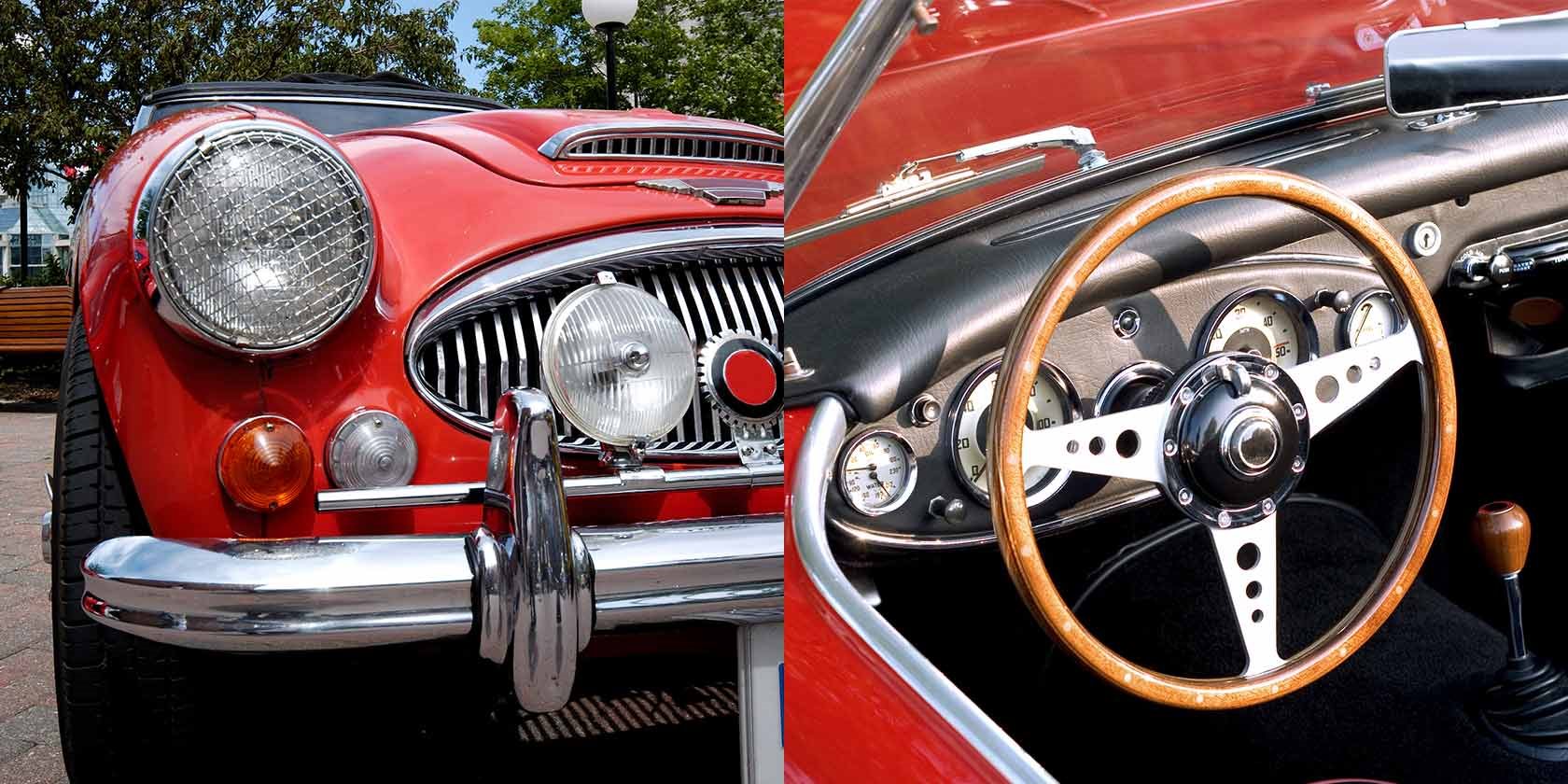 Austin-Healey 100
Healey decided to replace the Riley engine with a much faster Austin engine in a two-seater sports car. The car was a competitor to the Triumph TR series, and looked to be a huge success when it was launched at the leading London Motor Show in 1953. British Motor Company believed it had huge potential and partnered on the project. Initially called the Healey 100, the car became officially known as the Austin-Healey 100. It was hugely popular in Britain and the USA, above all, because of its beautiful look with its swept lines, the low height and the large wheels with spokes. Unbeatable in terms of elegance, it made the most sporty American cars look clumsy in comparison. The price of an Austin-Healey was somewhere between an MG and a Jaguar. It's name came from the fact that it could drive at over 100 miles an hour, with a top speed of 117 miles an hour (188 km/h). Even today, the car still looks sensational and is a popular investment object.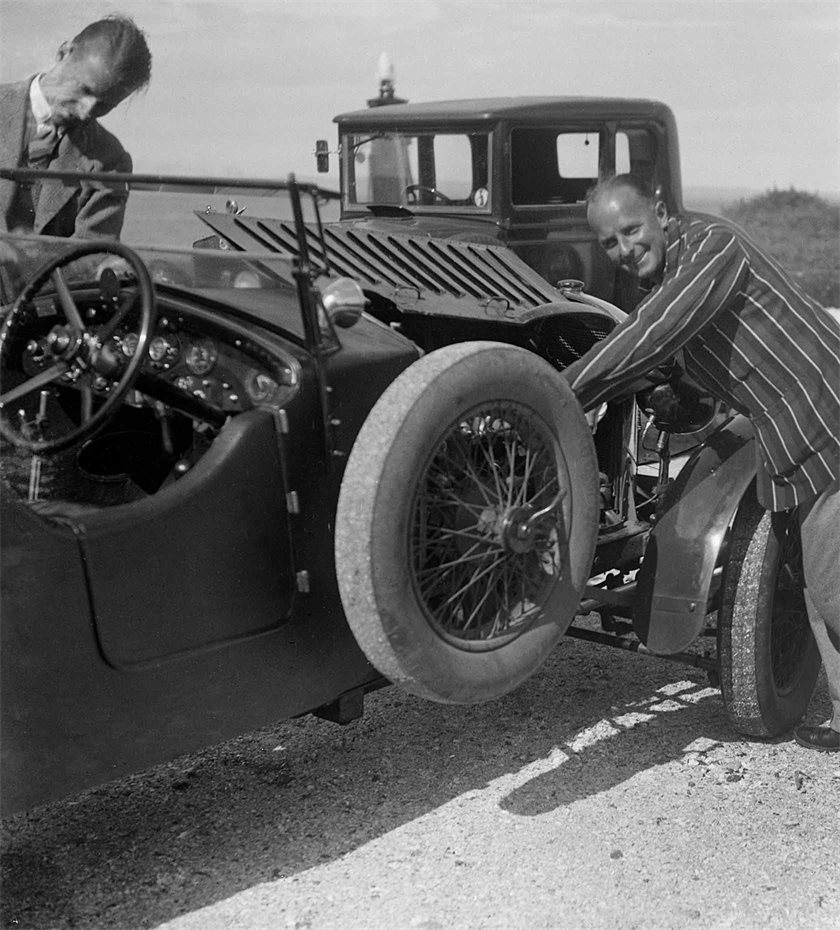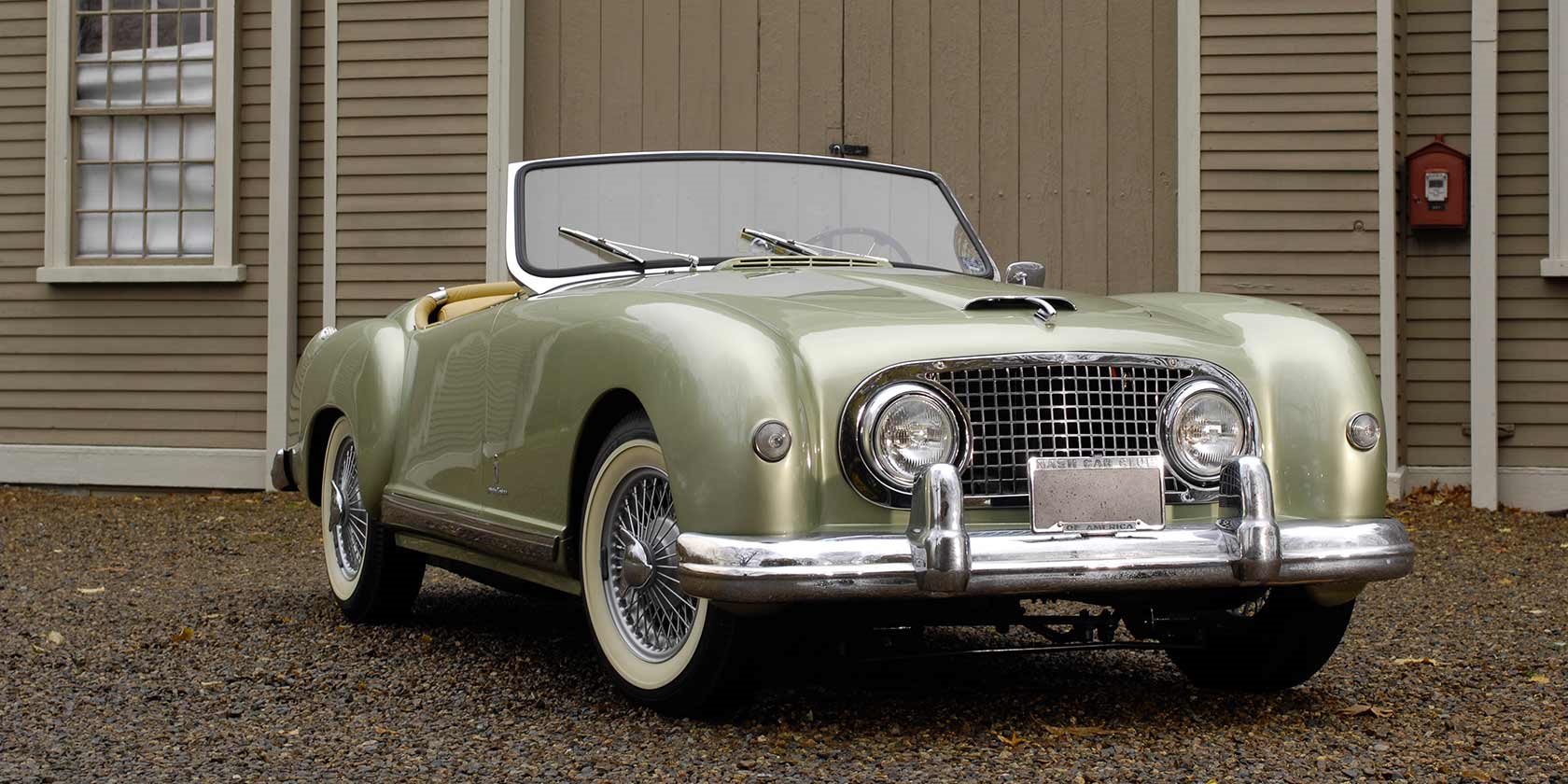 Frogeye
The small and charming Austin-Healey Sprite was launched in 1958, and was called the Frogeye in England and Bugseye in the USA because of its headlamps. The original idea was that the headlamps would close when switched off, a feature used in cars many years later, such as with the Porsche 928. But there was not enough money to develop the mechanics, so the headlights ended in a position above the engine bonnet, which gave the car its quirky look. Donald Healey's son was responsible for the Sprite, which was intended to be a simple, small and relatively inexpensive sports car, great to look at, great to drive on a racing track or road. The Sprite is highly prized among collectors.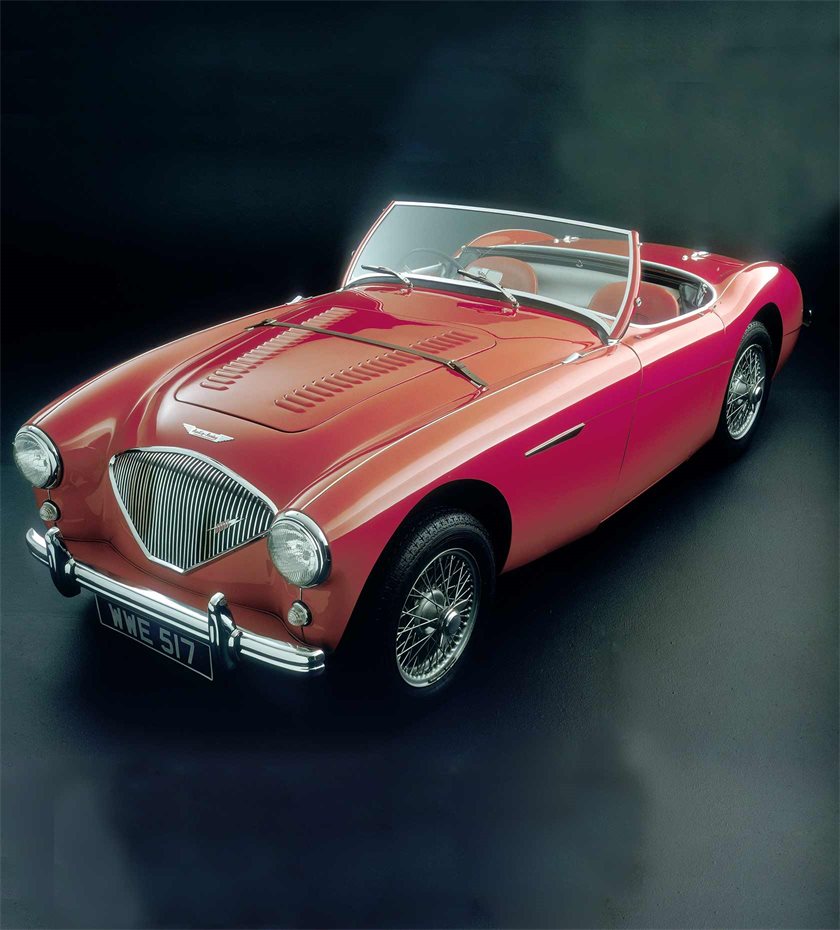 Big Healey
The iconic Austin-Healey 3000, also known as the Big Healey, was launched in 1959. An amazing car, with the finest details on the outside and in the cockpit. Beautiful to look at. Beautiful to drive. The Austin-Healey 3000 represents the very essence of a sports car and few other cars can match it. In many ways sublime – with a low centre of gravity, a beautiful and classic design with soft lines yet with enough horsepower to excite world-class drivers like Pat Moss. It was a leader on the racing tracks but was especially suited to rally driving, where it won the Monte Carlo and Mille Miglia. Its victory in the Liège-Rom-Liège rally in 1960 with Pat Moss behind the wheel, is particularly legendary. This stylish 2-seater sports car with its classic look is still ideal for driving on roads.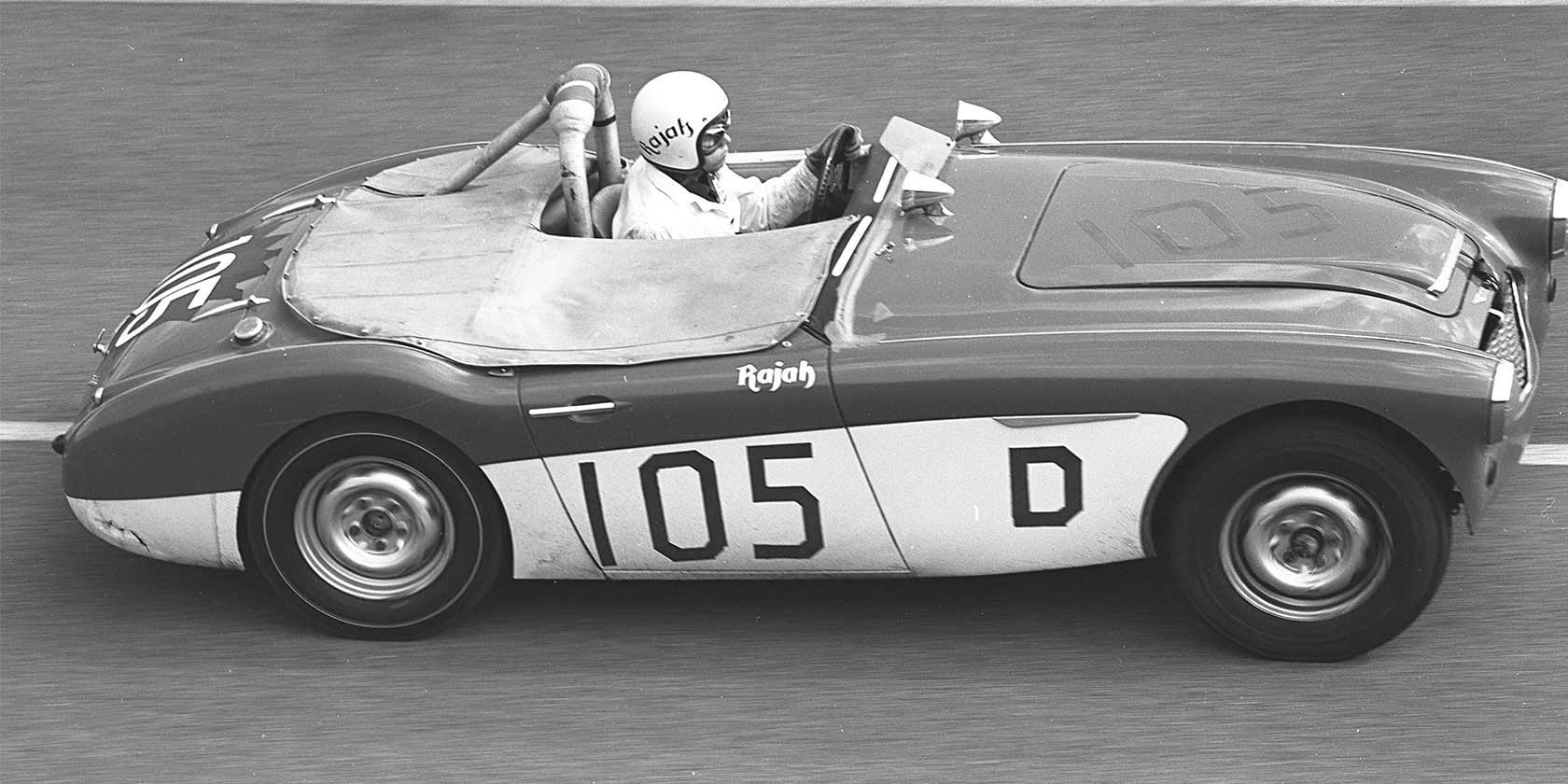 The Austin-Healey 3000 was a huge success. Between 1959 and 1967, 42,926 models were sold and it is still popular. Buying one today will easily cost EUR 134,000 or more, depending on the model. The most expensive Austin-Healey was sold for GBP 843,000 only a few years ago. This was for a completely unique Austin-Healey 100 test car that had won Le Mans in 1953 and was involved in a violent accident in 1955 and which had now been restored to its former glory. Prices for this elegant sports car are rising, so the Austin-Healey is a popular investment object among automobile lovers.