RAY-BAN
– in the sky and among the stars, worn by PILOTS and PRESIDENTS
Top Gun to the rescue
In 1986 the film acted like first aid for Ray- Ban. After nearly three decades, worn by the likes of Andy Warhol, John F. Kennedy, Bob Dylan and Muhammed Ali and other style icons and superstars, the disco wave came along with its extravagant fashion trends. In the middle of the 1970s, people started to wear large, vivid sunglasses and sales of the understated, more laid-back Ray-Ban sunglasses suddenly plummeted. Product placement was already a large part of the film industry in the 1980s and in 1982, the manufacturer Bausch & Lomb signed a contract that cost USD 50,000 annually for Ray-Ban sunglasses to be used in over 60 films, including the film that was Tom Cruise's big break, Risky Business.
But even though the sunglasses entered into popular consciousness through a series of popular films, the brand regained its popularity only when Tom Cruise wore Ray-Ban sunglasses in the romantic action film Top Gun in 1986. With a pair of Ray- Ban Aviator sunglasses placed strategically on the fighter pilot Maverick's face and six other Ray-Ban models worn by the rest of the cast, interest in the brand and sales gained a sure footing around the world and Ray-Ban became synonymous with cool. With the success of Top Gun, Ray-Ban could see a bright future ahead and look back on a past when the iconic sunglasses were made and intended for military pilots.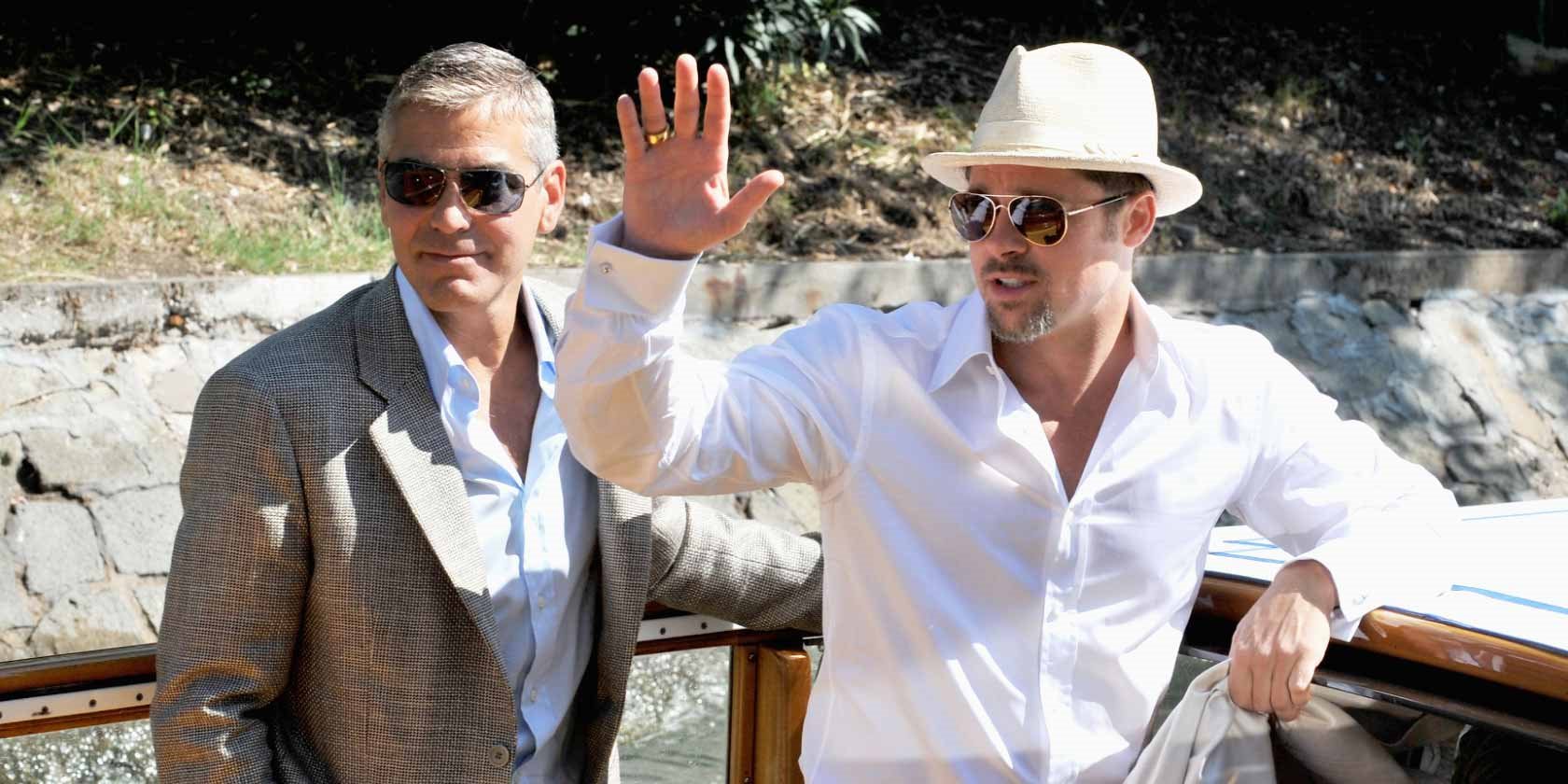 Higher, faster, longer!
In the 1930s, aircraft were still a completely new chapter in world history, though developing very rapidly. Military aircraft flew faster and higher than ever before but there were unavoidable challenges even for the most experienced pilots. Pilots were plagued by blinding sunlight high up in the sky and when their planes reached high speeds, their lenses often fogged over. The well-known American pilot, lieutenant John Arthur Macready decided to do something about the problem and help pilots so that they could steer their modern machines without feeling sick or losing control when they exploited the aircraft's full potential.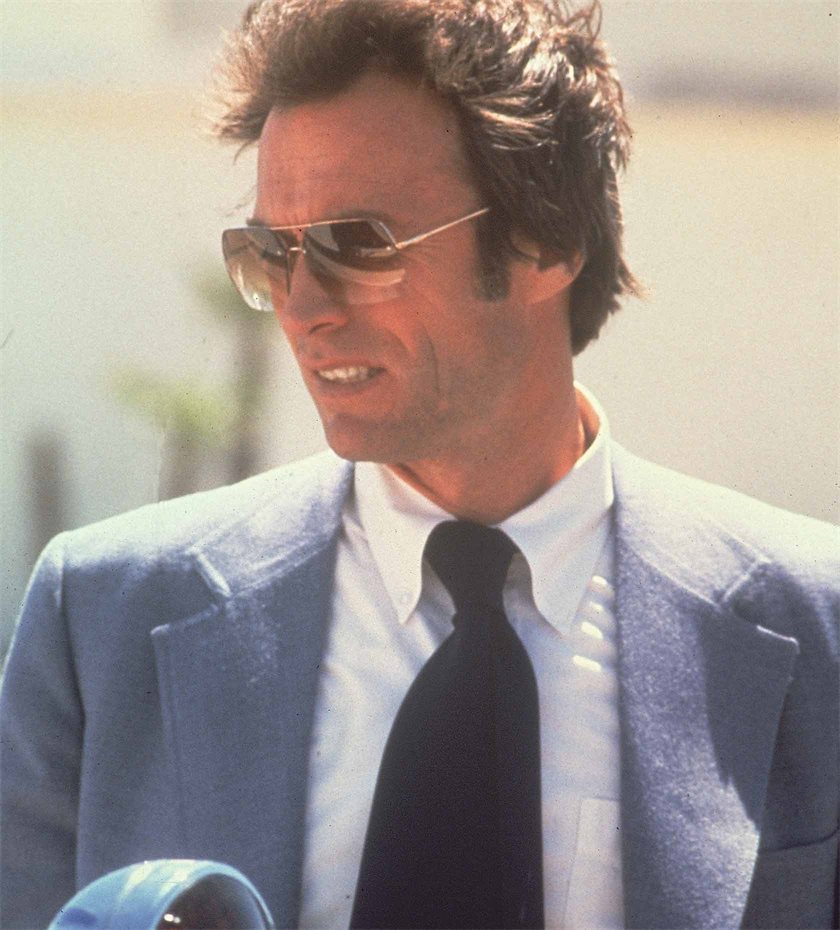 John Arthur Macready was honoured for his courage and impressive abilities as a test pilot and as a pilot during two world wars. In 1922, he completed a 35 hour flight and in 1929, brought a group of design experts together for the purpose of creating optimal pilot glasses for the military. He collaborated with a New York based company called Bausch & Lomb, which today is one of the oldest ccompanies in the industry, specialising in glasses, microscopes and binoculars. Shortly after Macready presented his ideas to Bausch & Lomb, they started immediately to create dark glass that blocked the blinding sunlight but which did not adversely affect the pilot's ability to see out of the cockpit. The first prototypes with plastic frames and green glass were made in 1936 and shortly afterwards, the design was optimised and patented as the Ray-Ban Aviator. The following year, the first advertisement for the sunglasses was printed and the stylish, drop-shaped Ray-Ban Aviator glasses were available for pilots and everyone else.
War heroes and Hollywood
During and especially just after World War II American troops were hailed as heroes and this adulation influenced fashion. Many people started to copy military styles, including wearing pilot glasses, which ensured that Ray-Ban enjoyed secure sales and a much-coveted place in history. In the dark of the cinema, filmgoers looked up at the cinema screen and watched stars who wear Ray-Ban sunglasses, like Humphrey Bogart who was the first and in 1955, when James Dean wore the new model Wayfarer in the film Rebel Without a Cause – and later on the same model was worn by Audrey Hepburn in Breakfast at Tiffany's. The brand became even more successful and Ray-Ban launched several models, which were worn by celebrities in the world of music, sport, and worn by politicians and royalty. Up until the 1970s, Ray-Ban was pop culture's favourite accessory and even though the disco era almost put an end to what had been a strong brand, Ray-Ban survived and regained its status. But by the end of the 1990s, the brand was in trouble again.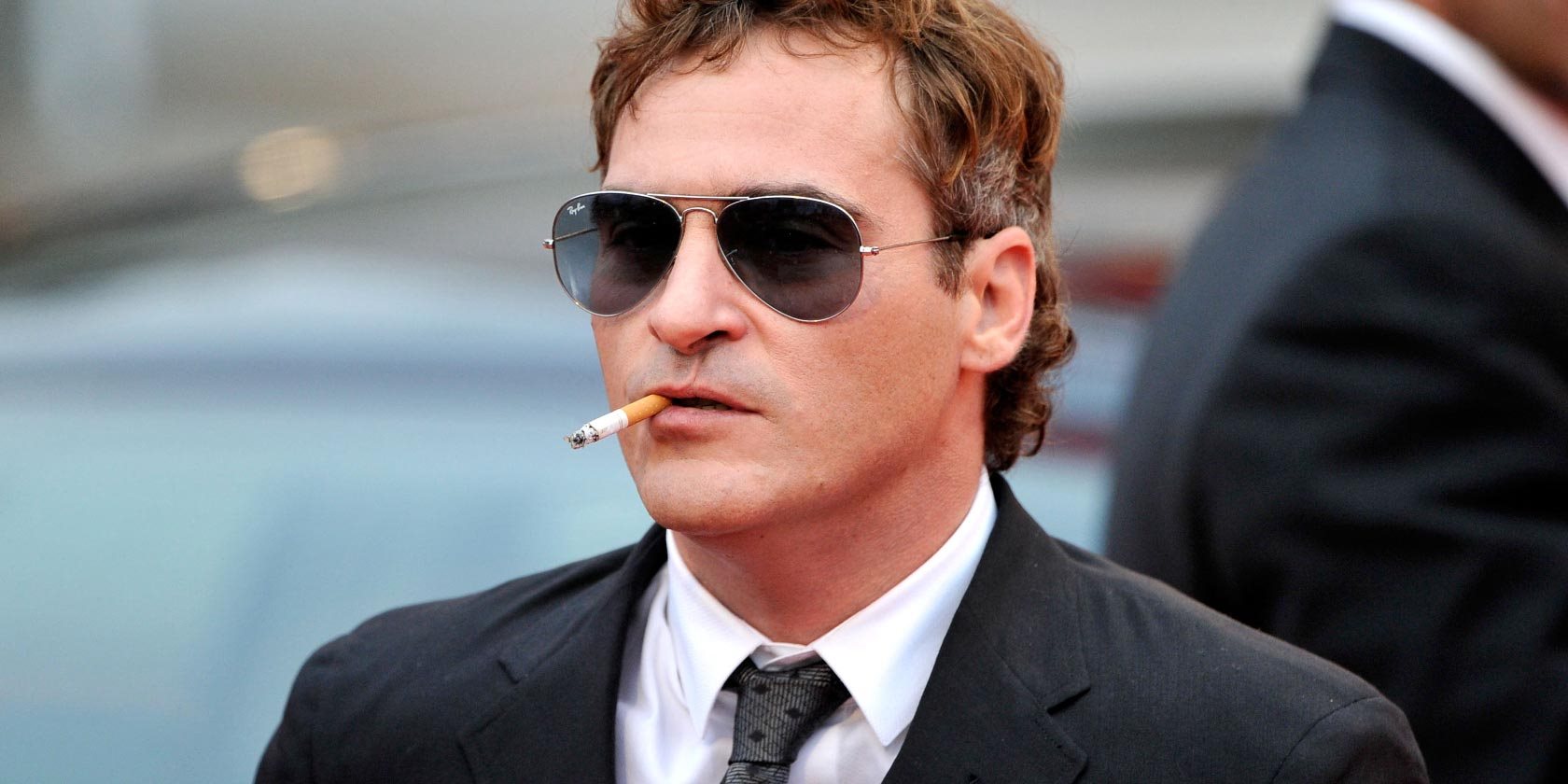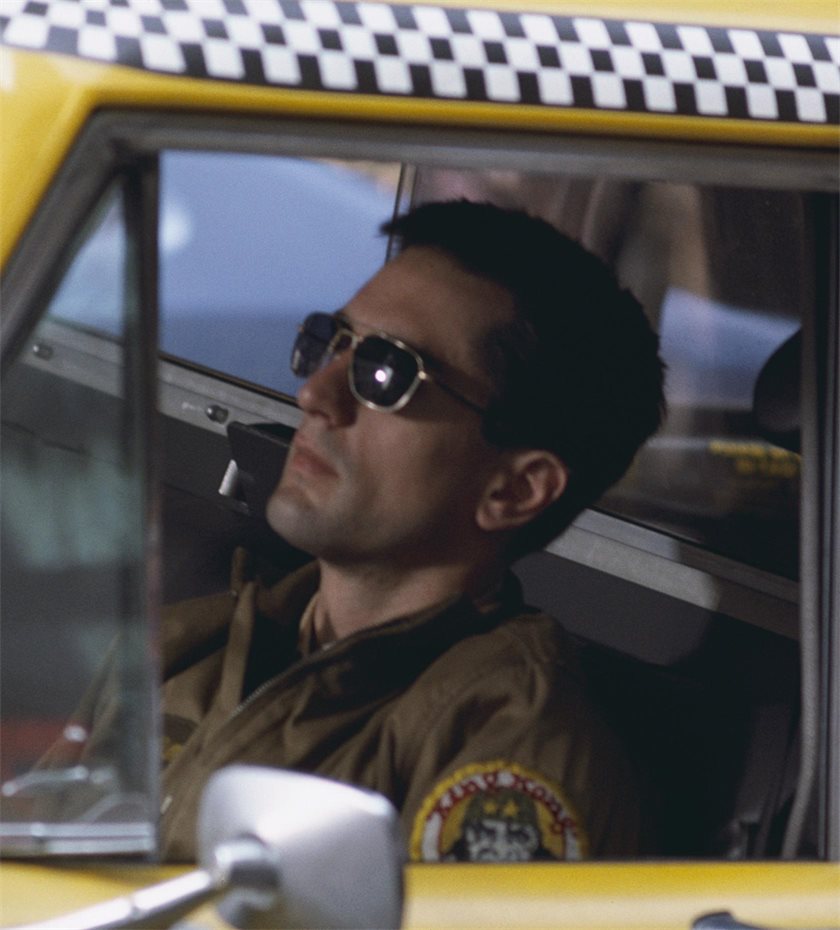 Having so many well-chosen stars wear Ray-Ban sunglasses in films turned was an EFFECT effective strategy during the 1980s but Bausch & Lomb miscalculated when they tried to enter the "accessible luxury market" by lowering prices and selling sunglasses in a lot of locations – including petrol stations and staple goods stores. The brand was not strong enough to be a 'petrol station product' and its reputation suffered because it became so accessible. Another factor was the quality. Bausch & Lomb used outdated equipment and the frames broke far too easily. The American icon was in serious trouble when the Italian eyewear giant Luxottica paid USD 640 million for Bausch & Lomb's eyewear brands, including Ray-Ban, which Luxottica planned to make the number one in sunglasses again.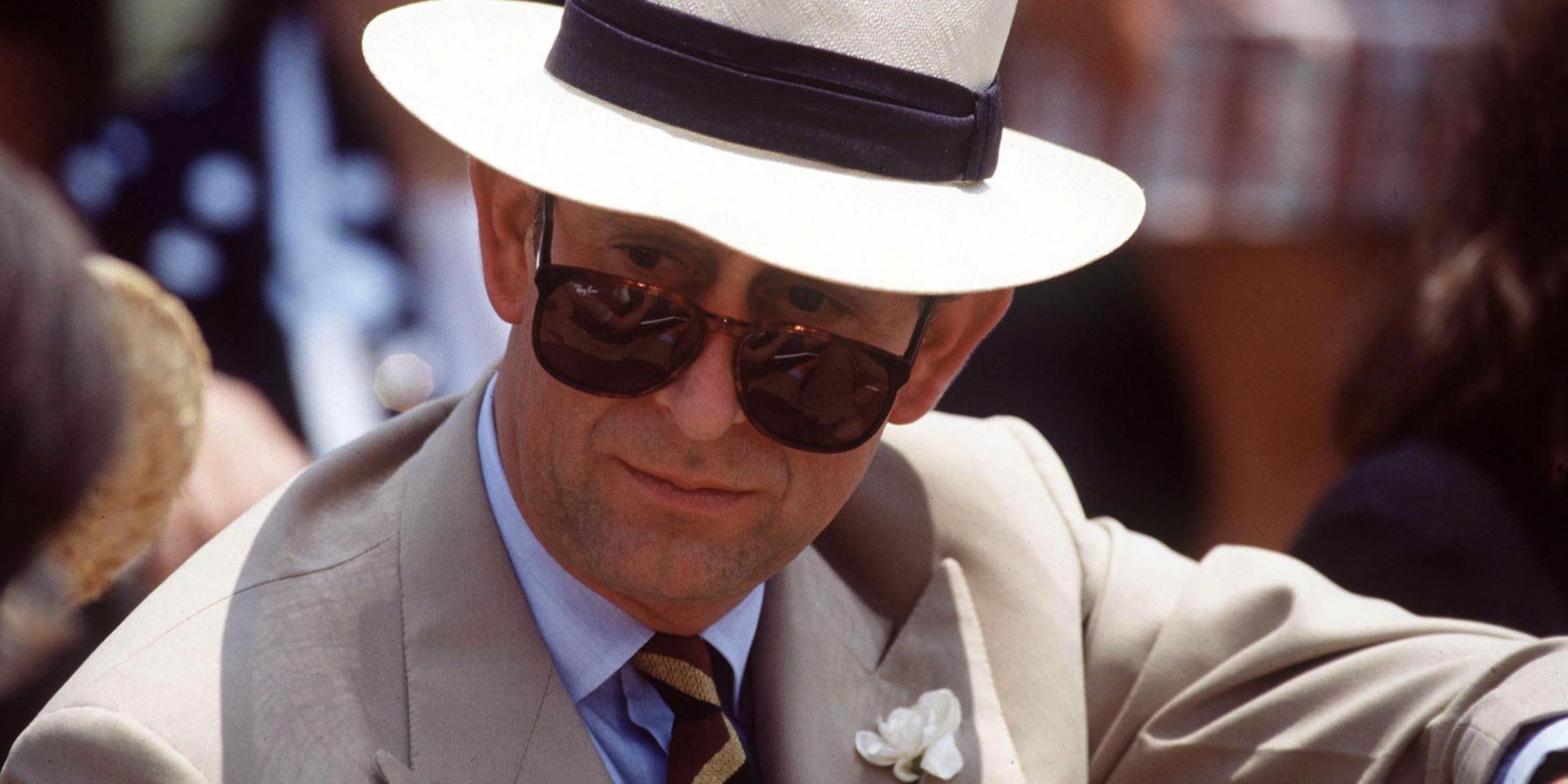 Ray-Ban and the MANDELA EFFECT
Ray-Ban has become such a big part of popular culture that the sunglasses are remembered being worn in scenes and places when in fact they were not. This is known as the Mandela effect and it is to do with a whole lot of people who completely independently of one another, claim with certainty that they have seen something or experienced something – which is proved never to have happened. In the case of Ray-Ban sunglasses, it is a scene with Tom Cruise from the film Risky Business (1983), where the actor skims across the living room floor to the sound of Bog Seeger's 'Old Time Rock n' Roll', wearing socks and a pair of Ray-Ban Wayfarer sunglasses. A lot of people say they saw this in the film.
But Tom Cruise DID NOT wear sunglasses in that scene. Yet many people swear they saw it with their own eyes. The combination of a memorable moment in film history and the pictures of Tom Cruise wearing a pair of Ray-Ban Wayfarer sunglasses in some other scenes in the film merged in people's minds and in that way, Ray-Ban unconsciously entered into the famous scene and stayed like that in people's memories.
Italian-made American icon
During the start of the 2000s, Luxottica removed Ray-Ban from the shelves of 13,000 dealers in the hope that in the long term, it would give the brand a new reputation. The market had to be emptied of low-quality Ray-Bans, so that Luxottica, which also produced products for Chanel, Prada and Armani, could launch new, improved versions of the classic glasses and avoid any confusion. A pair of Ray-Ban sunglasses went from USD 19 in a petrol station in 1999 to USD 79 in Saks Fifth Avenue in 2004. By 2005, the price was USD 89 and in 2009, the manufactures started using new materials such as carbon fibre and improved lens technology – the price rose again, to USD 129. Today, it is still the two earliest models, Wayfarer and Aviator, that sell the best. One of Ray-Ban's strengths is that the eyewear has been worn by a lot of different people, and therefore you do not become 'a type' when you wear a pair of Ray-Ban glasses. Despite this, you can actually create your own personal model so that you can be sure you do not look like your neighbour. With Ray-Ban Remixes, you can combine colours, materials, shapes and much more, or as Ray-Ban puts it, there are 'a million ways to be one in a million.'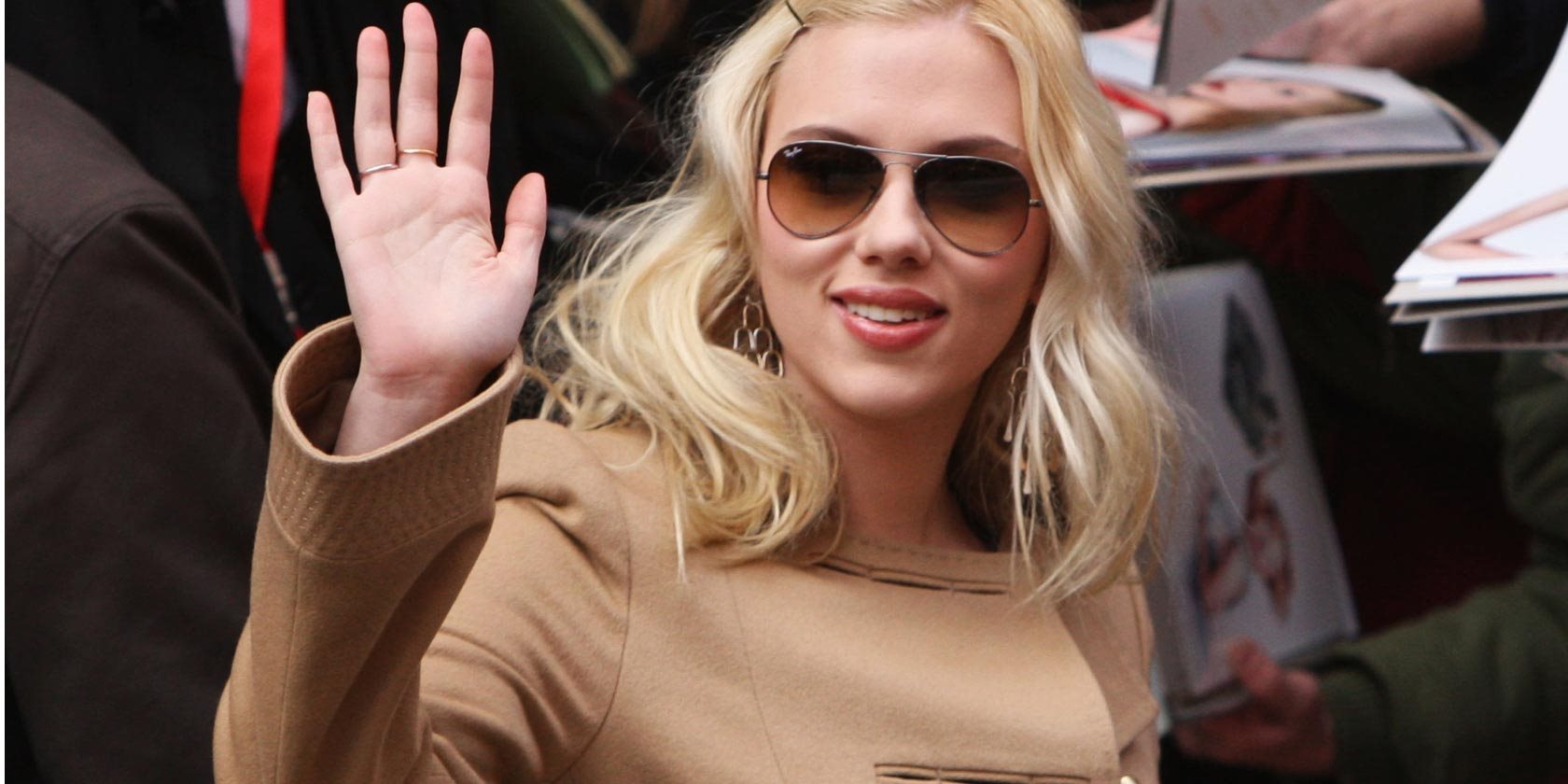 THE MEN BEHIND
Bausch & Lomb
Bausch & Lomb is not a name many people are familiar with. But everyone recognises the name Ray-Ban and knows what it is. Bausch & Lomb are more than the famous sunglasses. The company makes more or less anything to do with human vision: glasses, contact lenses, medical goods for eye treatments and much more. The company's origins go back to making of monocles in 1853. Two German immigrants, John Bausch and Henry Lomb, established an ambitious workshop in Rochester in New York, where they manufactured monocles. They developed a technique that used vulcanised rubber for frames and in the 19th century they entered into a collaboration with German lens manufacturer Carl Zeiss and with Saegmuller, a company that made astronomical instruments. The sale of glasses, cameral lenses, microscopes, binoculars, sights for weapons and much more, grew strongly. The company also started to produce ophthalmology products. Today, Bausch is primarily the biggest producer of contact lenses in the world, employing 13,000 people in 36 countries.