Cinema's leading ANTI-HERO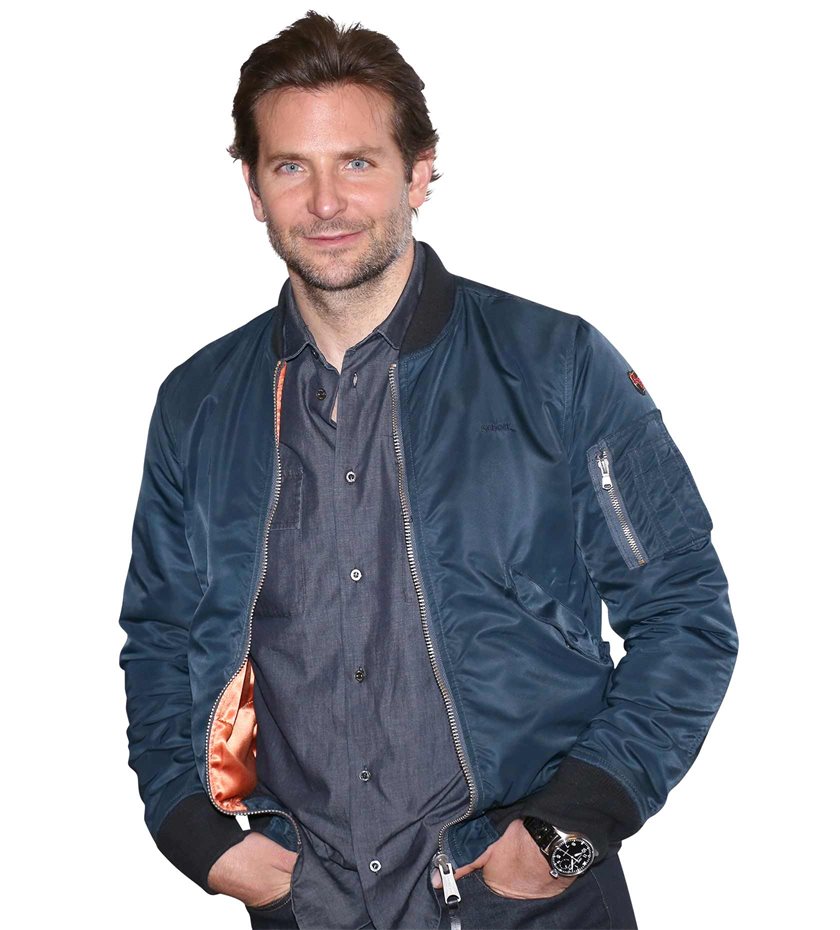 "He also has a very pretty girlfriend." This is the obvious and slightly irritated riposte to his wife's claim that Bradley Cooper is an extraordinary good-looking man. Enough said!
Nevertheless, it's true to say the newly Oscar-nominated film director and actor does not have the average American's weight or width. In fact, he looks really good for a 44-year-old man. So women's adoration is understandable and it has to be said - he is very good looking.
But despite his starry career – and recent success with the remake of A Star Is Born – he is far from the prototype of a smug American actor who changes girlfriends the way other people change t-shirts.
Neither he nor his partner – 29-year-old model Irina Shayk – are fodder for the gossip columns. Or more precisely, they have succeeded in managing their family and private life as exactly that - something private. In fact, it is noteworthy that on social media platforms like Instagram and Facebook, Irina Shayk does not name Bradley Cooper or their 2-year-old daughter Lea. Not even once.
But Bradley Cooper is also an anti-hero. In many interviews he has stated categorically that he has never been completely comfortable in the spotlight. Or perhaps he meant he had not earned the right to be in the spotlight, which runs contrary to the assessment of film critics when describing his acting performances.

Hero vs anti-hero
Ever since cinema began, it has created heroes like Charlie Chaplin, Errol Flynn or Bradley Cooper's namesake, Gary Cooper. And from the very beginning, cinemagoers flocked to see the men who played unbelievably brave roles. Men on the silver screen who stood up to injustice and oppression where others gave up.
Later, when the film industry reached puberty, a more complicated hero emerged, a hero with a pronounced dark side. For example, James Stewart, with his wholesomeness – and with a dark side in Hitchcock thrillers. But then the reaction came in the form of an anti-hero. For every John Wayne type character, there was a withdrawn, sensitive Jack Nicholson.
All of the male Hollywood stars were at once forced to make a choice: Shall I be a Tom Cruise type? Or be like Ryan Reynolds from the Deadpool films? Could a modern film hero be a mixture of the two? Could a hero be someone who explored the hero and the anti-hero side of himself? A person who understood the good characteristics as well as the flaws that most people have to live with? Someone like Bradley Cooper?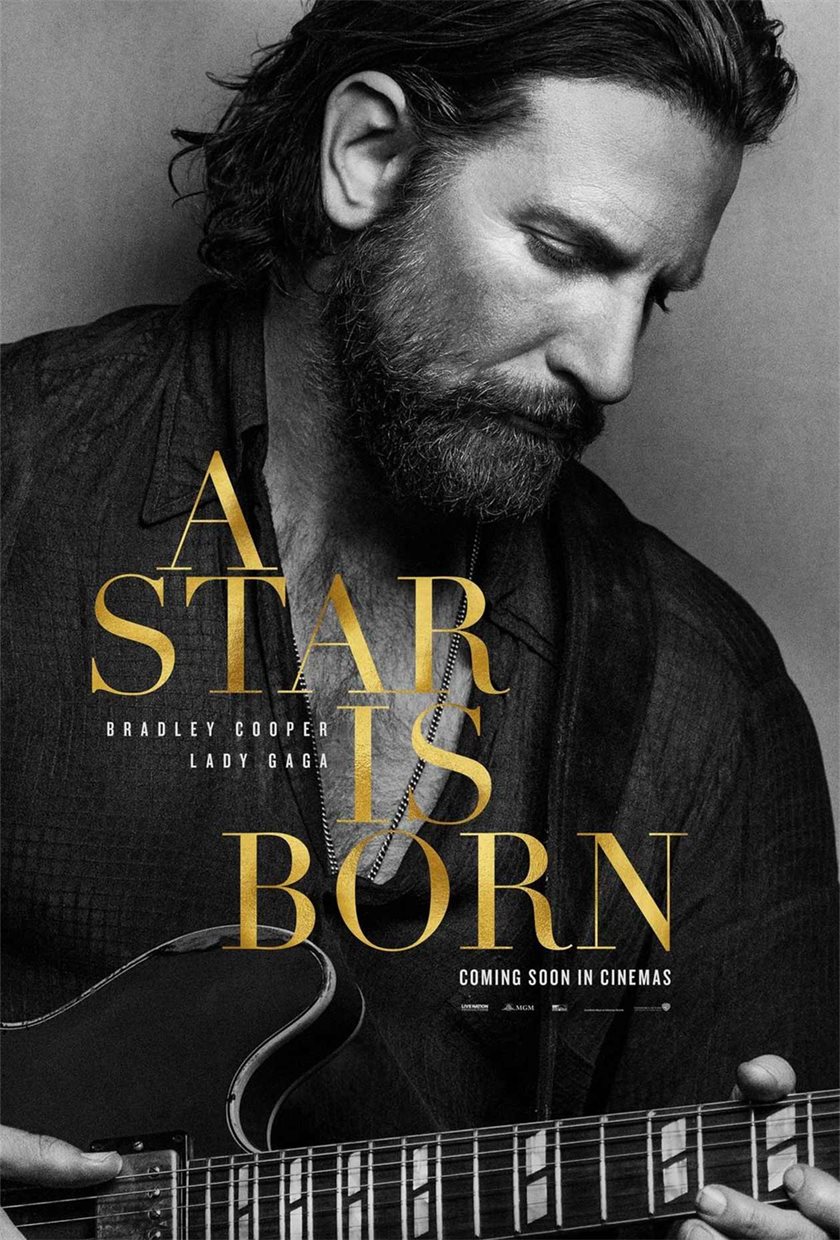 He has had his share of hero roles. In American Sniper, when he played Navy Seal soldier Chris Kyle, fighting with the reality of war. Less about the missions he completed in Iraq and more about how his relationship to other people changed. And above all the reprogramming that was necessary for him to rejoin civilian life.
Even more pronounced was a dualistic hero role in The Place Beyond The Pines (2012), where he played a young ambitious police officer, who in a split second makes a life changing decision and kills a criminal. He is hailed as a hero but his conscience is plagued by the fact that he has killed another human being. A man who was also fathered to a child. An action that follows the policeman and above all his son the rest of his life – and an action (tainted by corruption) that is inherited by the two children. The film is a great portrayal of the reluctant hero's acts that lead to extreme cynicism. There isn't much Clint Eastwood "Make my day Punk!" in this role.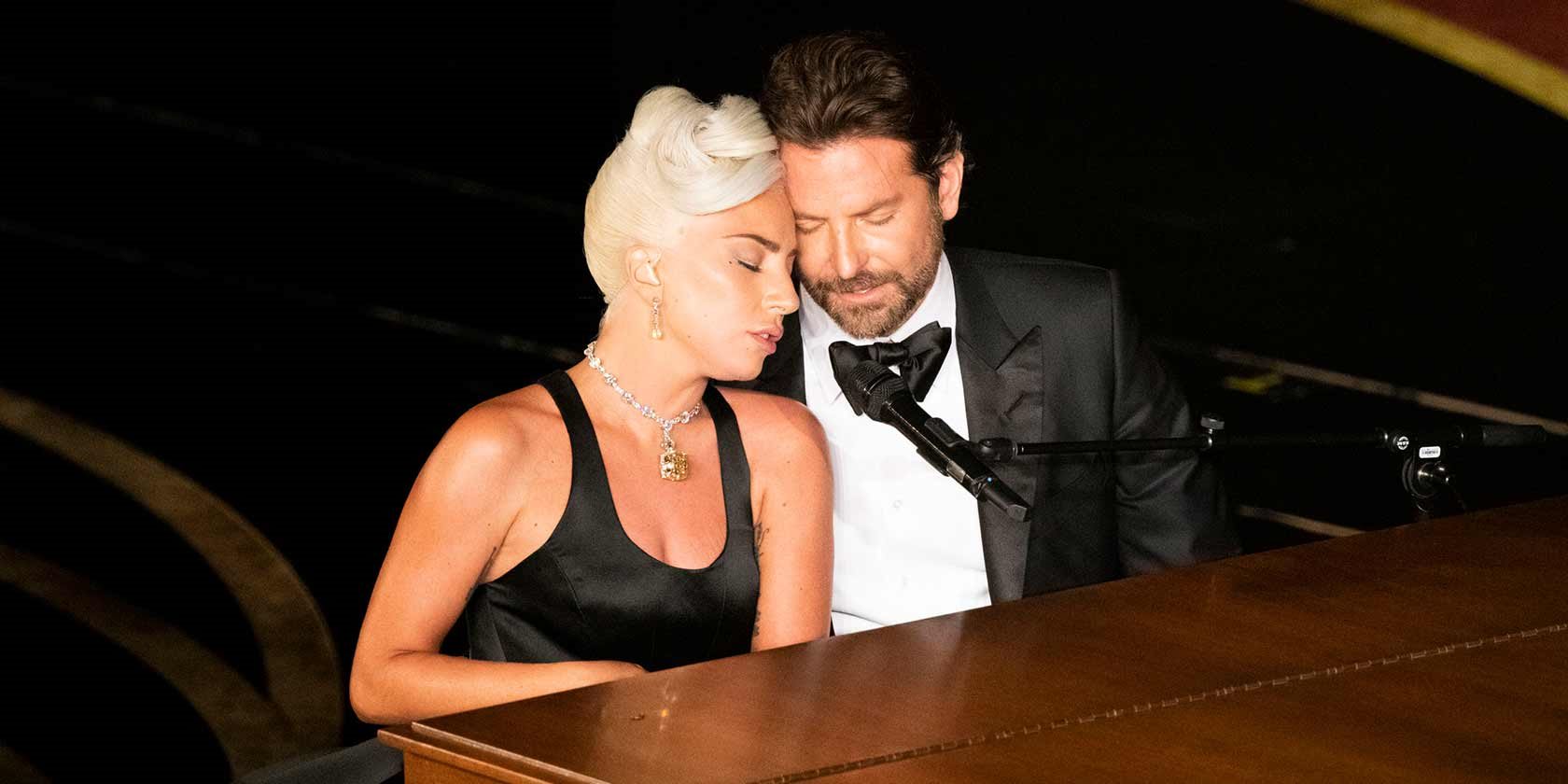 Star film
Even though Bradley Cooper is perhaps an anti-hero – or at least plays complicated hero parts – and even though he has said that he doesn't feel that he has a earned the high praise that he has received, he told the New York Times that his debut as a film director was a happy experience . A Star Is Born is a completely different kind of film compared to the films he has acted in, such as Wedding Crashers, The Hangover, The Place Beyond the Pines and American Sniper.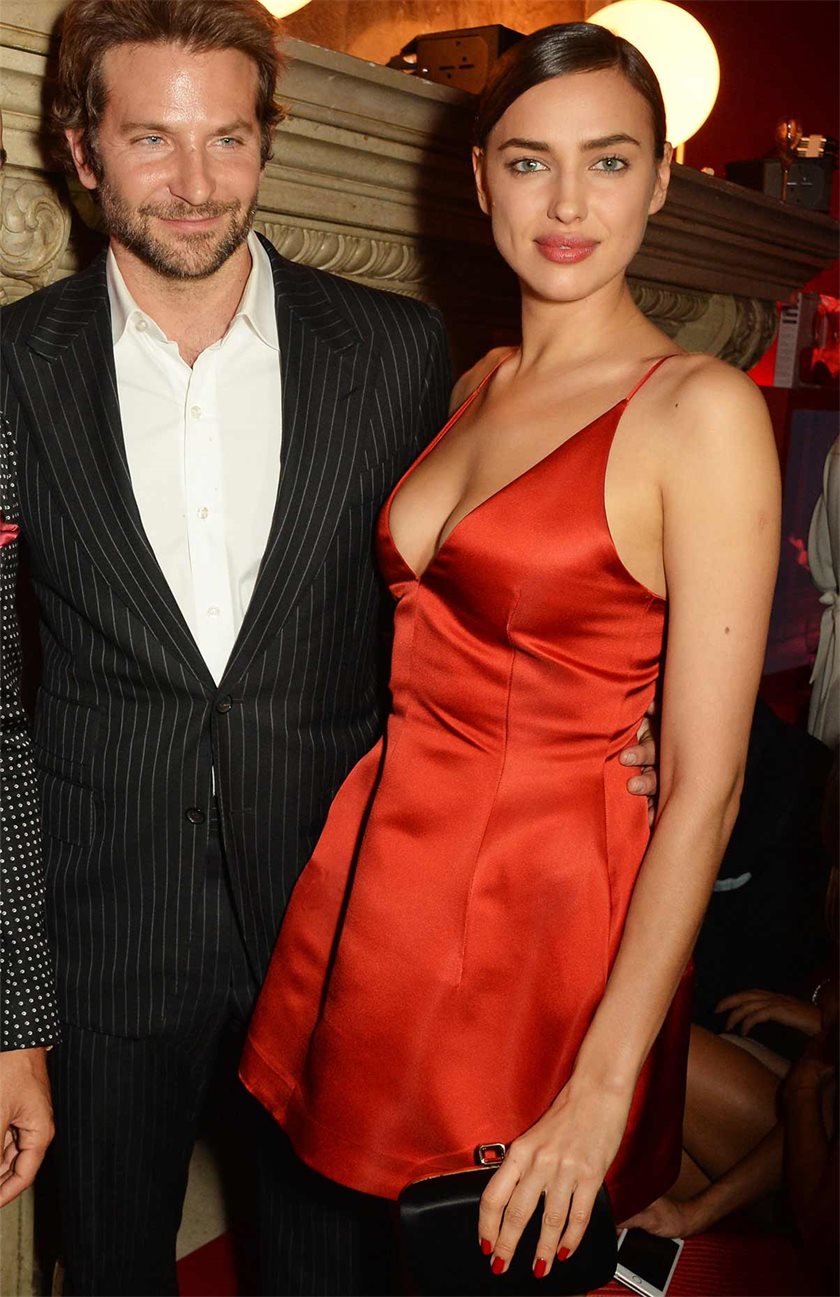 Cooper's film is the 4th version of a 1937 film that featured Janet Gaynor in the leading role. In 2018, Bradley Cooper acts alongside Lady Gaga as the singer who becomes a star through his efforts.
But this success has its costs. His own personal development is a spiral of selfdestruction that ends tragically. So take some handkerchiefs with you! Again the question arises about hero versus anti-hero. The good person, who does endless good, but who is still on a self-destructive journey.
The film has garnished high praise from film critics, and both Bradley Cooper and Lady Gaga were nominated for an Oscar for the leading male role and leading female role. While neither of them won, Lady Gaga did deservedly win an Oscar for Best original Song (Shallow). The film includes some amazing live sequences, where Bradley Cooper sings a duet with Lady Gaga. As one critic wrote: Not one but two stars were born – one in front of the camera and one behind the camera.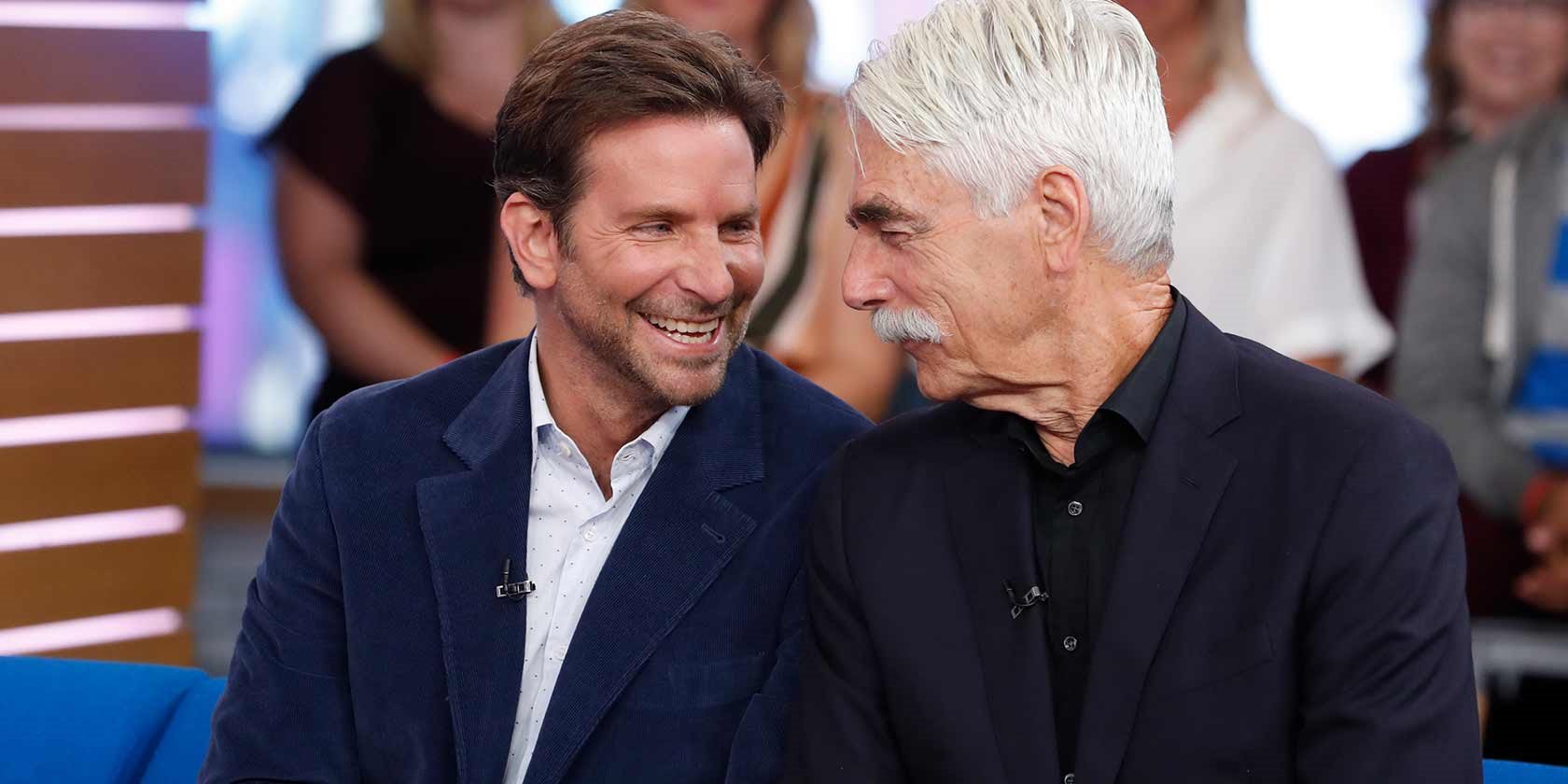 Music filled his childhood
Bradley Cooper grew up in Philadelphia, in a home where music was played constantly – from Tchaikovsky, Vivaldi, to Tom Waits, Bob Seger, Billy Joel and Led Zeppelin. His father was a trader in the stock market while his mother worked at the NBC-TV station. Cooper loved to play with his toy soldiers, playing wars with them on the carpet. He put stones and other toys under the carpet to create landscapes that the soldiers had to fight in. It was his first job as a director.
He loved to perform too. He played double bass, which stuck out of the car window when his family drove him to school in their Cadillac. When he was 12, he saw the film The Elephant Man and decided that he would become an actor.
He read English at Georgetown University. He continued his education at the Actors Studio Drama School in New York. Here he met Elizabeth Kemp, who would become his mentor and in his own words someone who "got me to relax the first time in his life." Perhaps it was this feeling that made him stand out as a serious actor. An actor who as he puts it, performs his role based on his own personal foundation.
The act of believing that you can – and not what others say you can or can't do – has guided his career since then. Of course no one can say precisely what took place behind closed doors when Bradley Cooper pitched his idea for a fourth version of A Star Is Born. But his belief in the project has almost certainly been crucial, because Warner Bros financed the film to the tune of USD 38 million.
As a serious actor, he is a very serious one. In A Star Is Born, he plays a self-destructive rock star who helps a young talent to succeed. To end the discussion about the role of the hero – the role and his direction also shows this mistrust he harbours for hero-worship in the film world. In a time when many people seek more range and diversity on the silver screen, Bradley Cooper wants to leave behind the role of the hero. And in the role of the shabby rock star in A Star Is Born he has done precisely that.