AMERICA'S AUSTRALIAN SWEETHEART
From soap to Scorsese
Margot Robbie was born in the sleepy town of Dalby in "the land down under". With kangaroos in the back garden, hissing snakes on the kitchen floor and an address in the back of beyond where the crows fly backyards, the dream of a career in Hollywood was out of reach and in young Margot Robbie's mind, was only for people born close to Sunset Boulevard. For Robbie acting was just a game and she took part in as many school comedies as possible but it was a role in a local film school project that awoke her ambition and immediately after she had spent a couple of weeks on a semi-professional film set, 16-year old Margot Robbie was on her way to Melbourne to try her hand at becoming a professional actress.
She quickly found an agent and a couple of minor roles in film and advertisements followed. She acted together with the then unknown Liam Hemsworth (Hunger Games, Independence Day) in the children's programme The Elephant Princess. Once she had landed the role as Donna Freedman in Australia's biggest soap opera Neighbours, there was no looking back. But when the producers of Neighbours wanted to extend her contract, she refused politely – she was headed to the USA.
Shortly after making the 13,000 km journey to the bright lights of Hollywood, she landed the role of stewardess Laura Cameron in the series Pan Am, a period drama that was riding the wave of success created by the stylish series Mad Men. However, Pan Am did not prove as popular and was dropped after a single season. But Robbie had already moved on to new projects, receiving praise for her acting in the romantic drama About Time and for other work.
Her big breakthrough came in 2013 when she played Leonardo DiCaprio's young, wealthy and beautiful wife, Naomi Lapaglia in the Oscar-nominated Golden Globe winner The Wolf of Wall Street, directed by Martin Scorsese.
"To do all your own stunts, you have to be so strong" - Margot Robbie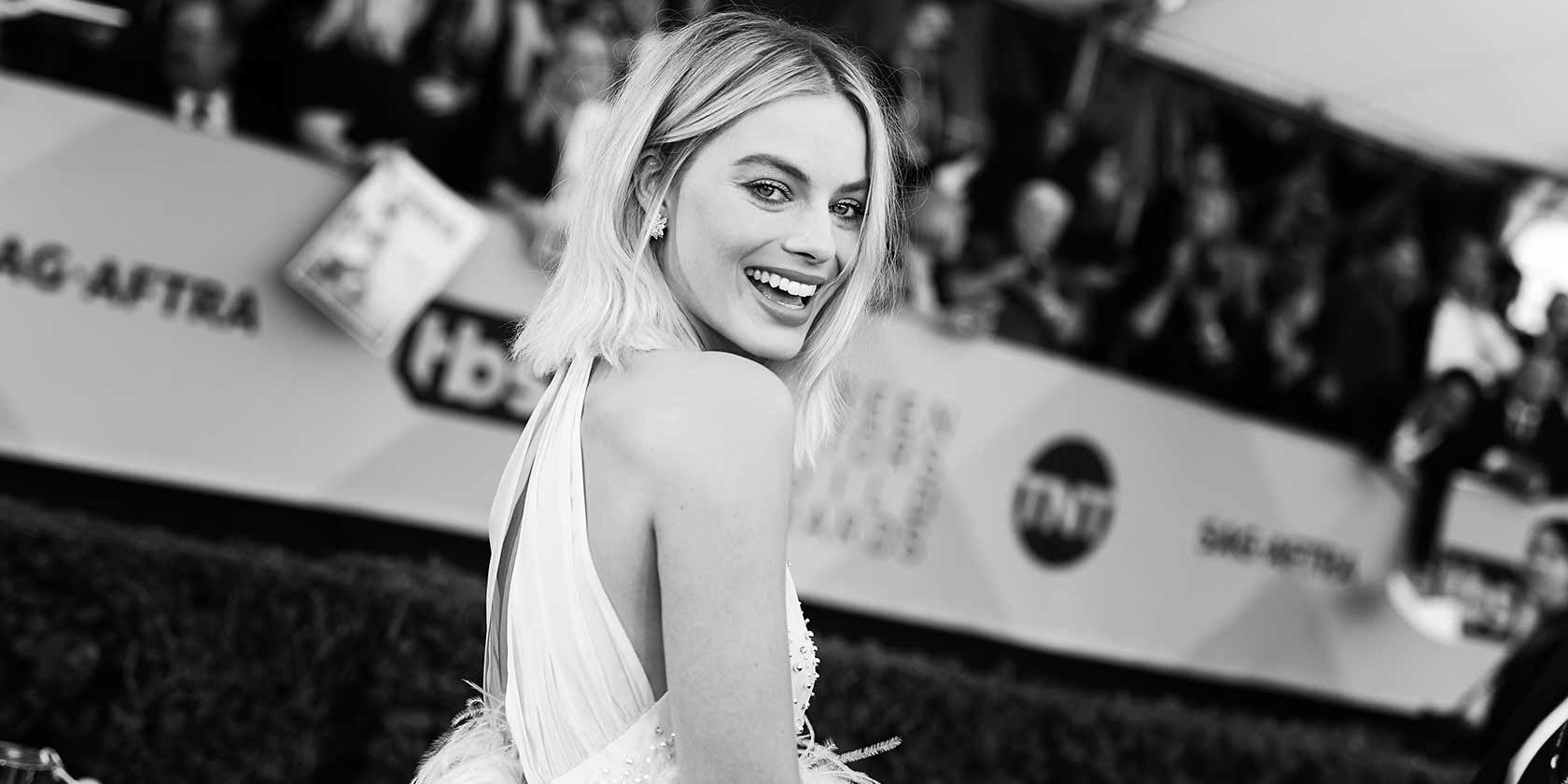 Role change
In The Wolf of Wall Street, Margot Robbie showed that she knew how to do serious, comic and elegance, and she was subsequently offered more roles, playing Jane in The Legend of Tarzan (2016), and The Joker's girlfriend, Harley Quinn, complete with pigtails and a baseball bat in Suicide Squad (2016). But playing in front of the camera wasn't enough for this ambitious Australian. She wanted to influence the industry from the other side and in 2014, swapped the starlet's chair for the producer's chair and formed the company Lucky Chap Entertainment together with her husband Tom Ackerley.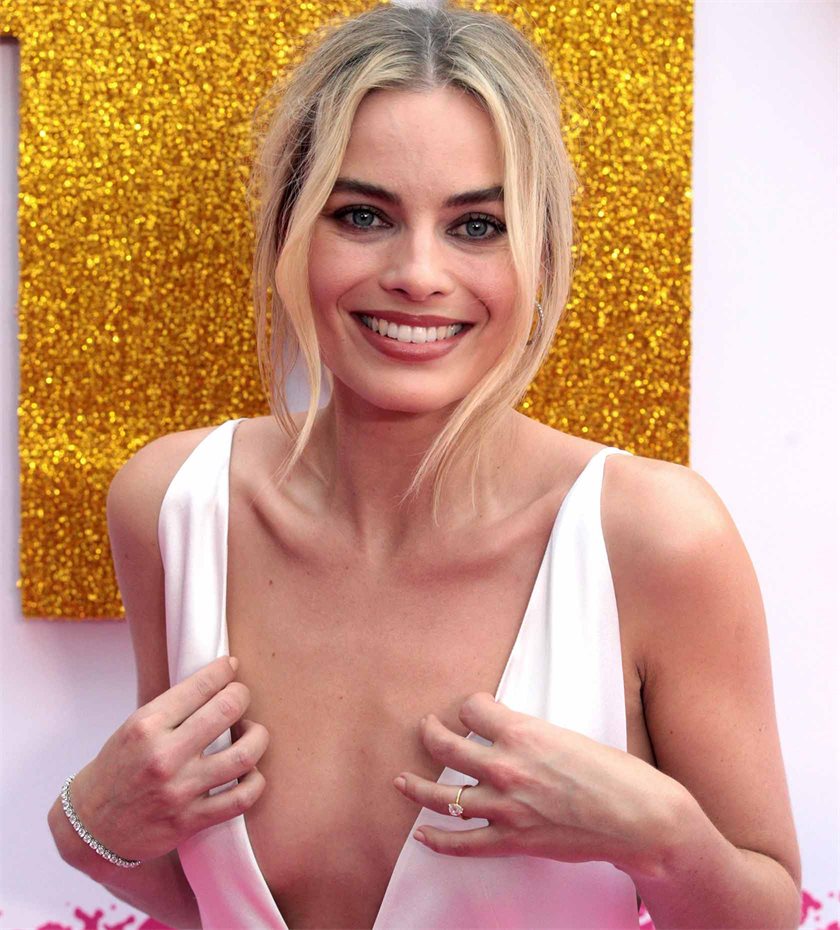 Whereas many film industry couples make a point of not bringing work home, Robbie and her husband are not afraid to be a couple both at home and at the office. One of Lucky Chap Entertainment's first projects was making a film version of the biggest scandal in the world of sport.
Scandal on ice skates
Margot Robbie was just out of diapers when Tonya Harding, princess of the ice rink, became the main figure of vilification and hate when her husband Jeff Gillooly paid to have Harding's rival, the beautiful and favourite, Nancy Kerrigan, assaulted shortly before the 1994 Olympics. People were quick to condemn Tonya Harding, who was banned from all ice skating competitions, crushing the athlete's dreams and ambitions.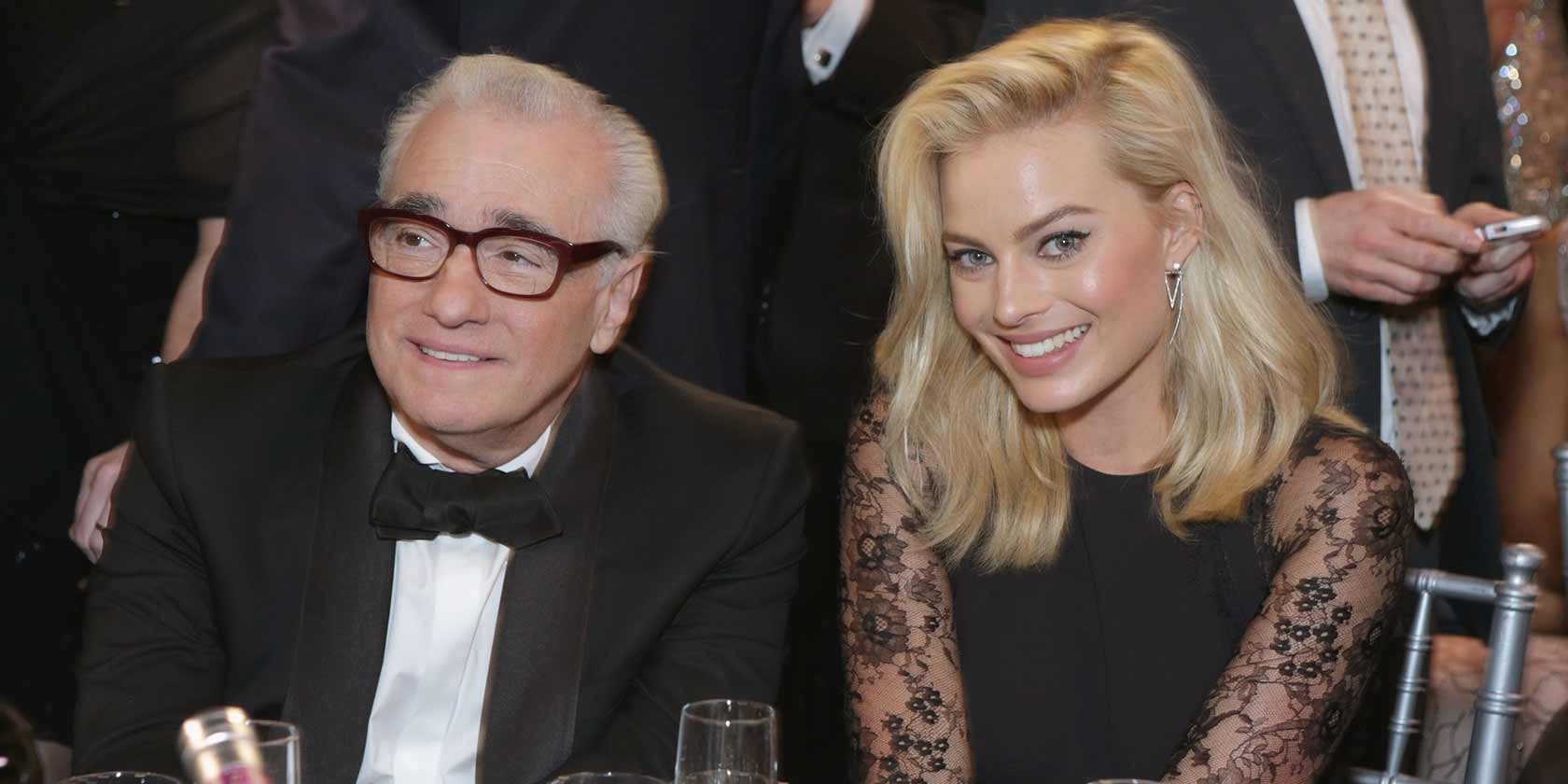 The film 'I, Tonya' is based on the story of a working-class girl's fight to join the ice-skating world's hard elite, rather than solely focus on the infamous scandal and in that way it put the almost 25-year old scandal in a new light. Robbie has said that as she worked on the role and lived in Tonya Harding's character and saw the events from the athlete's point of view, her sympathy for Harding grew. These comments were reported in various media and were twisted and blown out of all proportion, made to sound that Margot Robbie was convinced of Harding's innocence.
But that is the closest we have come to a 'scandal' in Margot Robbie's career of 10 years, which now seems to be really taking off.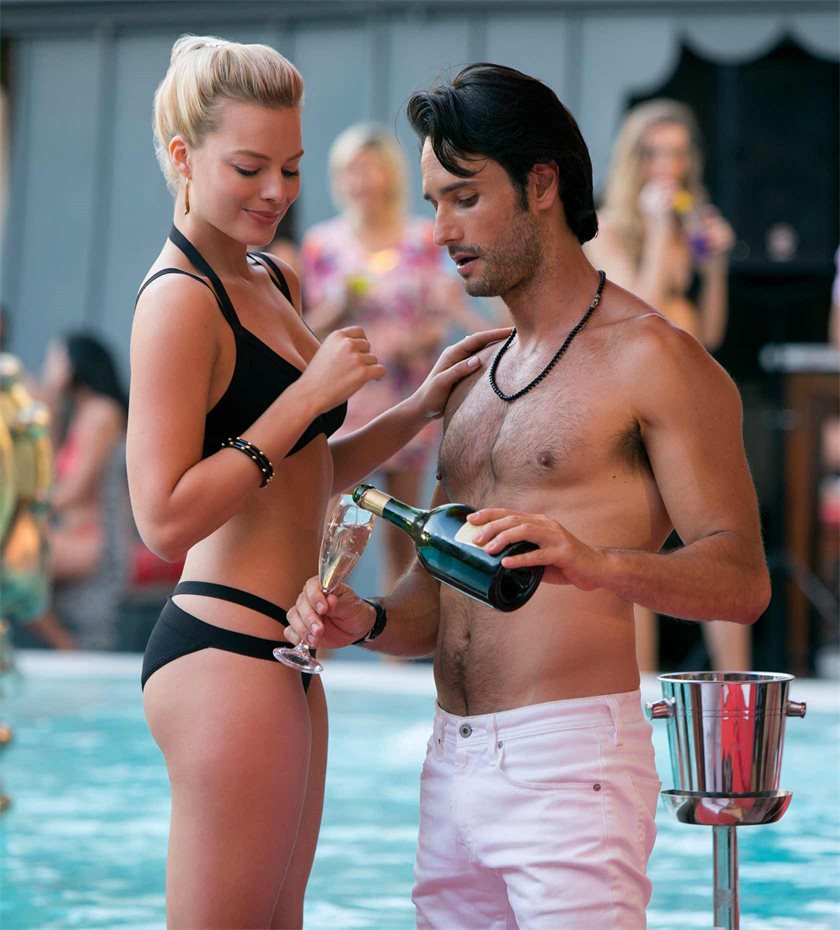 Recognisable and exotic
A lot of people fight for years to get a foot in the door as an actor in the tough film industry and the majority throw the towel in and abandon the dream of fame. Margot Robbie manages to make it seem like a piece of cake, because in an impressively short time, she had achieved more than most. In addition to her obvious talent in front of the camera, one of the actress's strengths is that the American public find her familiar-looking yet somehow exotic.
The Australian can easily play an American sweetheart, and when the camera is rolling, her Australian accent disappears for a convincing American one. Soon the public will see her undergo another radical transformation and her accent change yet again as she plays Queen Elizabeth I in the film Mary Queen of Scots, which will be released later this year.