From foundling to SUPERSTAR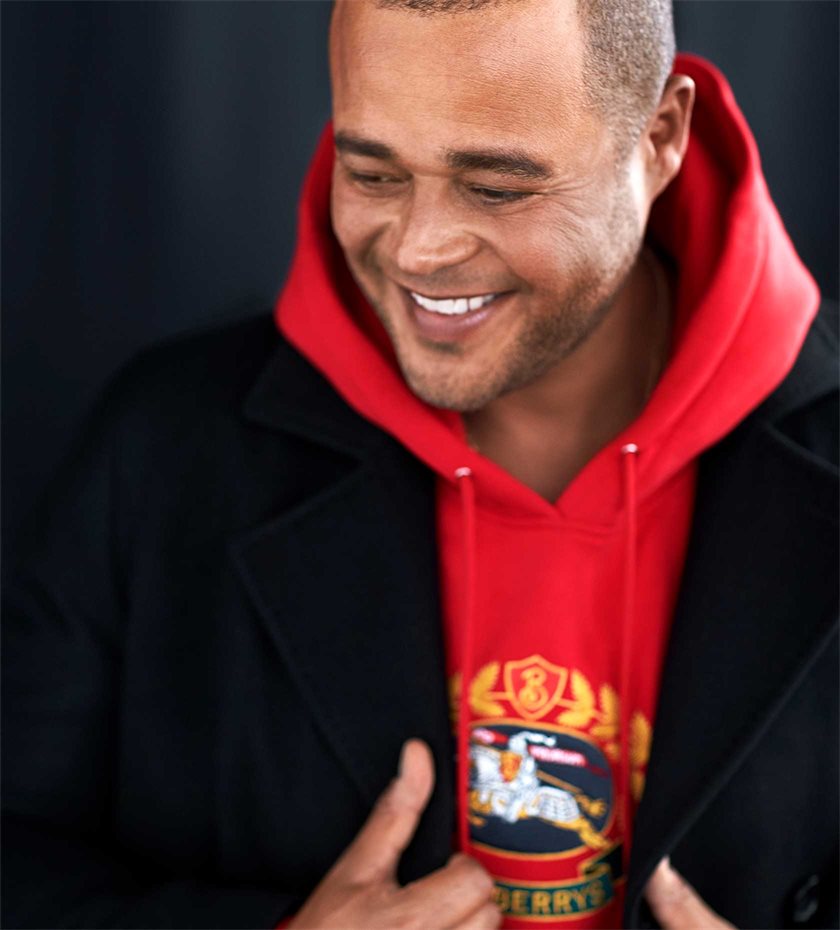 "I'm sure I encounter Jante Law every day – just like I experience racism – but I try to work around it and not give it much thought. If I pay too much attention to it, it grows. And that's not going to be allowed to happen. Things that limit us should not be allowed to exist. I believe with my whole heart that we are put on this earth to experience the best in the universe, to experience everything that makes us grow. And I and everyone else don't begrudge that. I simply don't believe in limitations." Most people in Denmark know Remee as a judge on the talent show X-Factor. For many years, he has been a friendly and charming judge, helping awkward amateurs to shine on the coveted stage. But now that the show is moving TV channels (from DR to TV2), he will not be a part of the show.
What happened?
I jumped ship with X-Factor without a lifebelt. I was nervous – It didn't feel right. Everything else had been agreed. So it was a last minute thing – a gut feeling that made me jump ship.
What was it like?
When I said no, I had the feeling that 'this is something you've done regularly, year after year – you're almost symbiotically connected with the programme.' I felt that someone had downloaded the format into my body, it had become a part of me. But I could feel that my limit had been reached. I'd done everything I could with the programme. And in a way, it reset me every six months. You're full-on for six months, every fibre in your body and soul is dedicated to this one thing, and then the cameras are switched off and you have the summer to collect yourself; start to get the rest of your life back on track. And then it starts all over again. And in a way, it locked me in. However, when all's said and done about X-Factor, I'm sure it's going to be a huge success on TV2. The have a brilliant panel of judges – all of them are expert in their craft."
Remee's telephone rings the whole time we talk. Even without X-Factor, he's a busy man. His head is filled with creative ideas, which extend way beyond the world of music and Denmark's borders. And much of what this 43-year-old multitalented man does, succeeds. The reason for this success, according to Remee, is that he does what he wants to do.
"I don't want to always do the same thing every day. I want to wake up and say: Wow! Now I'm going to do this; it's an exciting problem to solve; working on this challenge is cool."
But has it all turned out well?
There must have been lows as well as highs?
"My life was one big mess at one point. The hippy part of me just wanted to do something that was cool, and didn't really focus on whether it made a profit or broke even. And it went badly. So I paid for that. It meant that one day, I found myself in a situation where I had to get my act together, because if you spend more money that you earn, it ends badly. I earned a lot of money because I had written so many songs and royalties kept coming in. As long as I was able to go into the studio and make three, four or five songs a week, I had the freedom to do a lot of things. But regardless of how much money you earn, you still crash if you spend more than you earn. So the time had come, when I had to put things in order."
Remee laid his inner hippy to rest for a while and went to work systematically:
"I said to myself: Now I have to write down every single thing that I'm doing. Then I have to take away all of the things that I don't love doing, because typically that's the stuff that causes stress, which means that you make mistakes. And you make mistakes because you end up sitting there, doing something you're not good at doing. And I typically did EVERYTHING. So I took away everything that I didn't love. And then I took away the things that didn't make me a profit. And that's how I got back on my feet again."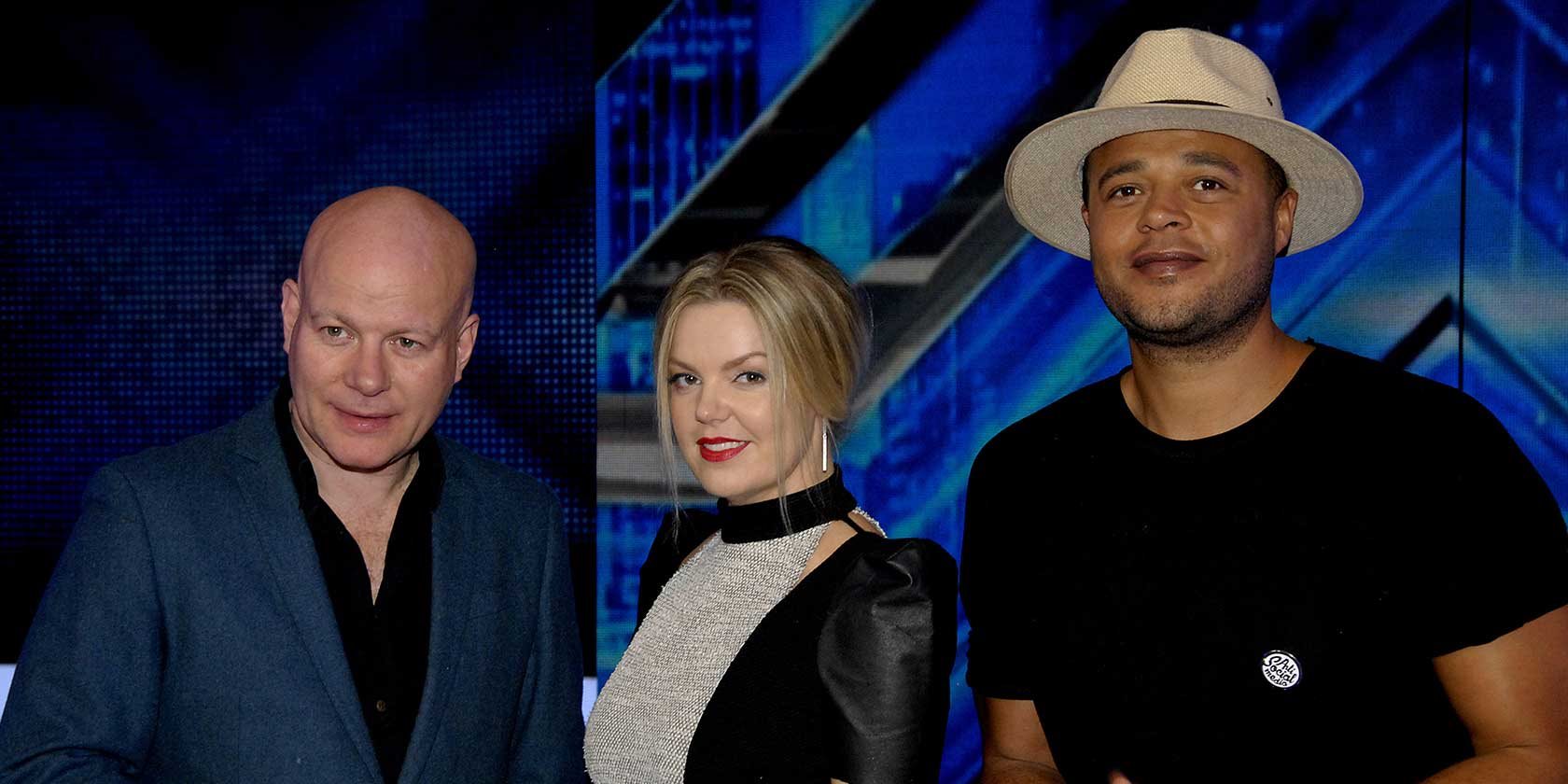 So what was left on your list?
"First and foremost the artistic platform, where I could get talent to grow and make things happen. For example, what I did in X-Factor, but also in many other musical contexts.
And then a lifestyle platform, because I could see that everything I work with and spend money on and invest time and energy in, is the physical framework, because that's a way of getting things to grow. And lastly, the communicative platform.
I learned in X-Factor that I was good at communicating on TV, and liked it. So there were three platforms on which I would build the rest of my life, and I've done that ever since. And it works; create artists, place them in cool frameworks and manage the communication. In that way, we sit on the entire food chain: artistry, lifestyle and media."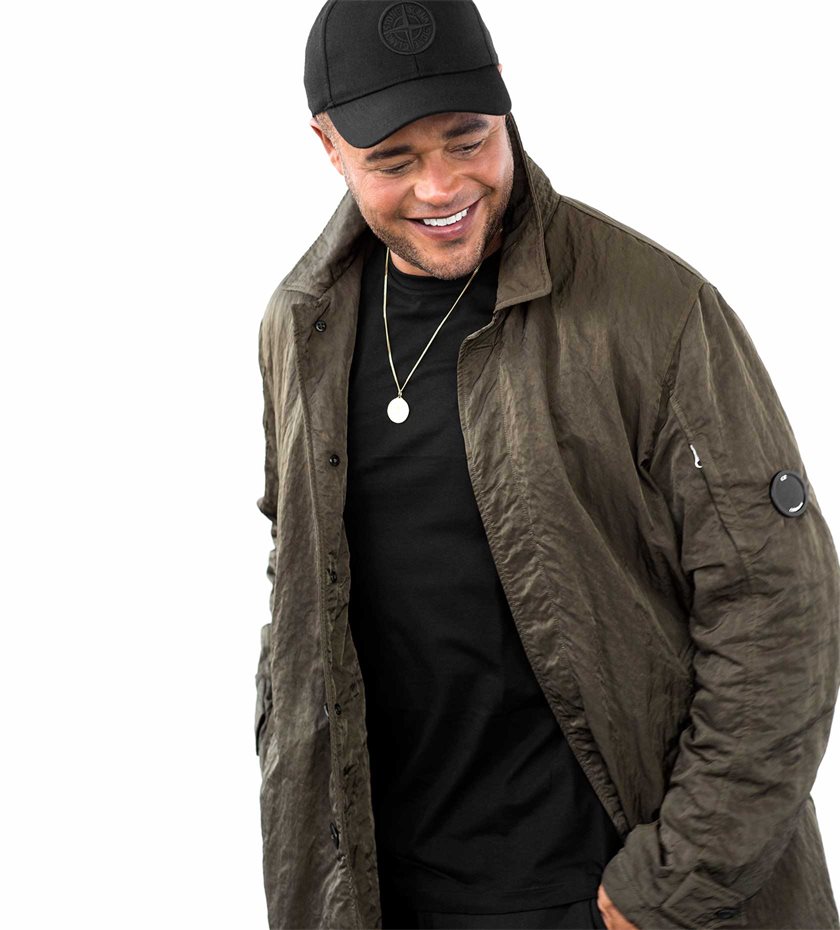 Can you give us a couple of examples?
"The Oasis Club in Turkey originated as a way of perceiving an apartment block as more than an apartment block; more like a place where life can happen in an ideal framework; but also a place where people can collaborate, where creative ideas can happen. It was an attempt to create an economic framework for networking and collaborating. The same applies to the Apartment Hotel Copenhagen, where I moved in all kinds of people to create a kind of 'Facebook in real life', where people aren't collected in cyberspace but in a building, where you can work together, and where a dynamic environment is born because you live together and don't have to make meeting appointments but just go into the neighbour's apartment. It's also what I do with my nightclub Arch, and what will we do with Arch Cafe, which will be the next thing. Today, we are part of social-works.com, a social media community where we work with campaigns, product lines, host peoples' profiles and much, much more. We can reach several hundred million people with social-works.com. And right now, I have no idea what it will grow to become.
"Are you finished doing TV?
"No. Definitely not. I was recently contacted by a production company who want to make a series where they follow me around, filming everything I do. It will be a portrait and story of an entrepreneur. We're already filming and I think it will be good."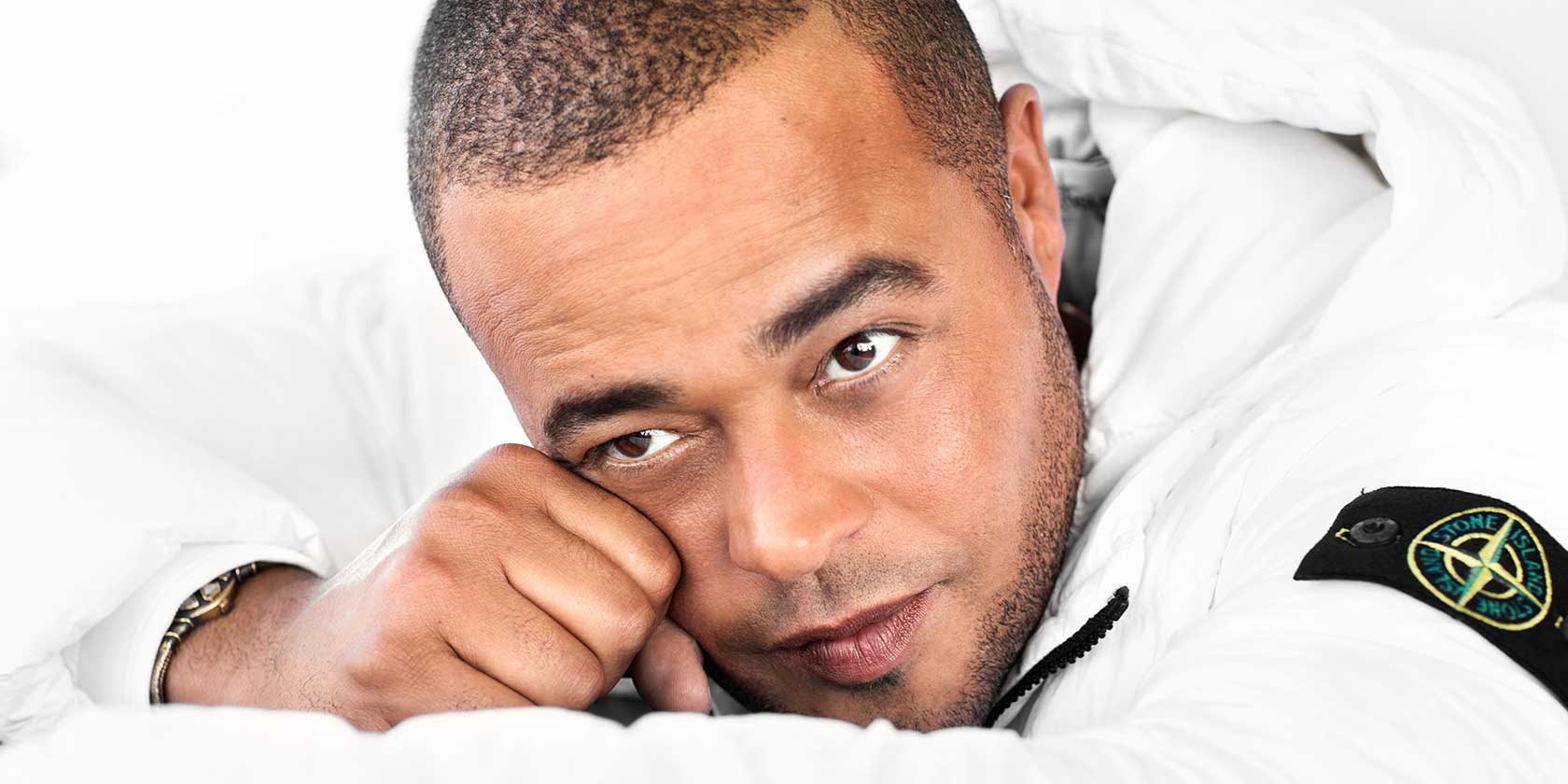 From foundling to man of the world
It wasn't written in the stars that Remee would become rich and famous. If anything, quite the reverse. Mikkel Johan Imer Sigvardt's start in life was far from easy. His mother was mentally ill and his Caribbean father left her before Remee was born. Realising that she was unable to care for her son, Remee's mother left him at a police station when he was just three months old. He was cared for at an infant's home in Skodsborg and was later adopted by a family in Solrød Strand. Remee's biological mother was murdered by a mentally ill man when Remee was about 12 years old.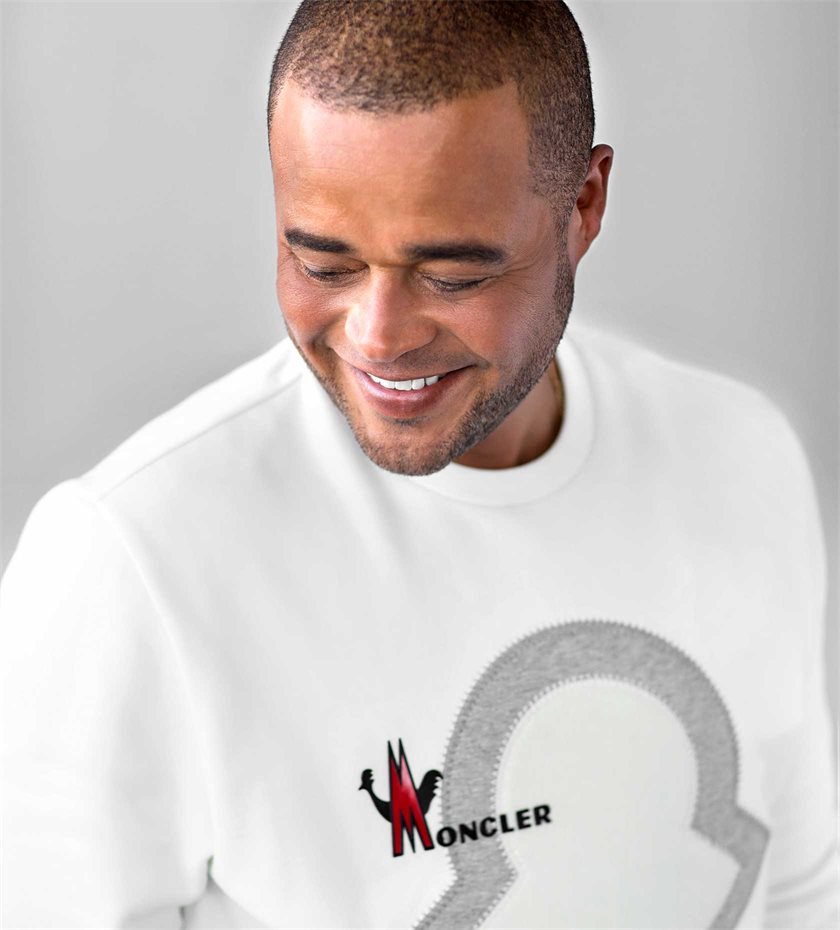 What was it like to live with such a start in life?
"I had to turn it around and make it positive. Obviously, it was total abandonment, which hurts. It hurts just me talking about it today. You can't even imagine the pain that's involved. Think, if it was my own child. I know how much parents love their own children, and you don't abandon a small, innocent, helpless baby without a reason. My mother had enough sense of responsibility to leave me in a place where she knew someone would take care of me. Obviously, I see it as abandonment but also as an act of love. In a whole primal way, and from the start, I've had to turn it into something positive."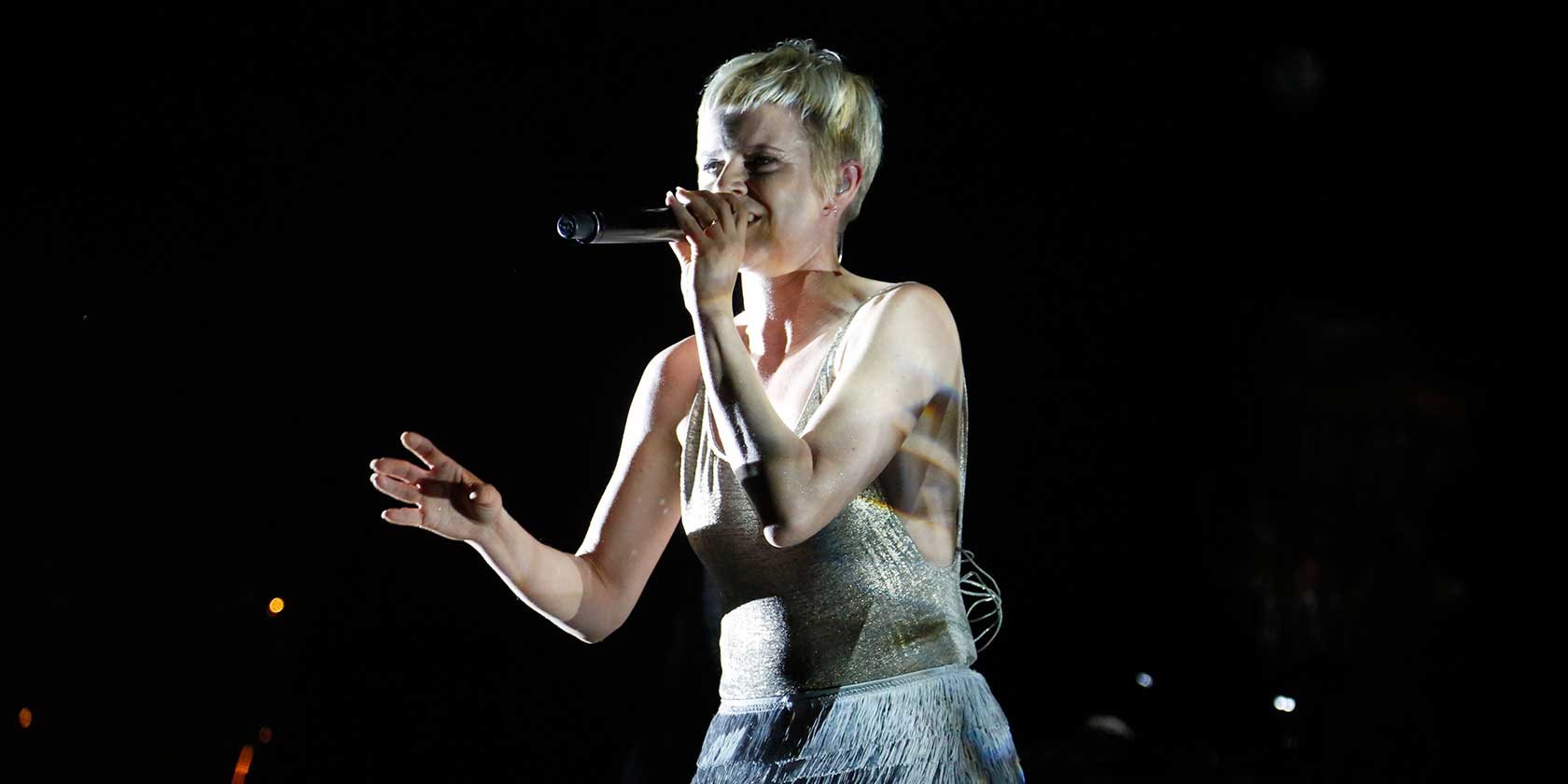 It sounds like an almost impossible task. How did you tackle it?
"I ask myself: What does the universe want with this? What has it been good for? Because what if you assume that the universe only wants to do the best for you, that there's nothing that wants to do you harm, regardless that bad things happen? And that the bad things are there so that someone can develop or the world around you can become wiser? And getting adopted by the family that became my family was a positive thing.
"Life's pain can either drive you to the dark or to the light, and I've always had an enormous need to create light and to make things shine. For example, if you go into Arch, you will see that there is a flood of light. It's not a coincidence."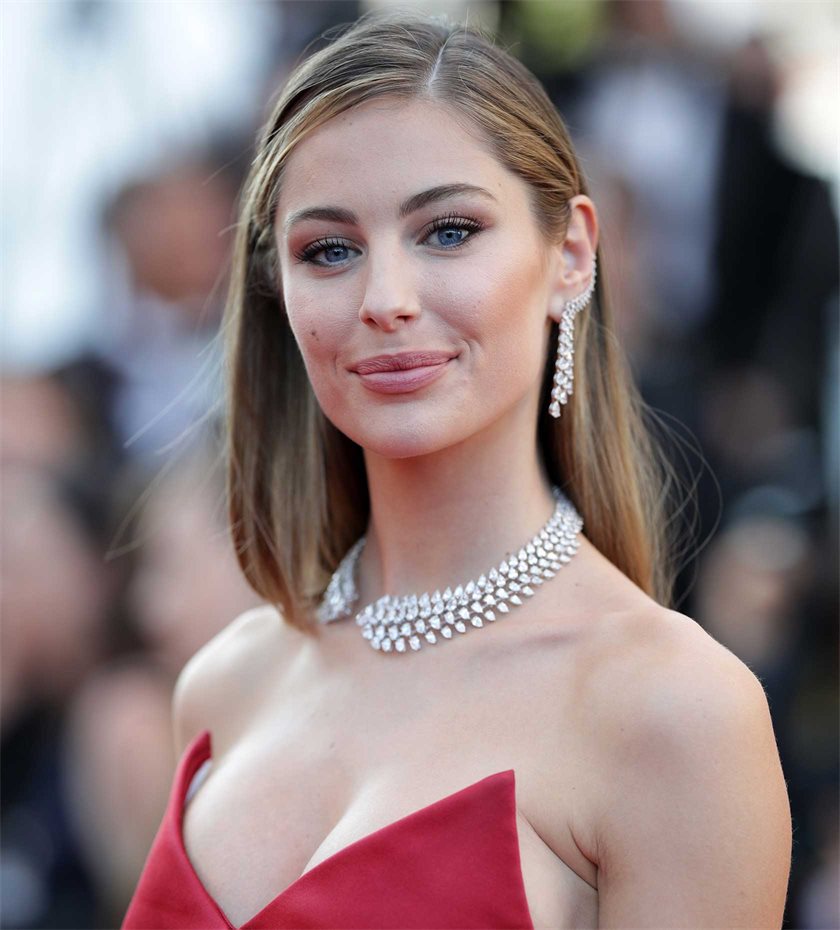 You grew up in Solrød in Denmark and today you are an international star. How did that happen?
"I think some of it came from my biological father, who was a real man-of-the-world, he had a huge ego and tons of charisma and he was extremely musical. He travelled around the world without any limitations and 300 mourners came to his funeral, who flew in from all over the world, and there were people who had to stand outside the church. I thought 'WOW, he's really made his mark'. I first met him when I was 19 and I was lucky to be able to share some years with him before he died."
So some of it comes from your father – but what else?
"I also think it's because I grew up in a totally flat suburban area. We already live in a country that's totally flat, and I believe that I grew up in the flattest part of all, so anything that could stand out had to come from within. At one point, I read about the philosopher Søren Kierkegaard's childhood. His father took a walk with him through Frederiksberg. However, it wasn't a real walk under an open sky. They were in their flat where they lived in Nytorv in inner Copenhagen. The fact that they visualised their walk meant that Søren Kierkegaard sharpened his imagination. And when I read that I thought that in many ways it was similar to the way my own imagination had developed. Bugger all happened where I grew up, so if something was going to happen, I had to imagine it. So I imagined all the time, throughout my childhood."
So who are you?
"I'm a mix of my charitable adoptive mum, who gave me a broad perspective about what people can be, among other things, by letting me grow up together with her two autistic foster children, and my adoptive father, who had an advertising/exhibition agency and nourished my visual side. And my biological father, who was musical and my biological mother who had the brains. I have been gifted something from all of them. And I'm grateful for all of them."
Despite your tough start in life, you appear to be a very happy person. What's your secret?
"The only way to happiness is gratitude. The more you can give thanks, the richer your life will become. Start with the everyday. Find all of the things that you can be thankful for instead of all the things that you can complain about."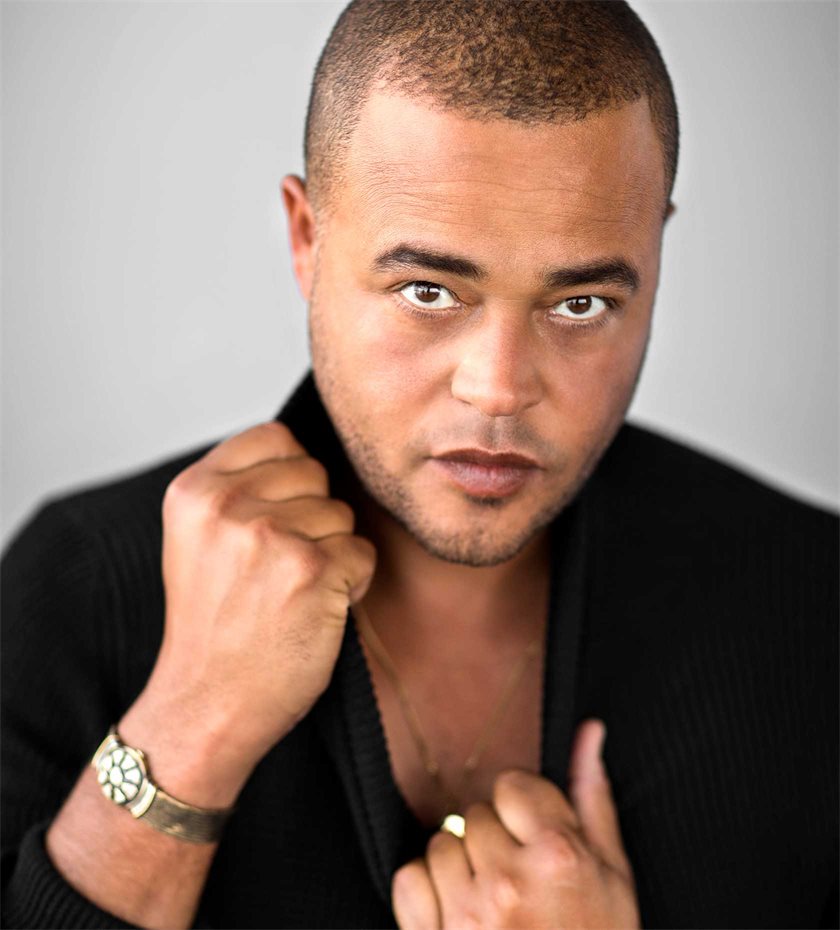 Remee on being a family man
Your start in life was turbulent. Now you are a father. How do you deal with that role?
"I've had to learn how to be a father. I didn't have a clue when I became a father for the first time. I was very young and lived in New York when the telephone rang and I was told that I was going to be a dad, that Emma was coming. Emma was the reason I left New York. I was absolutely not going to repeat my own life's story. So I moved home and her mother and I tried to make things work, as in, I was a weekend dad. When Emma was 12 years old, she moved in with me and lived with me full-time. For me it's been learning-by-doing. I'm proud and glad that Emma has become such a deep, beautiful, charismatic, intelligent and artistic person. But I can't say it was because I got everything right. I can only say that I did the best I could."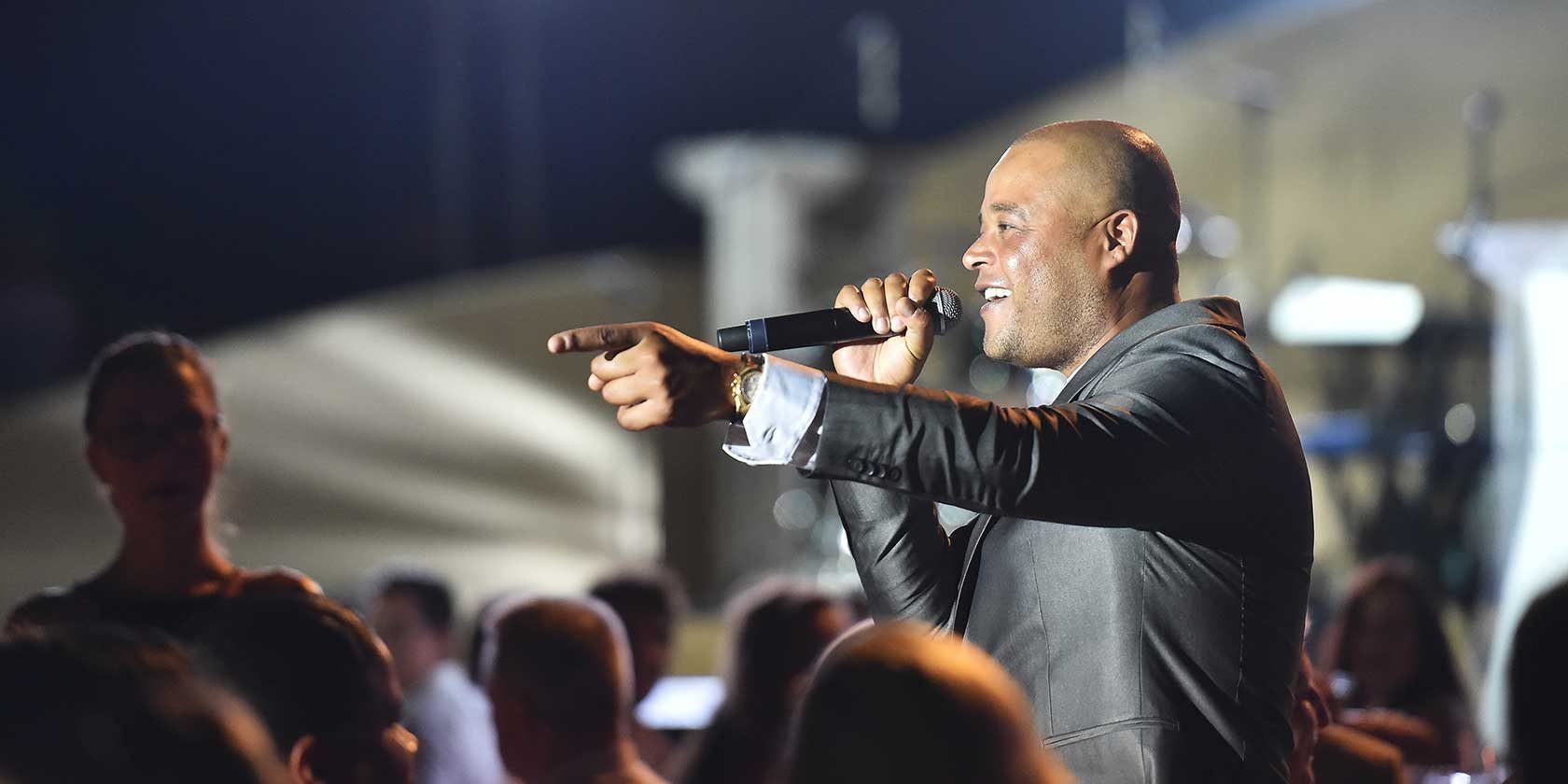 Which of your songs do you hold dearest?
"I have to say 'Superstar'. That was the biggest. It was the fourth-most played song in the UK in 2000 and 2013. So it's an international classic.
'Keep This Fire Burning' came shorty after I lost my mother. I wrote it for the Swedish singer Robyn, but I've always felt that it was my mum who sung it to me. I wrote it shortly after her death and it only took me four minutes to write it.
"One of the songs that took the longest to write was 'Let Love Be Love'. I wrote it for Emma when she was born – it's her birth present. It's advice about life for Emma, and it has followed her all her life. One of the things that the best music can do, is to awaken love in us.
"'Hvor Små Vi Er' is more a construction. It had to be able to do something specific; make money for the victims of the tsunami in 2005. I was given the task on Sunday, Nik and Jay came to the studio on the Monday and we had 57 artists in the studio when it was premiered on the Friday. And it did what it was supposed to do. It made DKK 3 million."
Born on 8 November 1974 and christened Mikkel Johan Imer Sigvardt, Remee reversed the name Imer, which became Remee and finally, he changed his name to Remee Sigvardt Jackman. He is engaged to Mathilde Gøhler, with whom he has 3-year old daughter, Kenya. He has an older daughter from a previous relationship, Emma, born in 1999.