The Tuesday When Twitter Became Royalty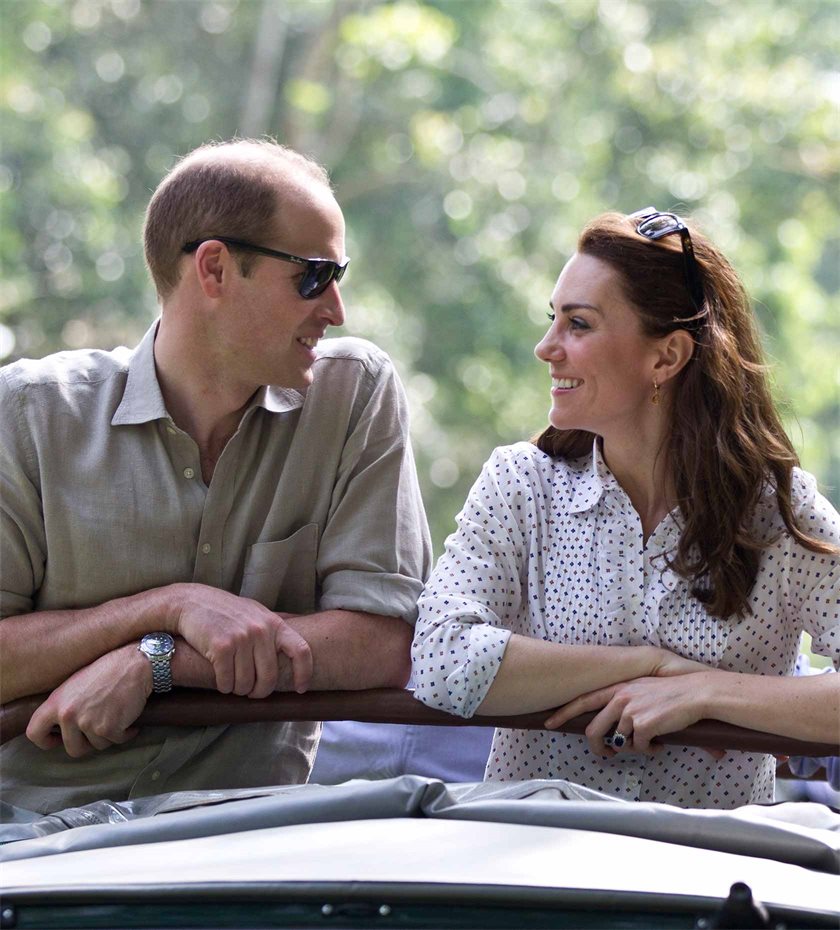 It was a Tuesday when Twitter proved its worth as an effective and rapid communication channel when it comes to getting a message out to precisely those people who wanted to receive the news. On that Tuesday – or more precisely – on 16 November 2010, at 13:04, journalists and thousands of followers received a tweet that made them feel as though they were part of the British Royal Family's life and dealings.
The message was relatively short. It was sent from Prince Charles' official Twitter account with the name @ClarenceHouse. The 105 letters – well under the then permitted tweet limit of 140 letters and characters – said simply: "The Prince of Wales is happy to be able to announce the engagement of Prince William and Miss Catherine Middleton."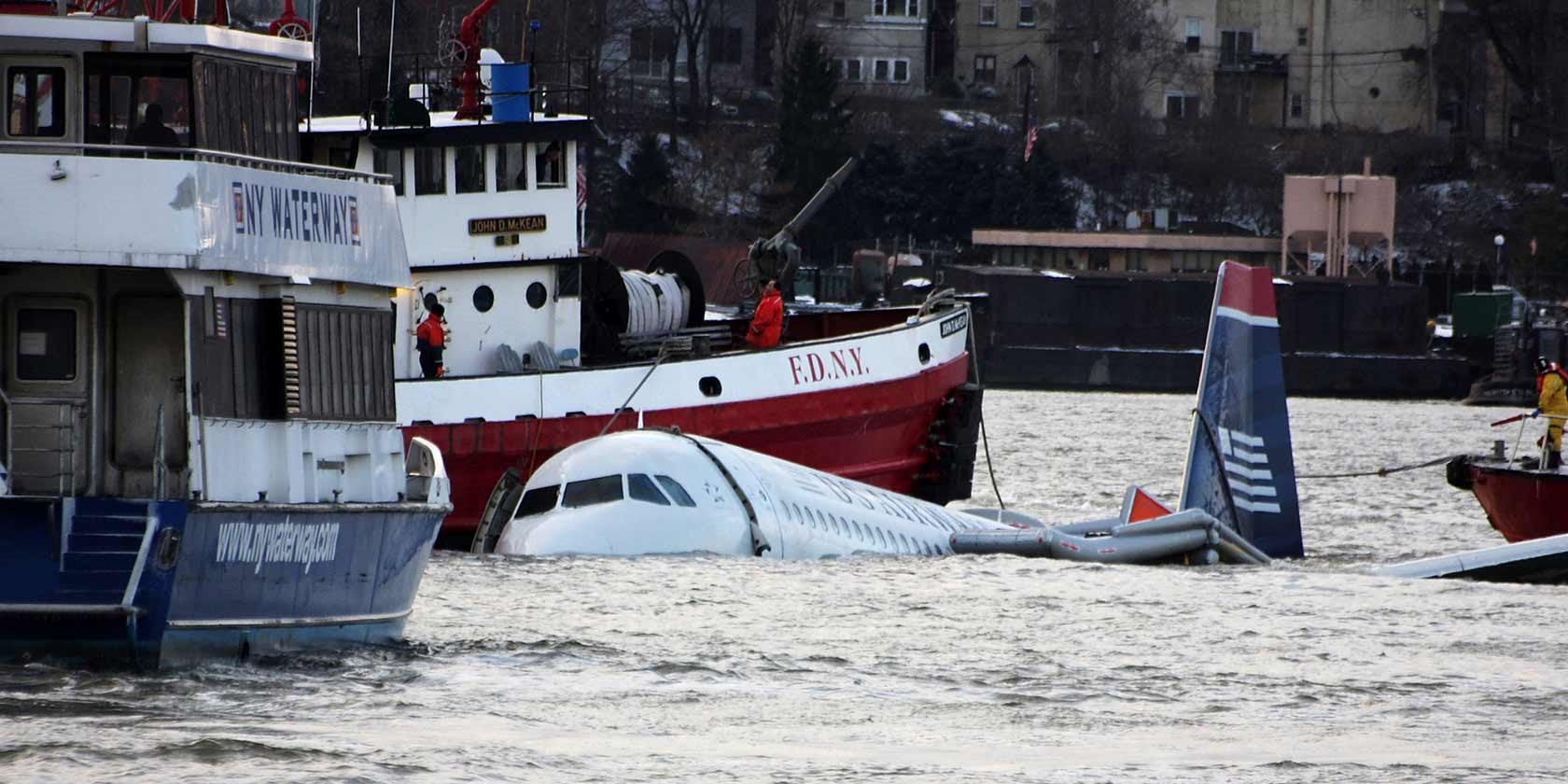 When the engagement was made public, it was re-tweeted 1200 times but that was nine years ago, when there were only 25–35 million Twitter users in the world. Since then, the British Royal Family regularly sends out tweets with important information to the many millions of Twitter followers who follow the lives of the Royal Family.
Breaking news from the Hudson River
Another example of Twitter's ability to rapidly spread the news happened a year before Prince Charles tweeted the news about his son's engagement. On 15 January 2009, Jãnis Krums was on board one of the ferries that regularly sailed between Manhattan and New Jersey. He sent a tweet telling people that a passenger jet has successfully crash landed on the Hudson River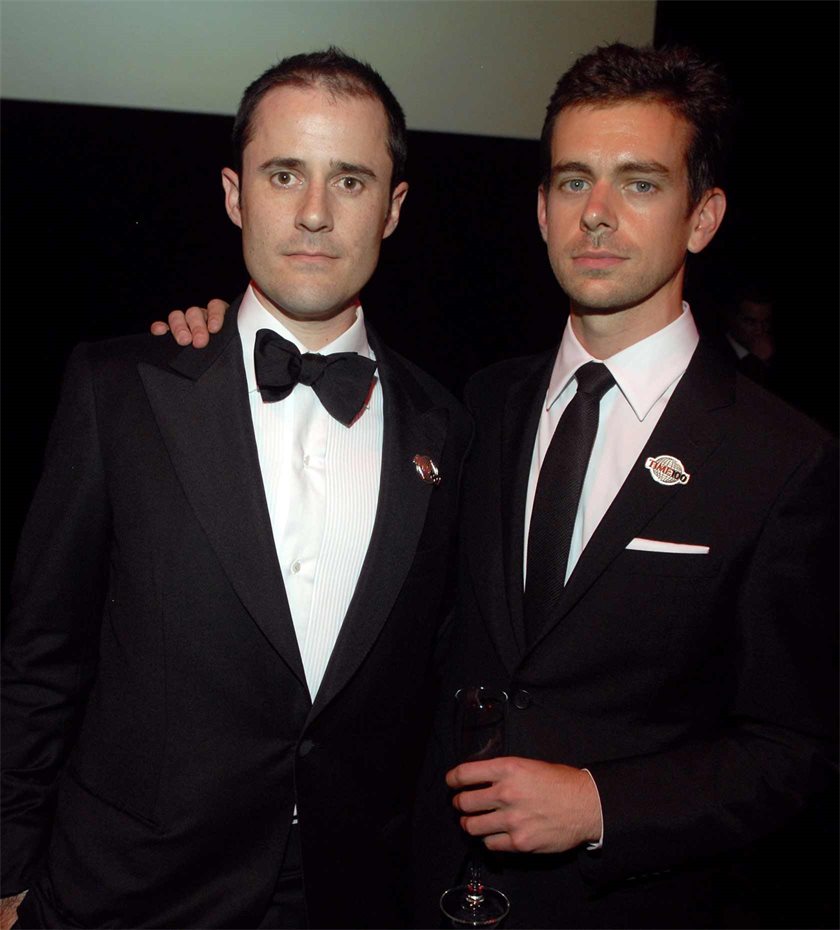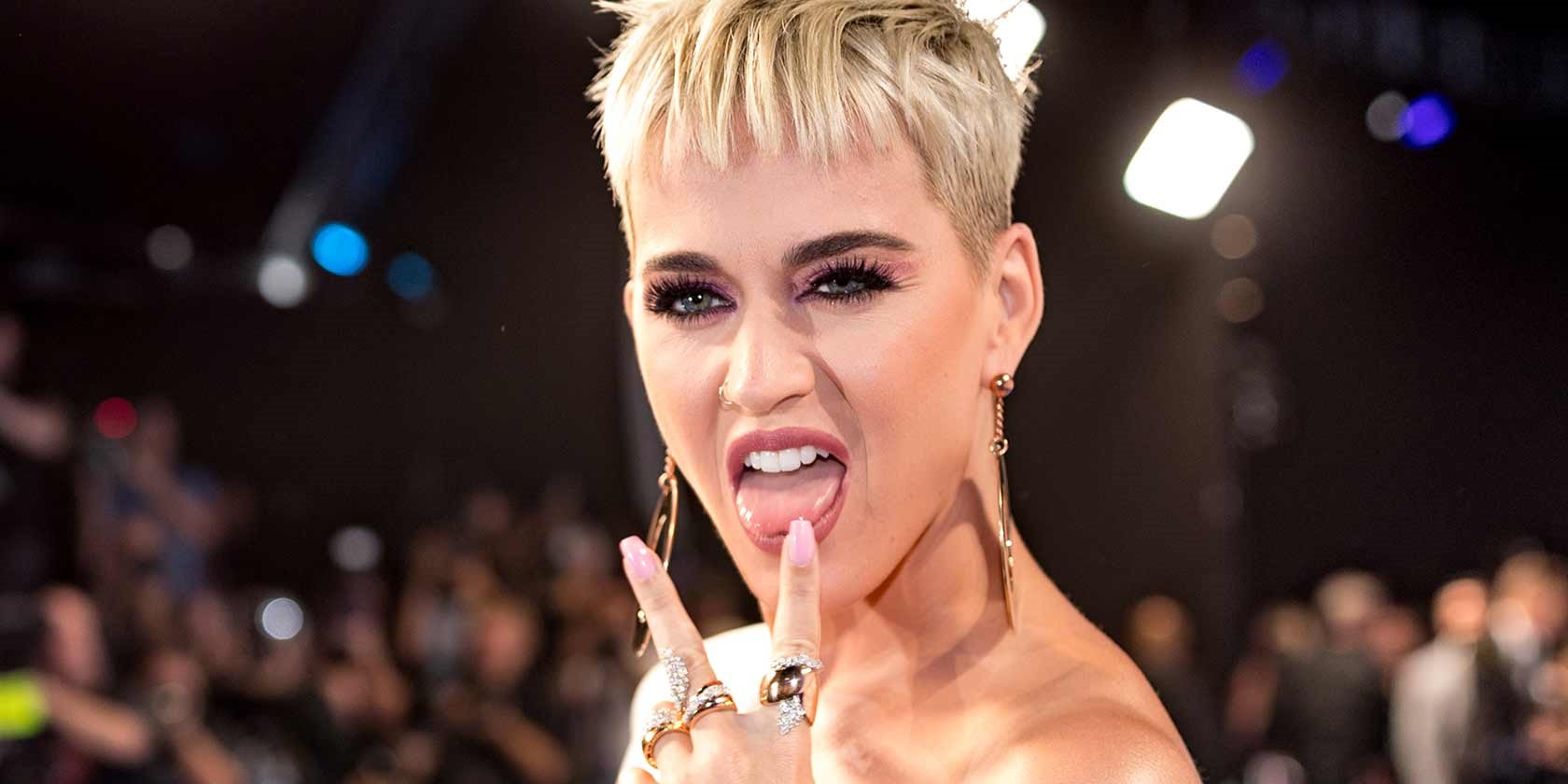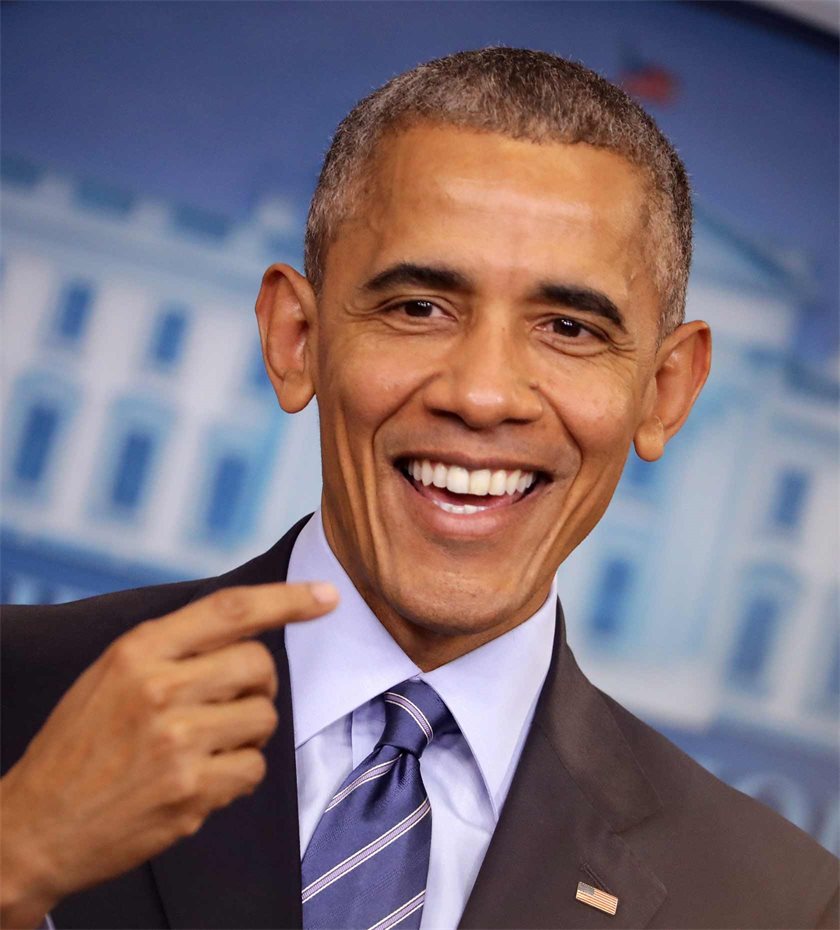 "There's a plane in the Hudson. I'm on a ferry going to pick up people. Crazy." US Airways flight 1549 lifted off from La Guardia airport on 15 January at 20:24. The weather was clear. Few clouds. A few minutes after take-off the experienced pilot said to his co-pilot Chesley B. Sullenberger that the "Hudson River looks amazing". Less than a minute later the Airbus 320 with 155 passengers collided with a flock of geese. The plane immediately lost all engine power and Sullenberger was forced to crash-land on the ice-cold Hudson River.
The time was 20:31. Five minutes later Jãnis Krums told the amazed world about the miraculous landing via a tweet. All 155 passengers and crew survived.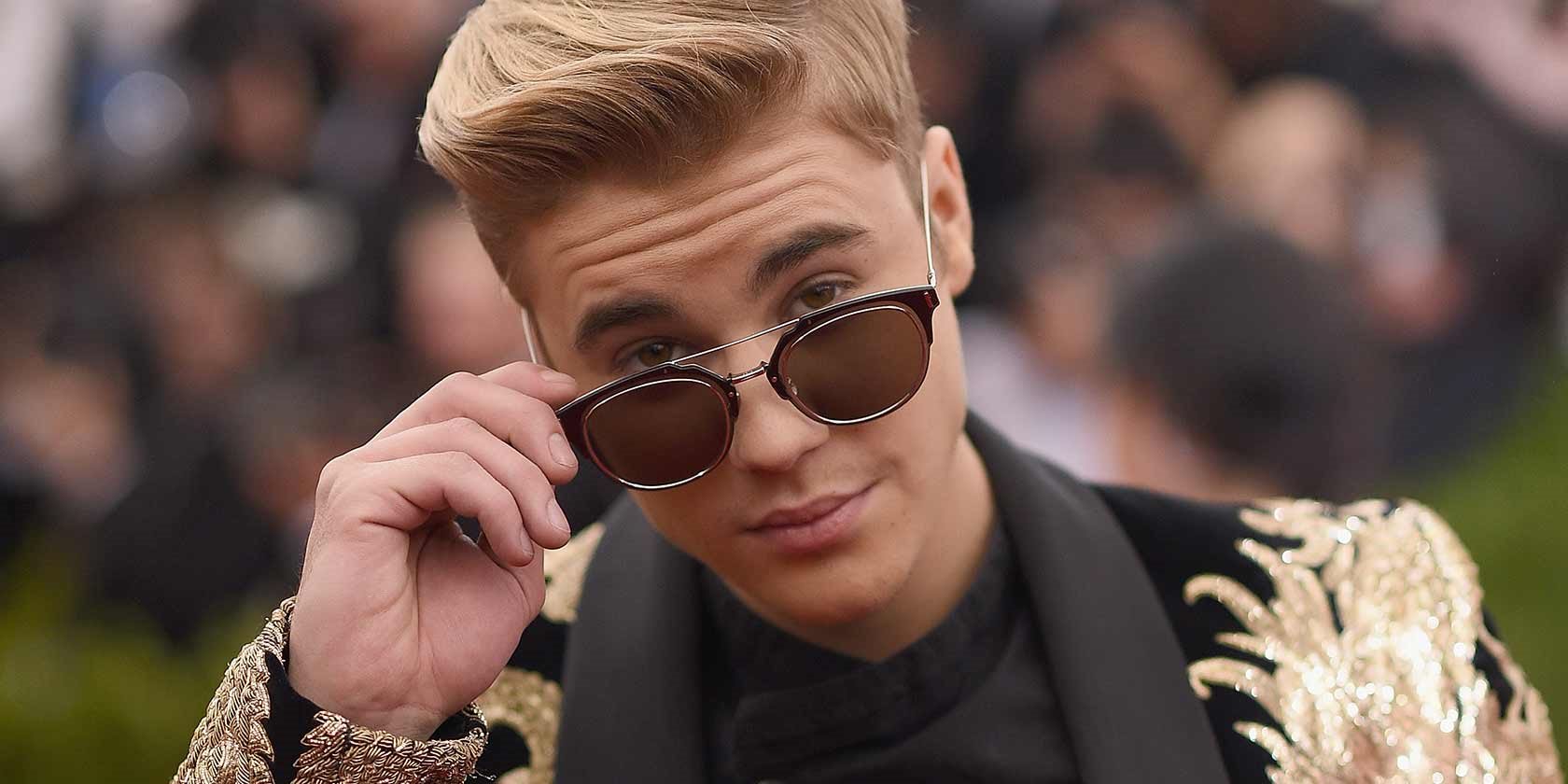 8.574 tweets per second - all year round!
We send billions of tweets every year. And every month more than 340 million people use their Twitter account to tweet important or banal information to their followers.
The basic idea behind Twitter was to give people the chance to send SMS messages to another group of people. But Twitter has without doubt satisfied a great modern need. A need for letting other people know what you mean, whether it's about a football game's goal in extra time in Switzerland or to what you have on your dinner plate in your favourite restaurant or about what Donald Trump has said or done.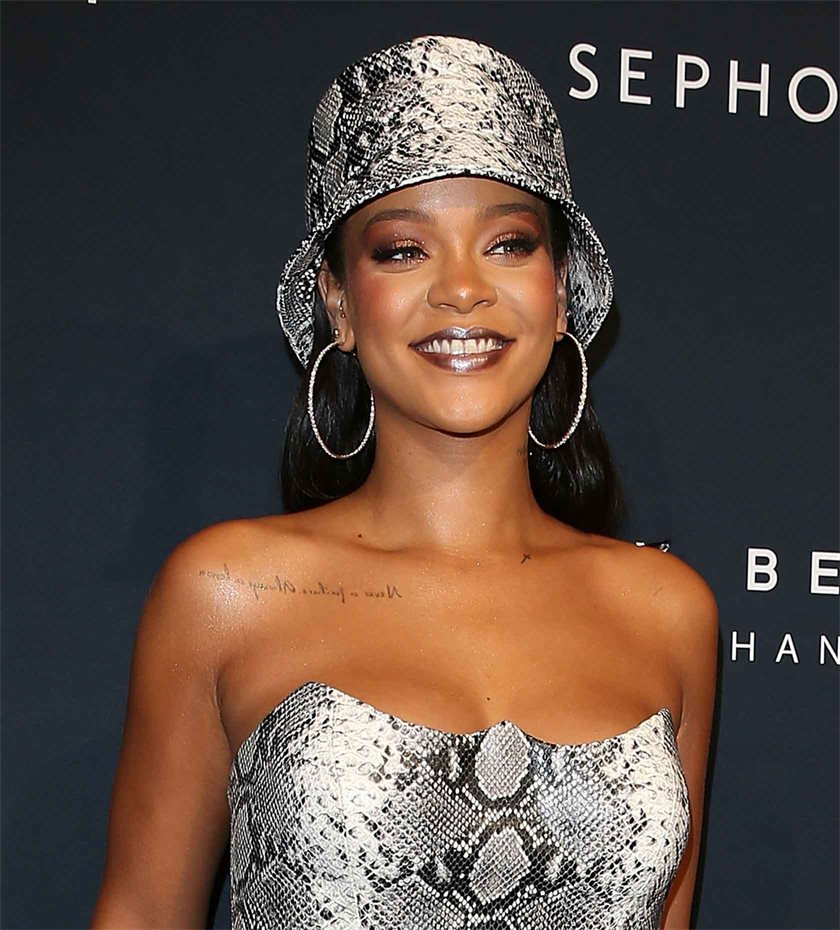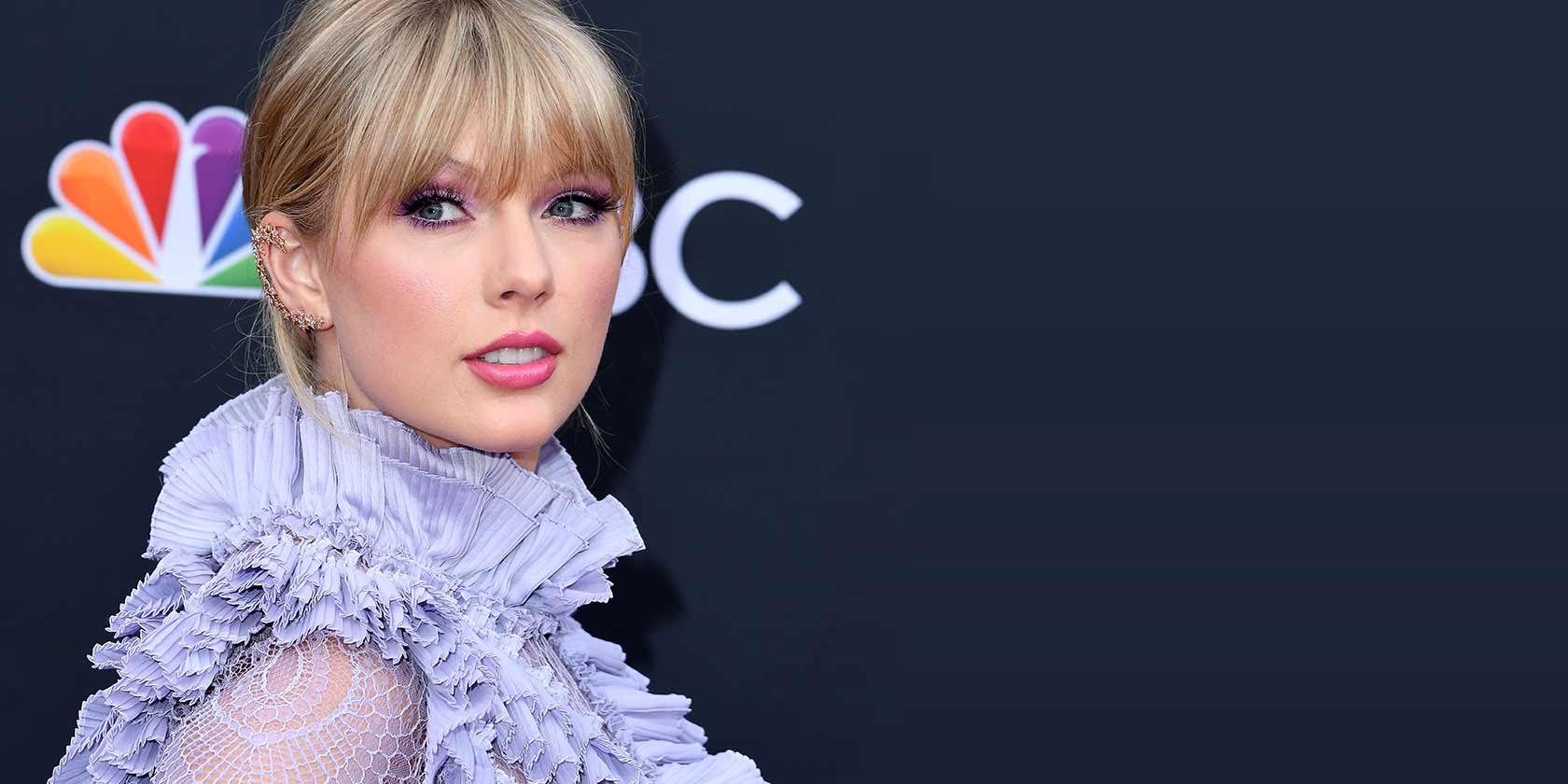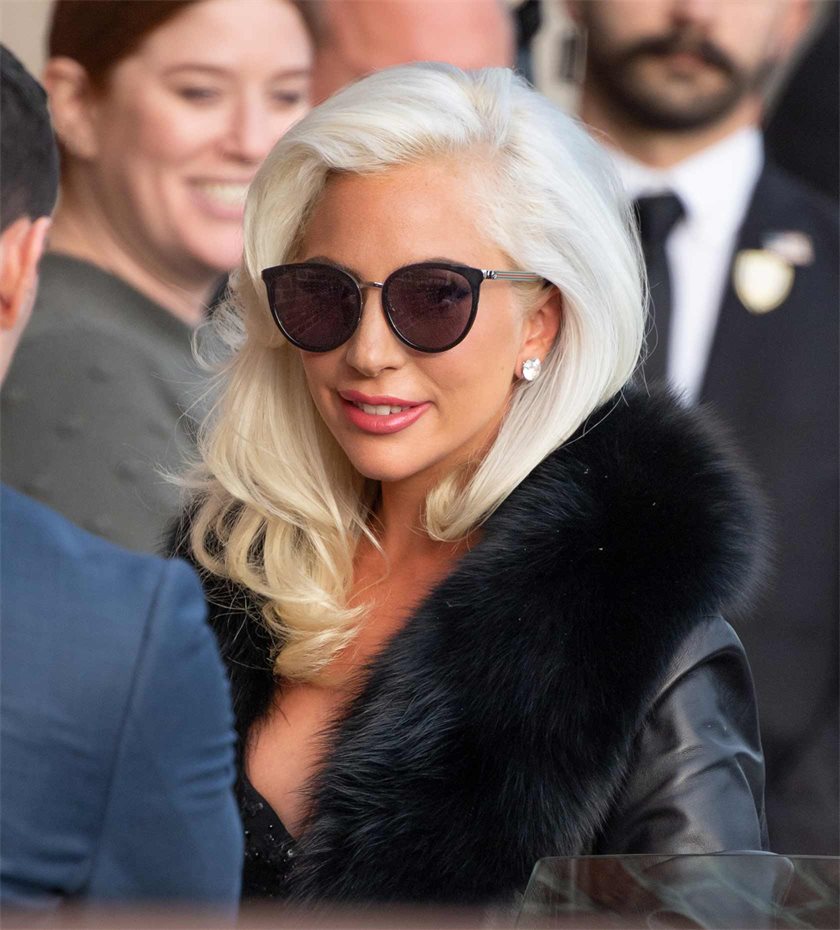 Twitter is a global hit. It provides people with the opportunity to share their good news in a condensed form of just 280 letters or numbers. It is an effective campaign tool, opinion polls can be executed in record time – making it a lightning-fast media that ensures the users can get Breaking News and Fake News at lightning speed in their smartphone.
When Jack Dorsey and Evan Williams of the podcast company Odeon, launched Twitter in 2006, the number of tweets rose from about 20,000 tweets a day to many millions of tweets being posted in cyberspace every day. For Twitter's CEO Jack Dorsey, it has been a very profitable invention. He earned USD 1 billion when Twitter was launched on the stock market in 2013. Evan Williams, who had the original idea for Twitter, earned almost USD 3 billion.
And it has continued to be a good business. In the first three months of 2019, Twitter had a turnover of almost USD 800 million. Advertising revenue accounts for 86% of the company's total revenue.