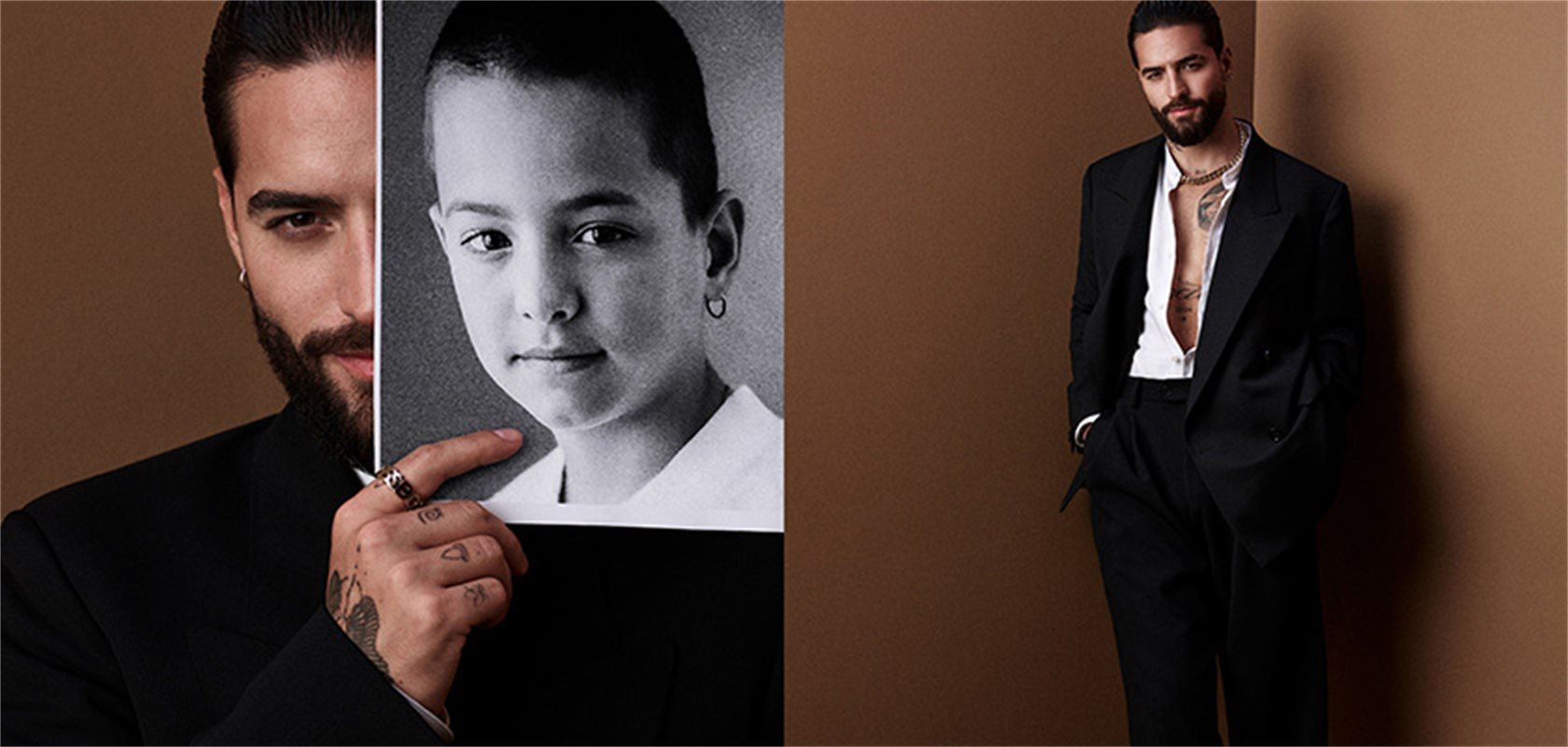 BOSS – Sophisticated and modern collections
There is no doubt that BOSS menswear has achieved iconic status among men all over the world. The brand is especially known for its amazing tailoring that ensures the clothes sit perfectly on the body. The brand also has the perfect suit for every occasion, and they are also famous for their casual collections. The wide selection of clothing means that you can have a complete wardrobe from the popular brand, ideal for every modern style. BOSS has a sense for detail and are able to mix tailoring with a sports approach, which forms the basis for the clothes that are created to whatever your day will bring.
Stylish and detail-oriented design
If you are looking for your next attractive suit, a new polo shirt or shirt for your wardrobe, we recommend that you take a look at BOSS. There is a reason why this brand has become a market leader in the upper Premium segment in the global clothing market. They know what they are talking about and they are incredibly talented at creating stylish clothes that function. Take a look at the wide selection and you will clearly see there is always focus on detail when it comes to menswear from BOSS. The brand is the essence of fashion of the highest quality and you will find clothes that are ideal for work and for play.
Exclusive menswear that functions with everyday activities and at parties
Today, you can find the exclusive menswear in 127 countries and their online presence means their brands are easy to explore. For them, the primary focus is to continue with their success by continuing to inspire people all over the world. In 2017, they decided to establish a two-brand strategy and they now operate with the HUGO brand, which is aimed at people who lead rather than follow and the BOSS brand, which is aimed at people who want sophisticated, tailored menswear. BOSS is a luxurious brand that focuses on tailoring and the ultimate best quality. If you choose clothes from BOSS you are guaranteed clothing that has a long lifetime, is pleasant to wear, has a great fit and is modern design. In other words, they have it all.
Buy BOSS online at Kaufmann
BOSS continue their success and constantly endeavour to develop the brand so that the clothes match today's trends. At Kaufmann-store.com we have always followed the brand and are always excited by their collections. We are therefore very proud that we can offer our customers a wide selection of clothing from this brand. You are guaranteed to find the latest addition to your wardrobe here on this page, regardless of whether you seek a BOSS shirt. BOSS polo shirt or something else. Regardless of what you choose, you will get a high-quality product and sophisticated design that suits every modern and style-conscious man.