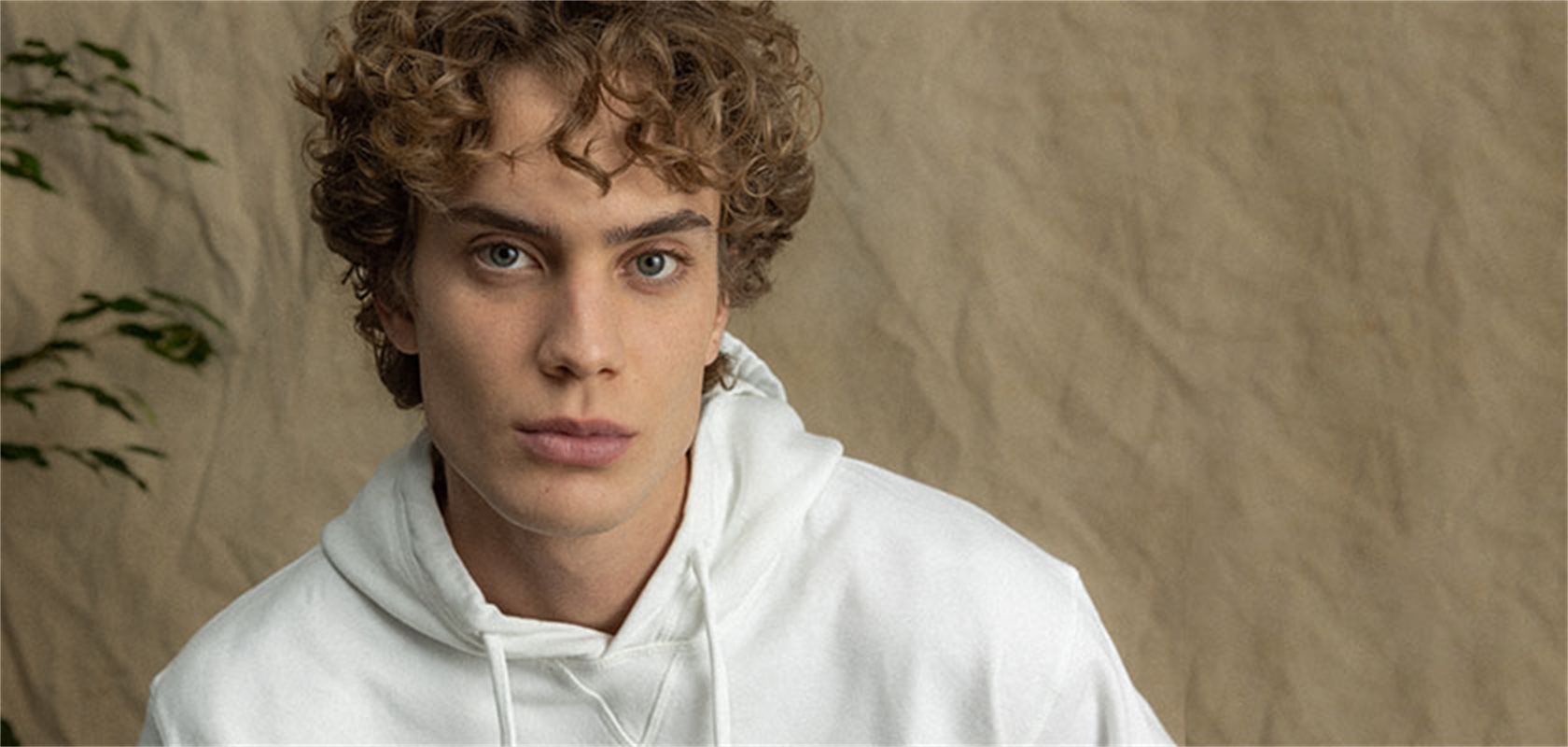 Dsquared2 – Exclusive men's clothing
If you're looking for high-quality menswear with a unique design, you've come to the right place. Dsquared2 delivers menswear with attention to detail and quality in all their collections, which consistently impress the international fashion scene. At Kaufmann we are proud to have Dsquared2 on our shelves because it gives us the opportunity to offer our customers exclusive men's clothing. Since Dsquared2 first saw the light of day, it has been a popular brand among many men. The international brand has also been seen on several major celebrities, who have helped put the stamp of quality and exclusive design on the clothing.
The story behind the international brand
The two brothers Dean and Dan Caten founded their fashion company back in 1984, and have been delivering exclusive and luxurious clothing and accessories for men ever since. Both born and raised in Canada, the brothers have travelled the world with their unique collections since breaking onto the fashion scene. Dsquared2 is characterized by high quality and humorous design that is unlike anything else in menswear. All styles are produced in Milan, Italy to the highest quality, so you can be sure that when you shop from Dsquared2, your purchases will last season after season. Today, the brothers reside in London, where they get inspiration for their future collections.
Large selection of t-shirts, sweatshirts and accessories from Dsquared2
Dsquared2 has always been highly recognized for their accessories for men like ties, belts, butterflies and more. At Kaufmann you will find a great selection of Dsquared2 caps, which today are one of their most popular accessories. Dsquared2 caps are often in a classic color, but then they stand out with a colorful print that looks like a form of art and adds an extra detail. Comfortable and convenient, Dsquared2 t-shirts fit into any man's wardrobe, perfect with a pair of jeans and a fresh pair of sneakers. For those not so hot days, we would recommend choosing your favorite Dsquared2 sweatshirts with a pair of chinos for work. If it's the weekend, then the exclusive sweatshirts from Dsquared2 go perfectly with a pair of sweatpants for relaxing on the sofa.
Buy your next Dsquared2 trousers online
One of the most essential styles in any wardrobe is a good pair of trousers that can go with most tops, so you never get to have a wardrobe crisis. You'll never go wrong with stylish and edgy Dsquared2 trousers, and you can be sure they'll last you through the next season. You can find both simple and stylish trousers from Dsquared2, but if you're looking for trousers with more detail, we also have a great selection online. Match your Dsquared2 trousers with a white t-shirt or a striped shirt and go into the upcoming season in style.